As a fan of Blackpink, you're probably aware that Starbucks recently released a limited-edition merchandise line in Malaysia.
The anticipation and excitement were immense, leading many fans to wait in line for hours to get their hands on these exclusive items.
This was particularly evident at Aeon Mall in Shah Alam, where dedicated fans camped out even before the mall officially opened its doors.
Their level of dedication is certainly a testament to Blackpink's influence.
The moment the mall's shutters were lifted by the security guard, the fans surged forward, a determined mass of individuals all aiming for one goal – to be the first in line at Starbucks.
The competition was intense but friendly, driven by a shared love for Blackpink.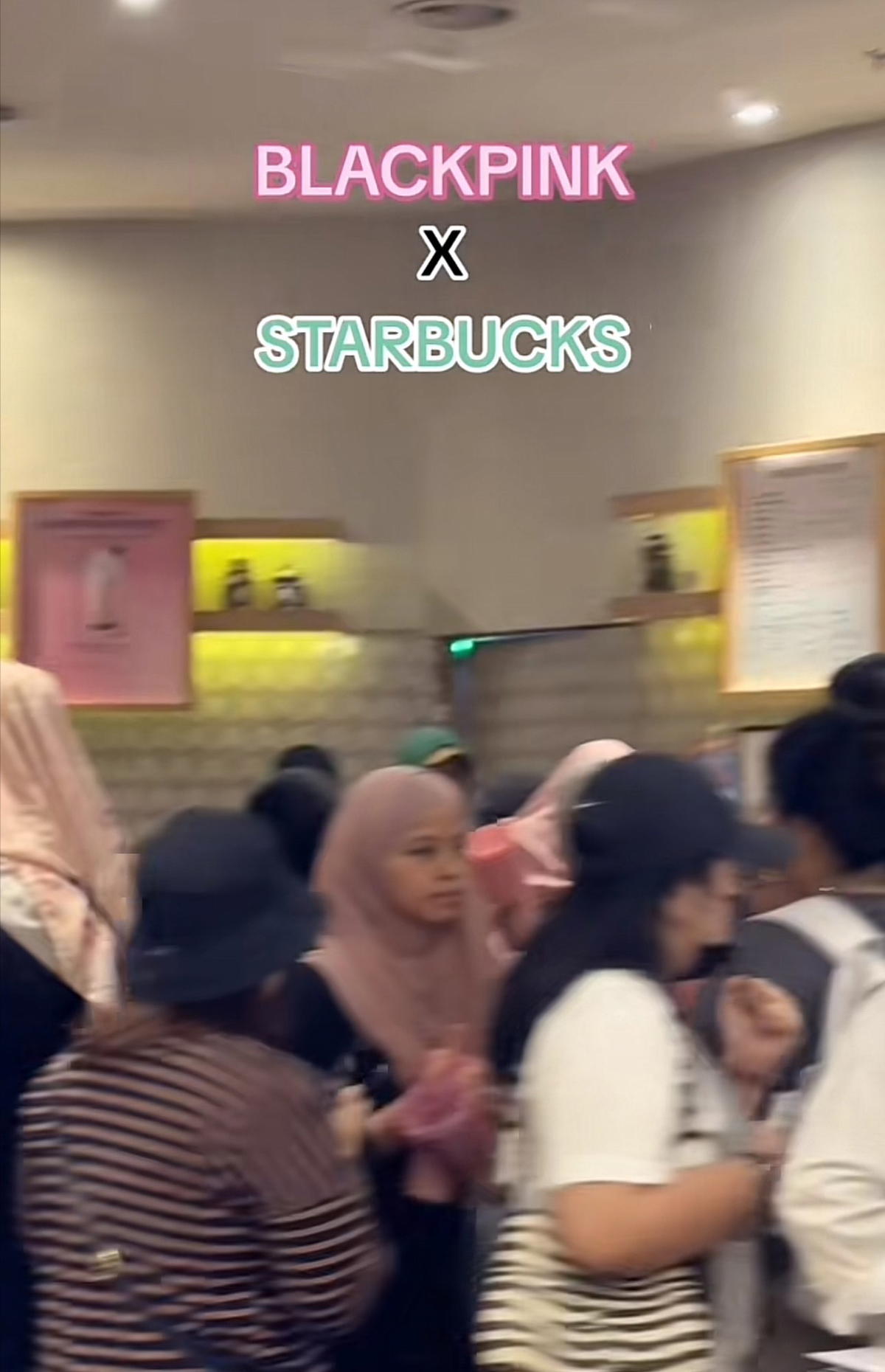 As per the TikTok post shared by the mall, customers flooded into the store right before they opened, primarily to snag the coveted Blackpink merchandise.
The collaboration between Starbucks and Blackpink transcended typical promotions, launching an array of exclusive merchandise.
So many choices for fans!
Fans had the opportunity to purchase not only specially crafted drinks but also items like cold cups, mugs, passport holders, and even aprons. These unique pieces fused Starbucks' renowned aesthetic with the iconic style of Blackpink.
The pricing for the Starbucks X Blackpink collaboration merchandise ranges from RM148 for the charming Blackpink Doodle Cold Cup, all the way up to RM478 for the high-quality Rhinestones Stainless Steel Cold Cup.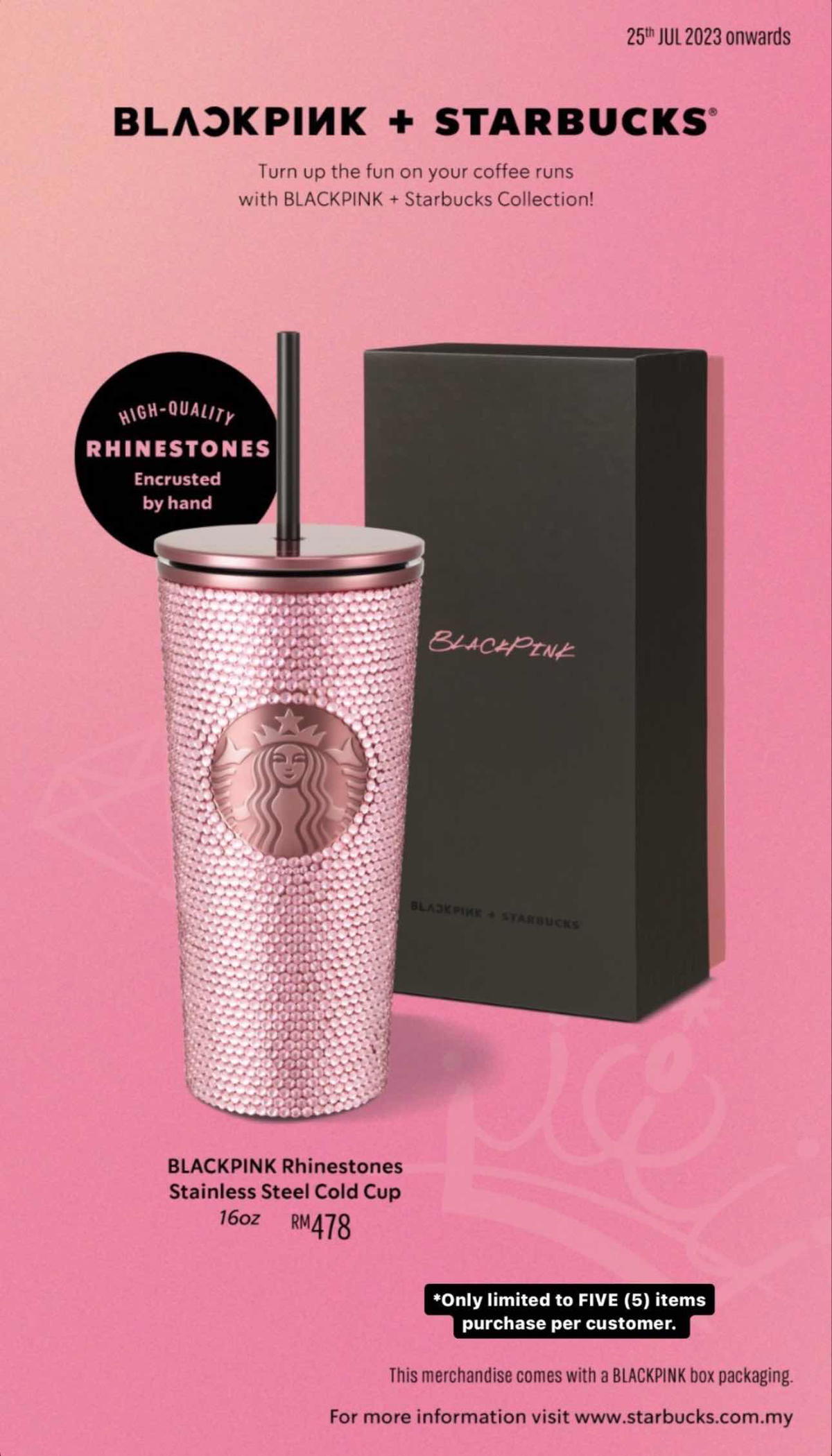 Each piece of merchandise offers its own unique charm and reflects the distinctive style of Blackpink.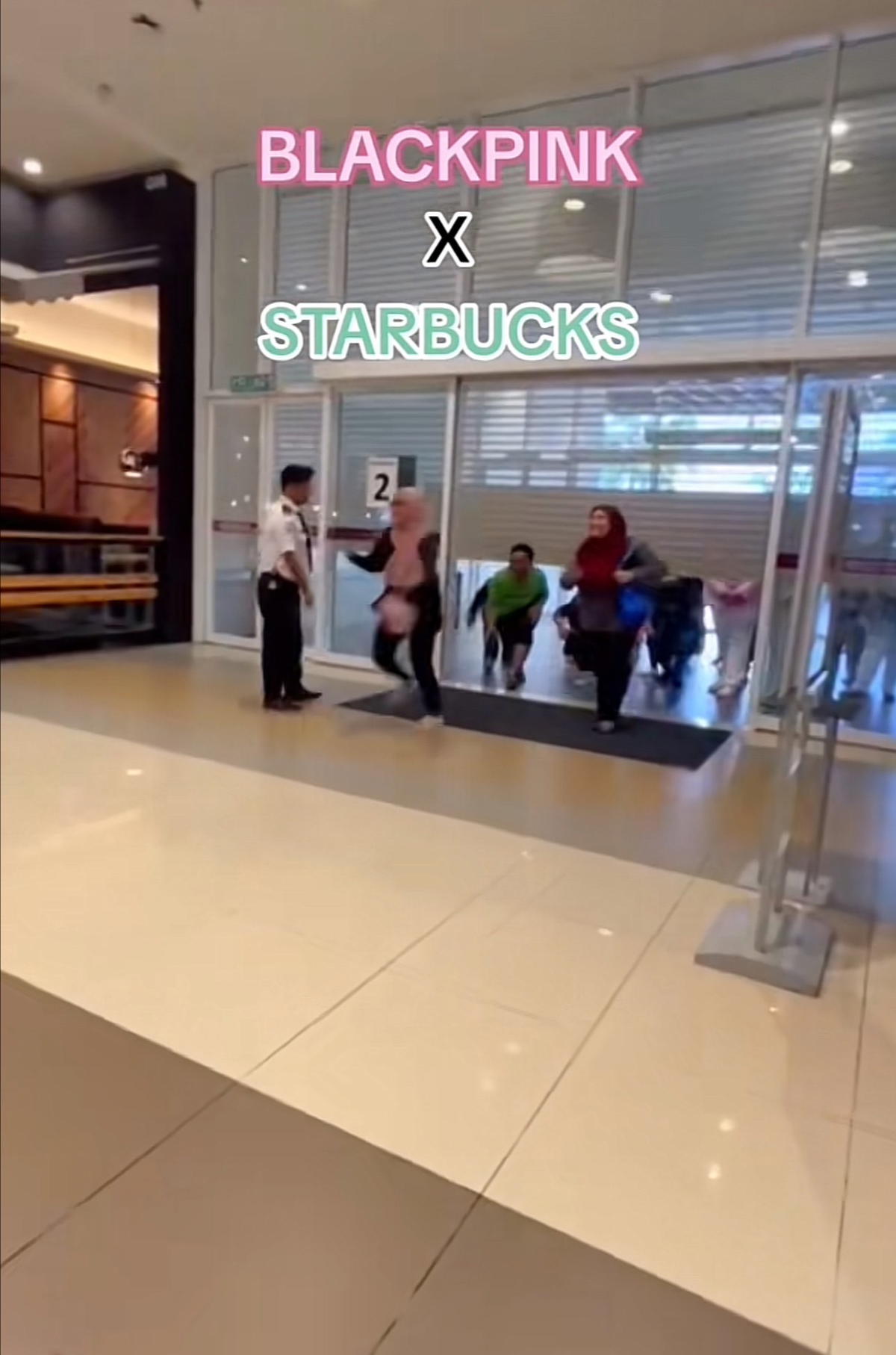 "M'sians are crazy !!"
Netizens had so much to say regarding the TikTok video which showcased people going beserk just to get their hands on the Blackpink X Starbucks merchandise.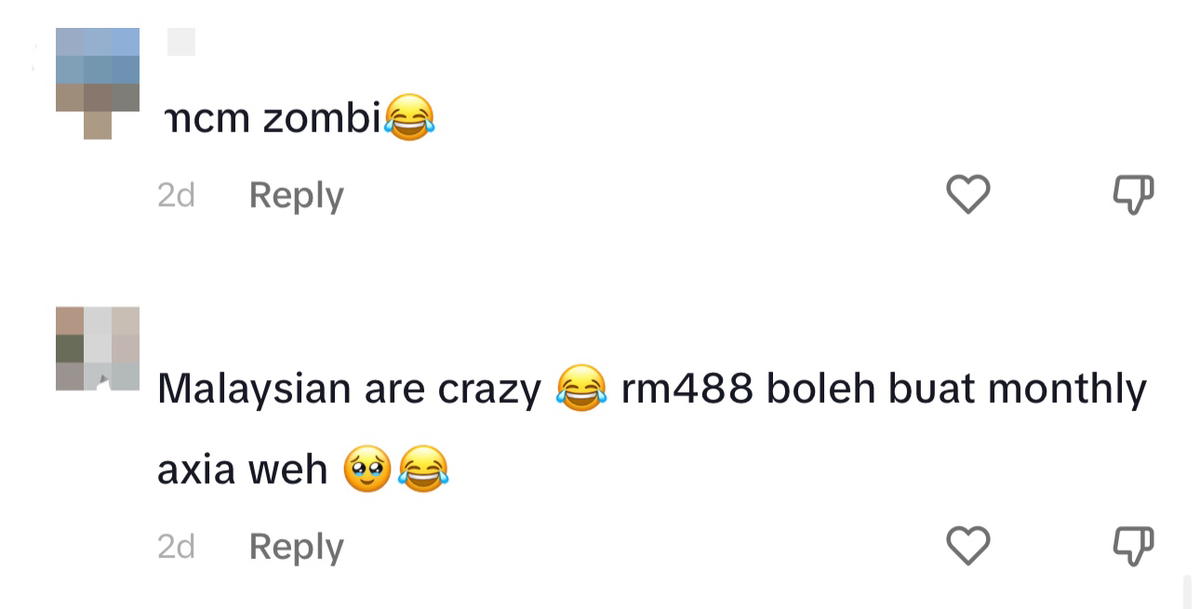 "Like zombies" said one of the commenters, along with another person who mentioned that M'sians are crazy as RM488 can be used to pay monthly for a Perodua Axia.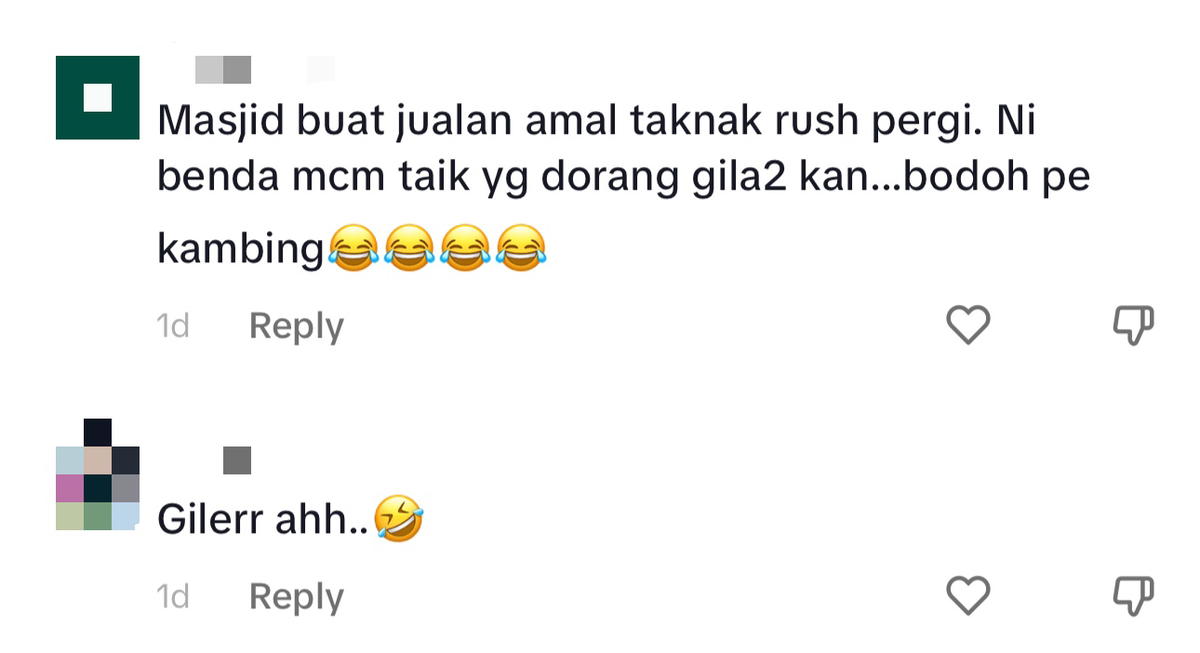 "If masjid organises a charity sale, you people wouldn't rush to go and buy. Yet, if it's sh*t like this you people go insane..dumb like a goat".
READ MORE:
---
---