In this world where everyone seems to keep hustling to somewhere, it is always nice to slow down and see someone showing their kindness sincerely, especially strangers whom you met for the first time. It could make your day, or even delivering warmth to your heart.
A father recently took to TikTok on Thursday (Sep 1) to share his touching moment with a barista, who took the initiative to help him wash the milk bottle and fill it with water again, after filling up the bottle previously as per his request.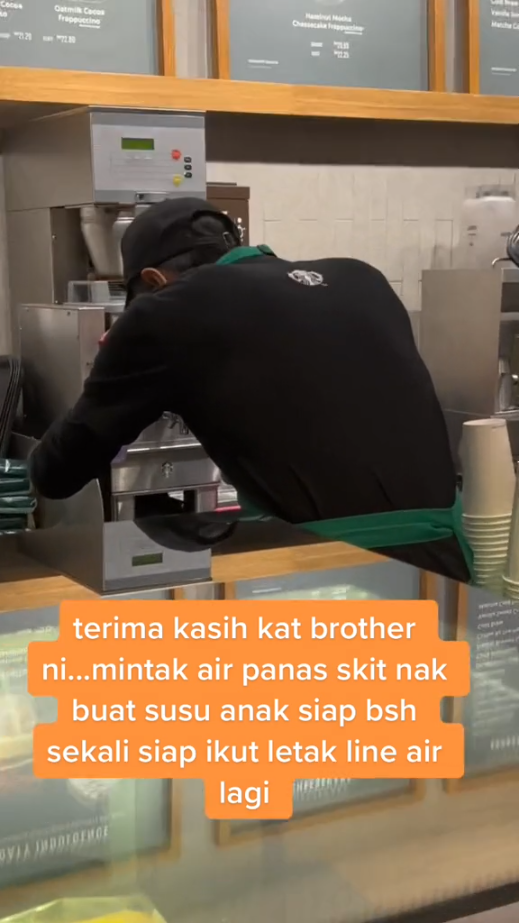 In the video, the barista was seen washing a milk bottle, before filling it with water carefully. @angahazie888 took the chance to express his gratitude to the barista in the caption, saying that the barista did as above apart from filling up the water bottle as requested.
Watch the video here:
Receives praises and blessings from netizens
The video, which has since garnered 504.1k views and 43k likes at the time of writing, saw comments from netizens praising the barista.
"One of the services which are hard to get from other brands, nice action bro!"

"Am used to making milk, the bottle needs to be cleaned, to prevent the baby from having stomachache. Well done brother!"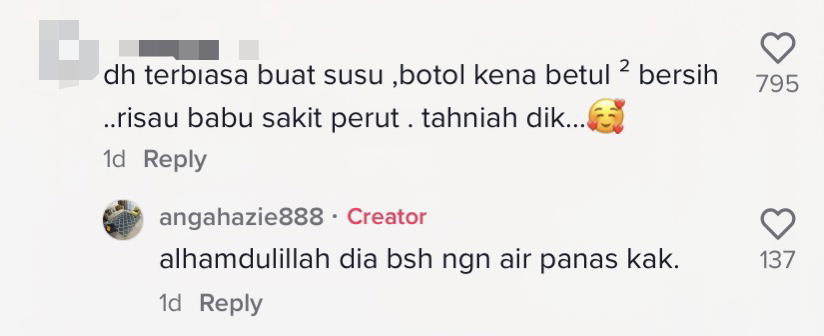 Many gave blessings to the barista who did a good deed, wishing him a smooth career life, with one stating the importance of easing others' businesses.
"Giving ease to others' businesses is easing our own business eternally. Let's pray that he has a smooth job path."

One of them expressed relief on the existence of good people, and urge that we need to become good people if we didn't meet any.
"Thank God there's still good people. If we don't meet good people, we have to become the good ones."

One of the netizens seems to be discovering the reason to the barista's act. The user suggested him being a father, with another agreeing and saying that he was either a father with much experience of looking after his children, or an elder brother which is good to his younger ones.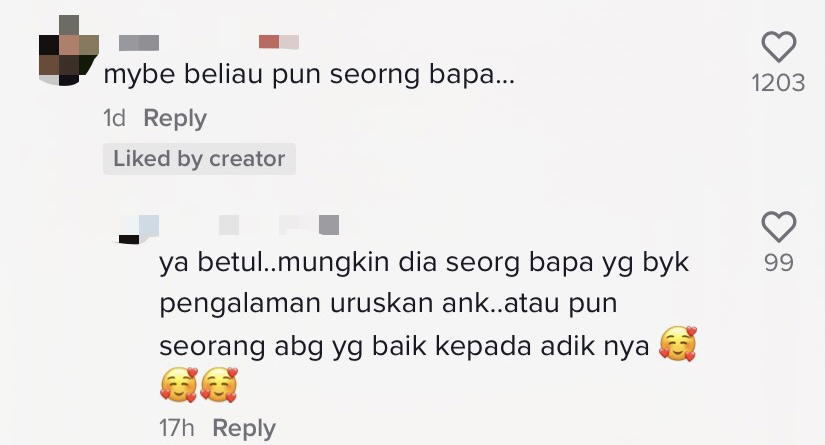 Read also:
---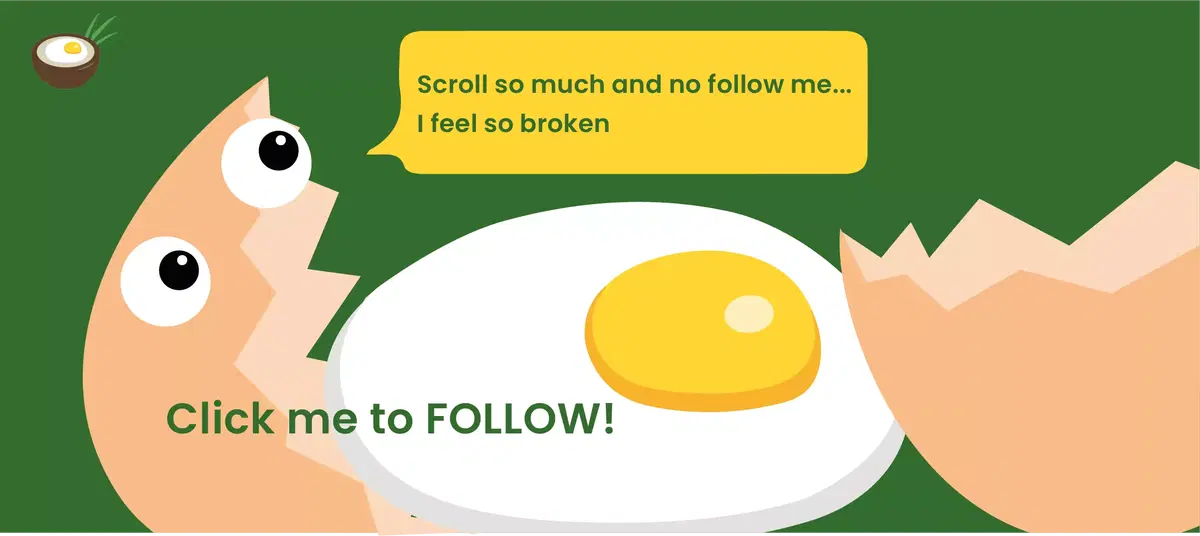 Cover image via TikTok/@angahazie888