Despite the fact that no Malaysian shuttler made to the finals of the Malaysia Masters which ended last week, local fans nevertheless still showed their love for international players in the most Malaysian way possible.
During the finals, World No.3 Chen Yu Fei tried her best to emerge as champion but eventually fell to World No.4 An Se Young from South Korea in two straight sets.
After the match, Chen took to Instagram to thank Malaysian fans for lavishing her with tons of gifts and souvenirs and for their support as well.
Thank you my friends in Malaysia, it was a happy two weeks for me here. I felt your support and love and I really appreciate it!

To that brother who shouted in support for me, I would love to give you a pack of lozenges next time!
'Drowned' in Super Ring and Mamee
From the photos posted by Chen, we can see that Malaysians have loaded her with lots of our childhood snacks such as Popo muruku, Mamee Monster, Rota, Super Ring and many more.
Aside from the snacks, she also received handwritten cards from her fans.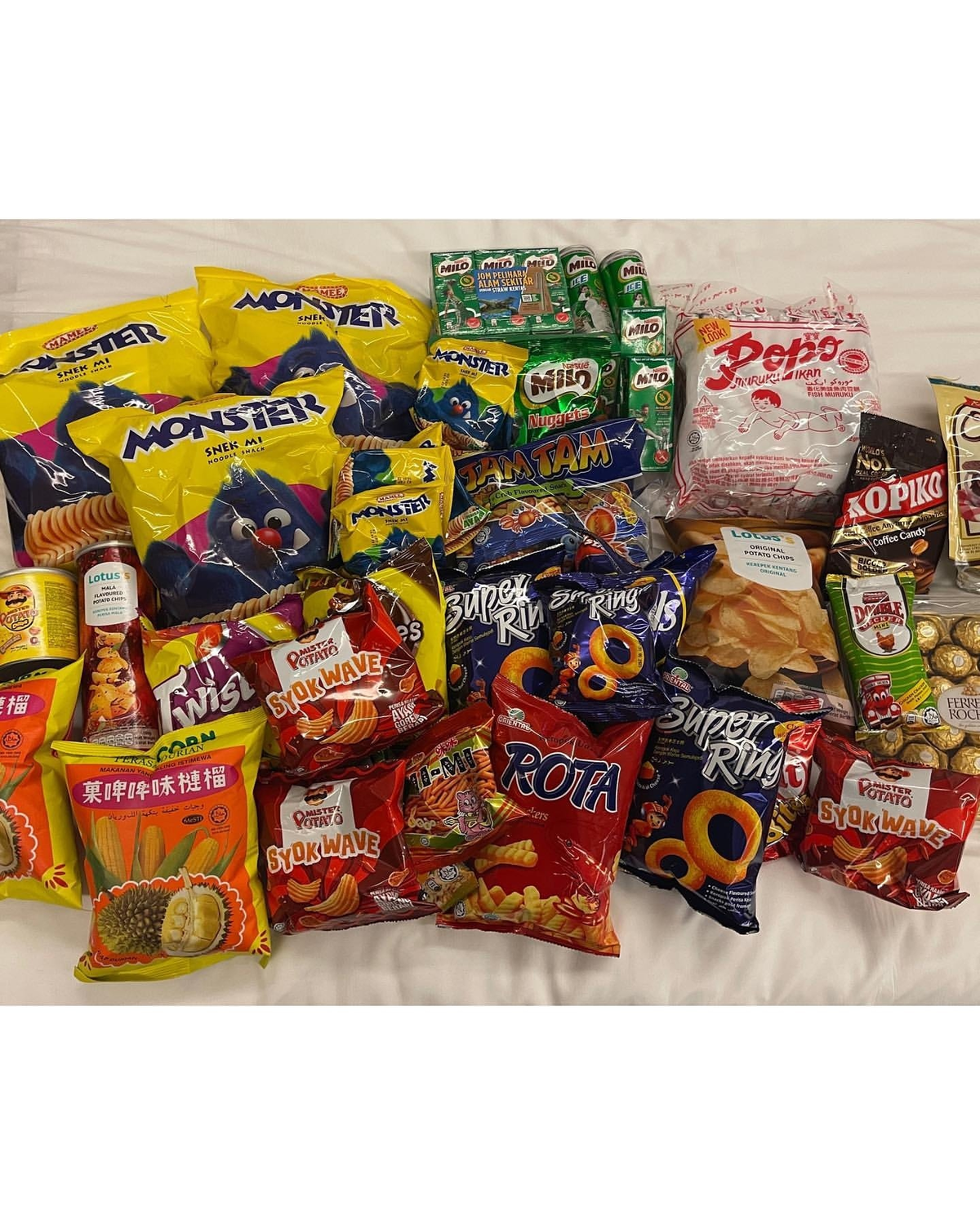 Netizens, while amused by the amount of snacks, flooded the post with well wishes for Chen's upcoming competitions.
One wrote: "These are snacks unique to Malaysians. Badminton fans are really warm." while another quipped, "The Super Ring is too little. Fei Fei, next time I will bring more for you!"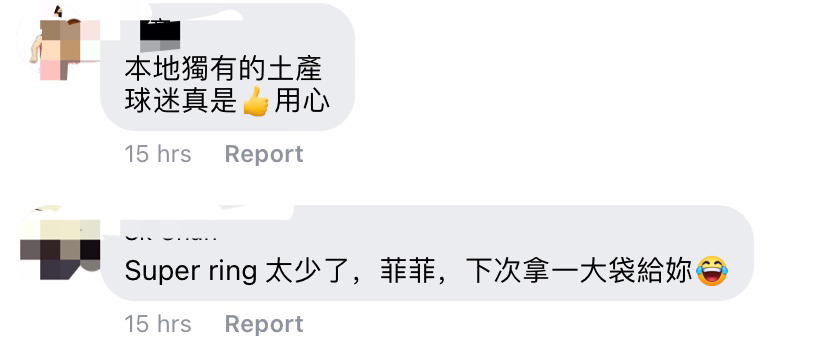 They also left Chen with many messages advising her to take care of herself before she prepares for the next tournament.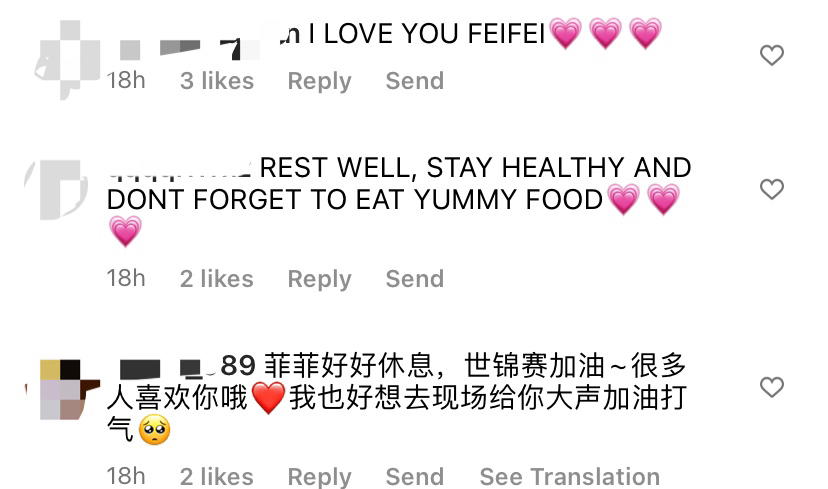 Cover images via XinHua News and Instagram/chenyufeiii