Badminton Association of Malaysia (BAM) doubles coaching director Rexy Mainaky believes that the team's main obstacle in achieving greatness lies in their mindset during matches.
He also urged Malaysia's No.1 men's doubles Aaron Chia-Soh Wooi Yik and German Open champions Goh Sze Fei-Nur Izzuddin Rumsani to be more forthcoming when they discuss their problems with coaching staff.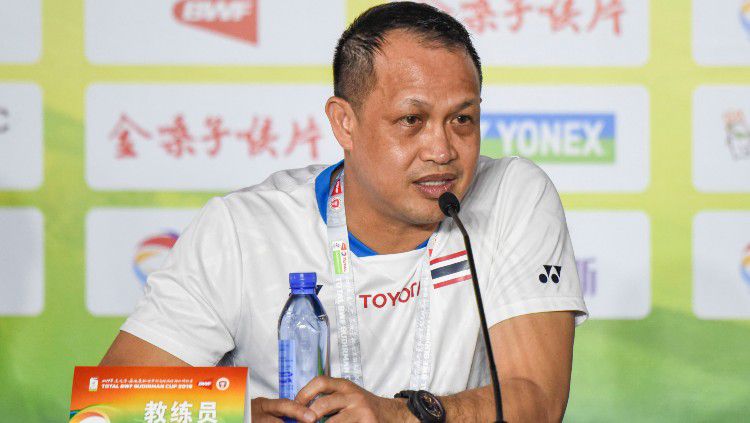 This comes after both pairs went out at the semi-finals of the Malaysia Open, effectively putting an end to Malaysia's run at the tournament.
The defeat also marked Aaron-Wooi Yik's fourth and Sze Fei-Izzuddin's second exit at the semi-final stage.
While Rexy said that he was happy by their overall performance, he was nonetheless frustrated with how they were unable to keep their composure at crucial times.
I really don't know what is going on in their heads. Are they thinking too much about wanting to win? An all Malaysian final?
"There are just too many 'what ifs' that they can't seem to shake off when they're just one or two more matches away from winning it all. Our players get easily distracted, they go into this self panic mode," he said.
'Learn from Indonesia and Japan'
The former Olympic champion also told Malaysian players to learn from their Japanese and Indonesia opponents when it comes to handling pressure, most notably Takuro Hoki-Yugo Kobayashi and Fajar Alfian-Muhammad Rian Ardianto.
"I want our pairs to learn from the Japanese and Indonesian pairs. You don't see them crumbling under pressure like we do.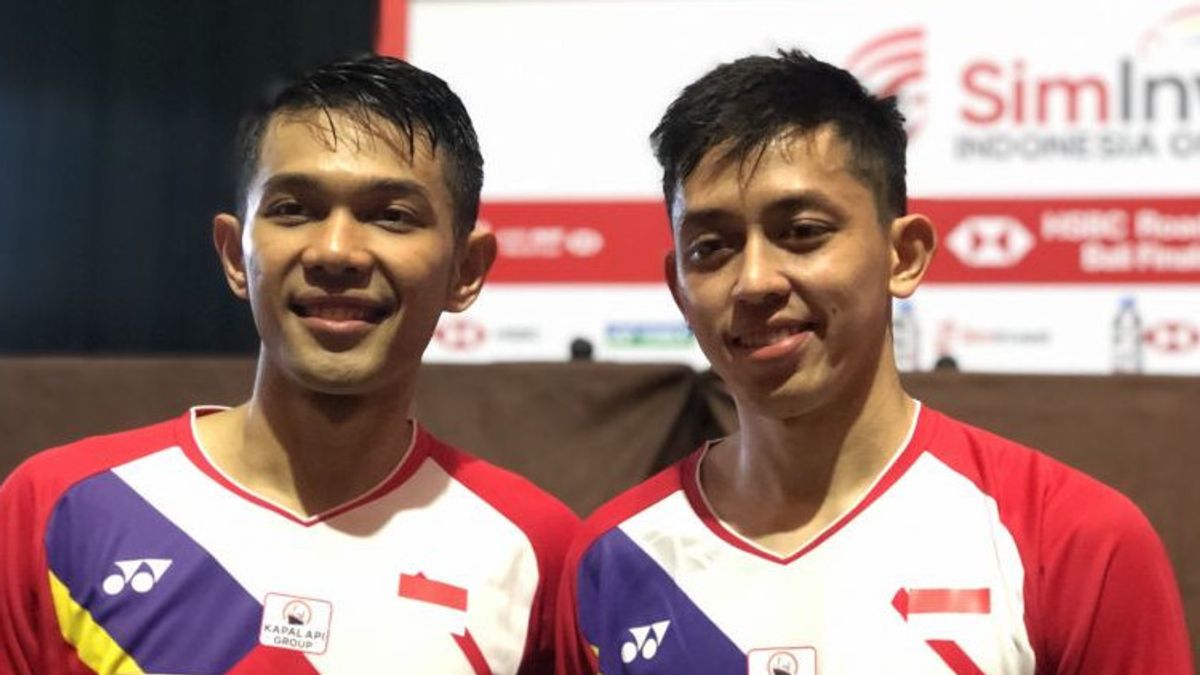 "How did Aaron-Wooi Yik let slip an 18-14 lead in the first game, and how did the Japanese pair not lose their cool when they were trailing? Are our players even analysing their own wins in the past? Because as world class players, you can think it's luck."
Rexy also urged the team to do their due diligence beforehand in order to avoid a similar fate.
"We still have a few days before the Malaysia Masters, I want the players to go out and try to play like they have nothing to lose. If they can do that, we have a chance, if not, we're going to lose again," he said.
Sze Fei-Izzuddin are slated to meet their old nemesis Fajar-Rian in the first round of the Malaysia Masters while Aaron-Wooi Yik will go up against Japan's Akira Koga-Taichi Saito.
Read also:
Cover image via Malay Mail and BadmintonPlanet