Handling firearms requires proper training and care as misfiring it can lead to unwanted injuries or even fatalities.
Customers at a bank in Jasin, Melaka, had a fright of their lives after an auxiliary policeman accidentally fired his gun at the premise, which left three slightly injured.
M'sian auxiliary policeman accidentally fires gun at bank
Kosmo reported that the mishap occurred at around 12.50pm yesterday (September 5) and the Jasin district police headquarters (IPD) Control Center received a report about the incident five minutes later.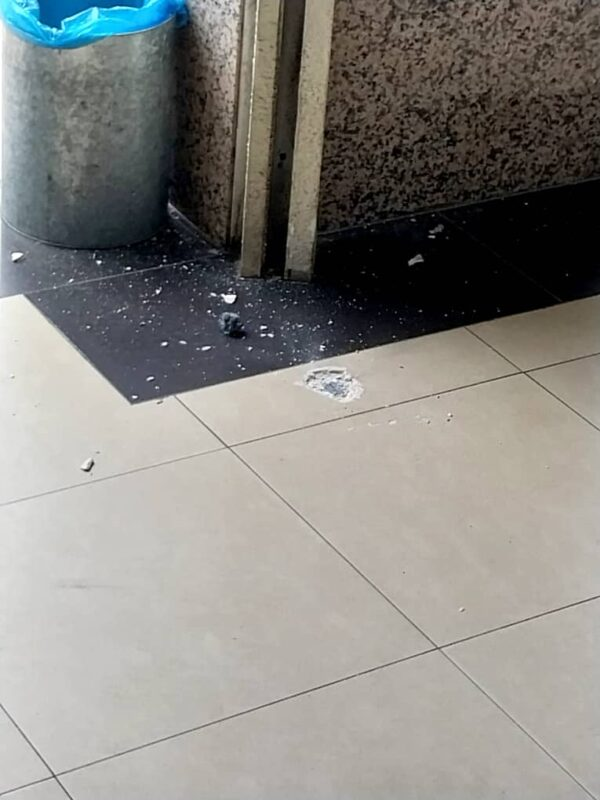 Jasin district police chief Deputy Superintendent Ahmad Jamil Radzi said investigations revealed that the auxiliary policeman tried to adjust his firearm's position when he accidentally fired it towards the floor.
The firearm was a Vinwinchester Model 1200 GA.2 3/4 Chamber Series L 1207477 shotgun along with a cartridge.
3 injured from accidental firing
As a result of the gunshot, three individuals were slightly injured, which involved a 25-year-old security guard and two women aged 46 and 28.
All of them sustained minor injuries to their ear, thigh, and calf of the left leg after they were hit by tile fragments which was thrown towards them by the gunshot.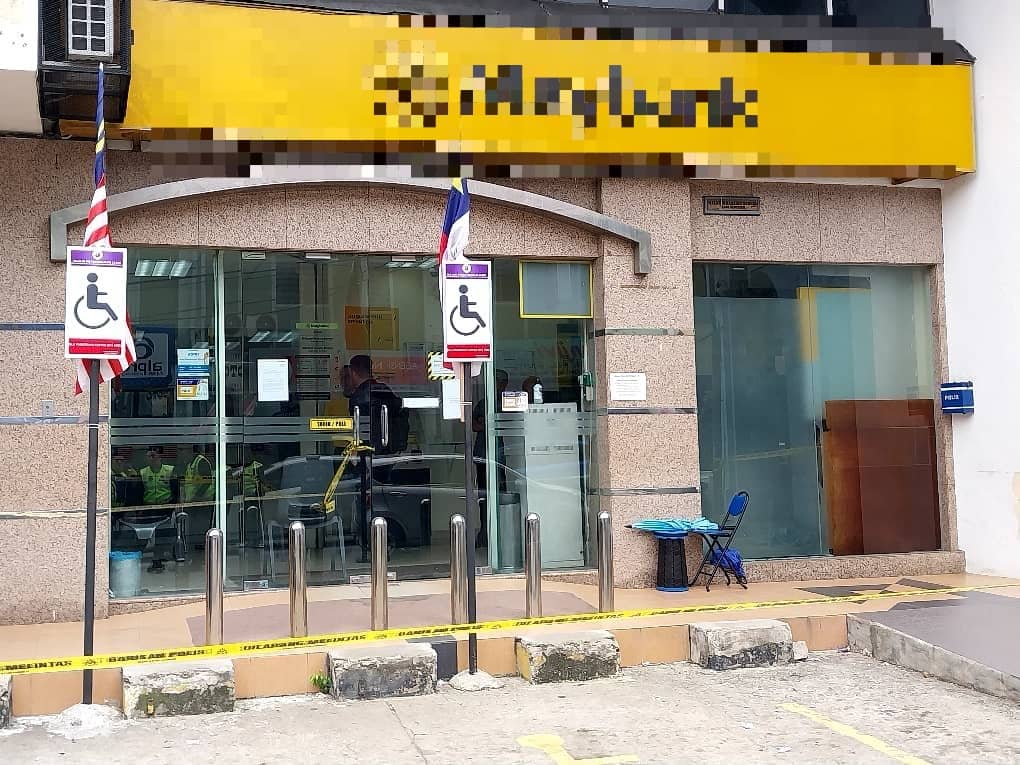 "We believe the incident was a case of negligence and it is understood that the 59-year-old auxiliary policeman was at the bank for salary-related matters.
"He has since been detained to assist investigations under Section 39 of The Arms Act 1960," said Ahmad Jamil.
READ ALSO:
---

---