It's a very stressful and demanding job in the food and beverage (F&B) industry, where workers often tire themselves out to ensure that customers are satisfied with the service.
After noticing that they're not receiving as much gratitude as they should, a Malaysian artist has come up with an adorable and creative way to express her thanks one plate and one smile at a time.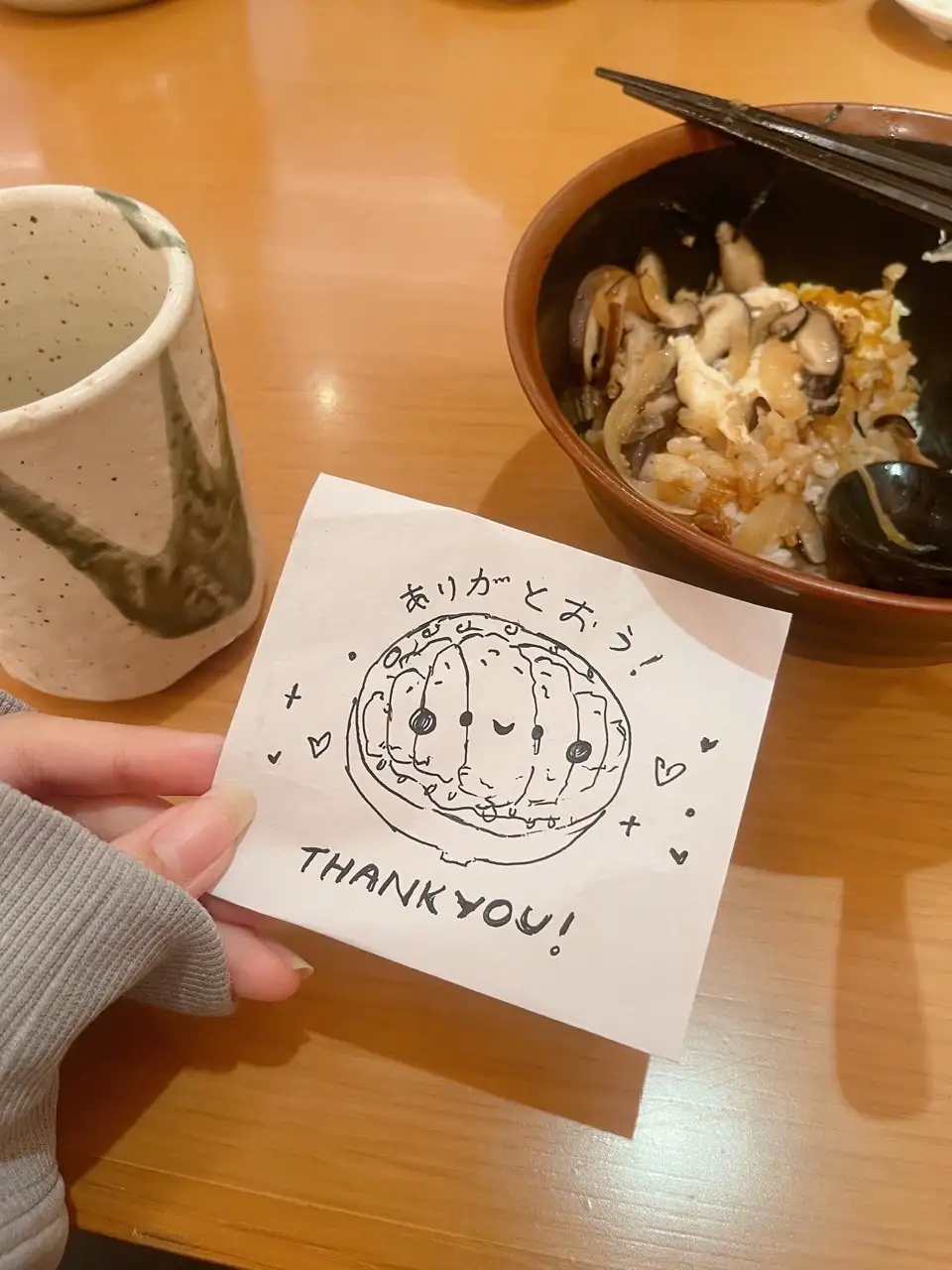 M'sian artist thanks restaurant staff by drawing adorable doodles on napkins
The artist behind this unusual method is 21-year-old Christelle Siow, whose TikTok slideshow of the doodles hand drawn on restaurant napkins recently went viral.
Speaking to WeirdKaya, Christelle said that she would leave behind a doodle regardless of whether the food was nice or not.
If I ever find myself in such situation where I'm not satisfied with the food, I would approach it with empathy and understanding and still doodle them a thank you note for their service rather than the food.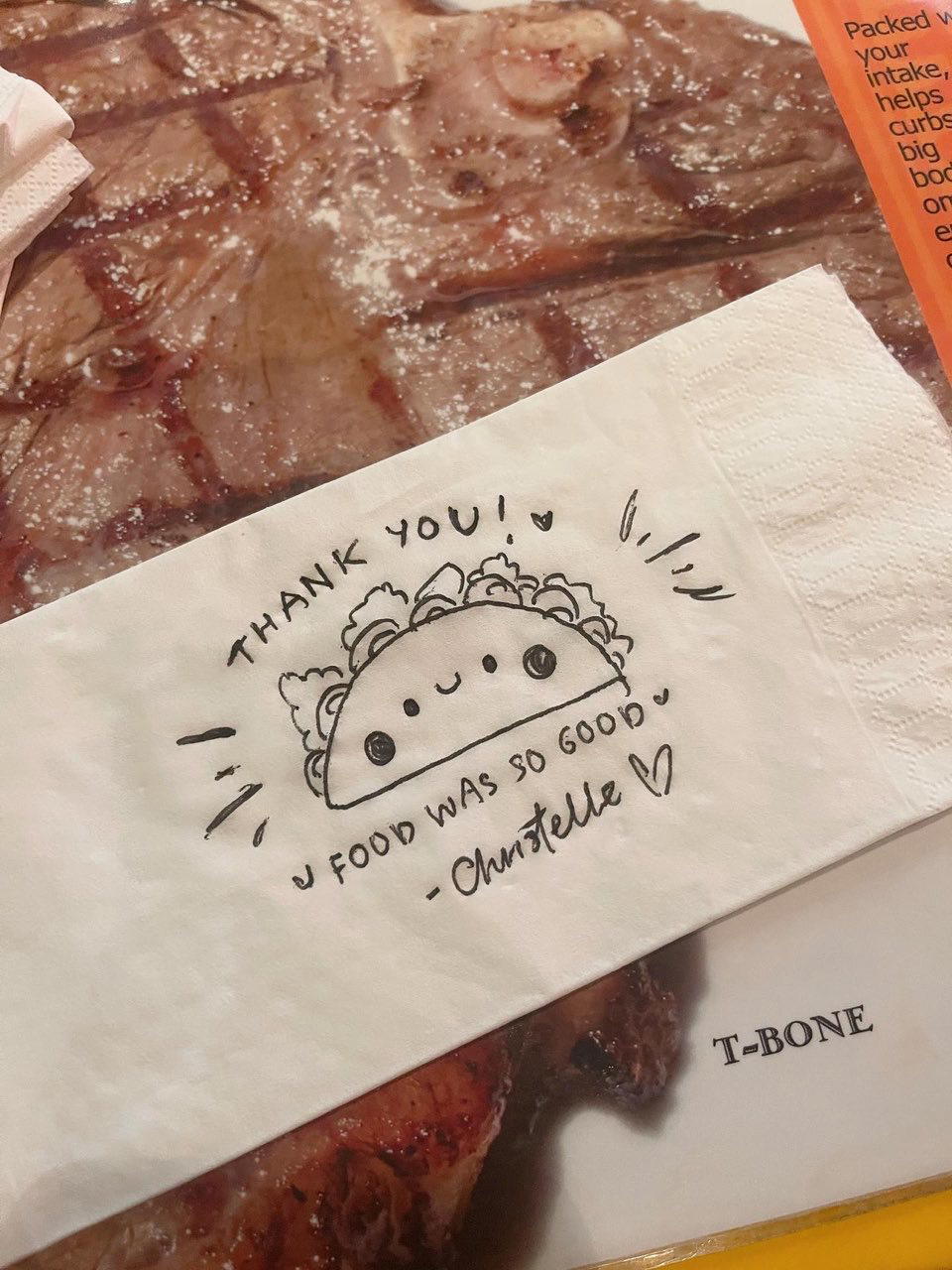 "If I feel things could have been better, I will jot it down on the napkin. My only mission is to spread kindness and gratitude all around," she said.
Using her gift to spread joy
When asked what was the inspiration behind her napkin doodles, Christelle said she had a soft spot for restaurant staff ever since she was a kid, where she observed that their efforts often went unnoticed and were deeply underappreciated.
She added that she also enjoyed sketching on receipts and napkins for fun and eventually came up with the idea of utilising her artistic gift to bring joy to others.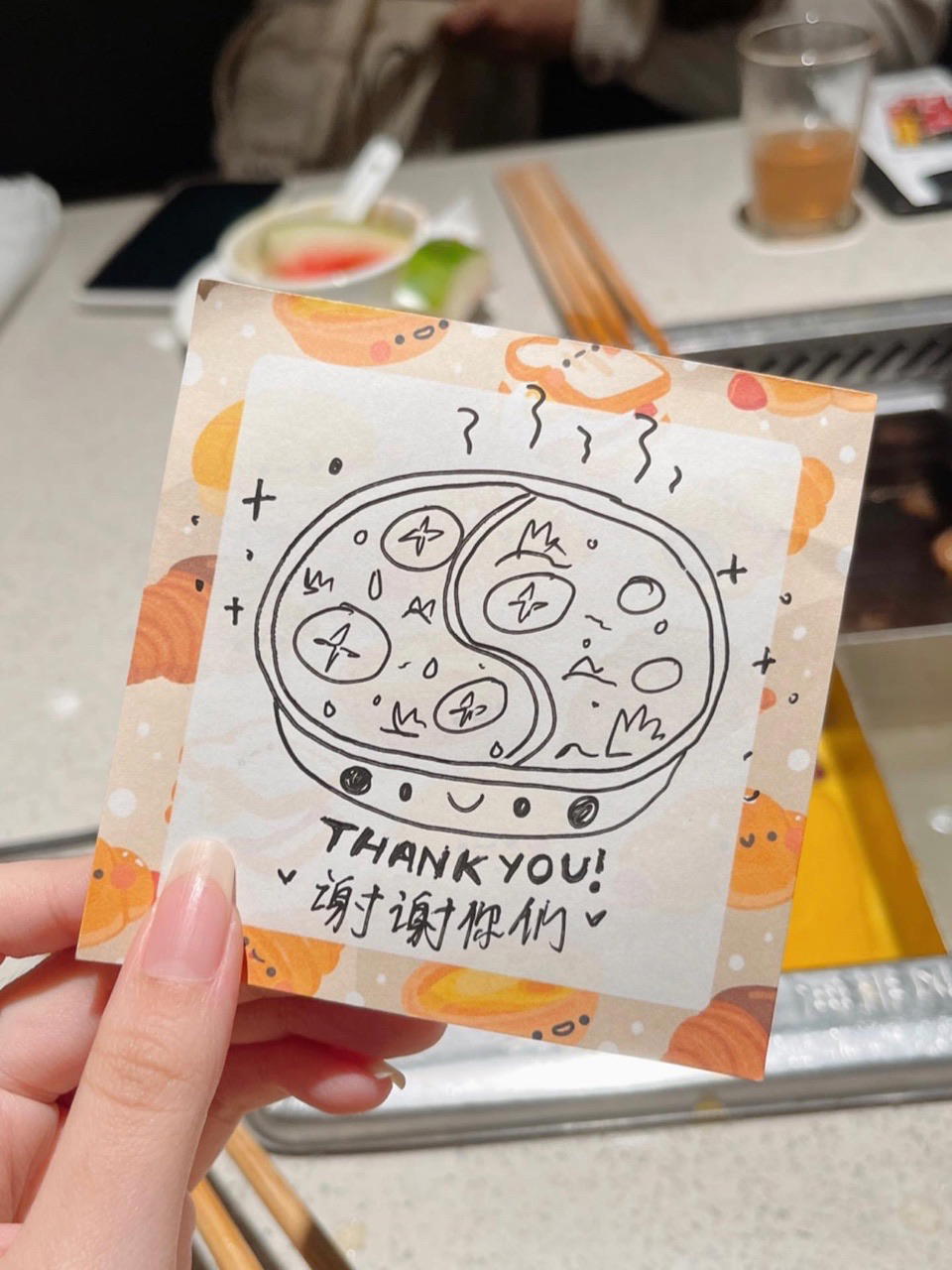 I then had this idea to use my playful and cheeky illustrations to express my gratitude in a fun and cute manner, instead of just saying it verbally.
"After practicing his habit for the past two months, I noticed that this small gesture has left a big impact and I'm keen to do more.
"I hope more will bear in mind that spreading positivity and kindness can be done with ease and to never live life without noticing the little things," she said.
Watch the viral video of her doodles here:
READ ALSO:
---
---
---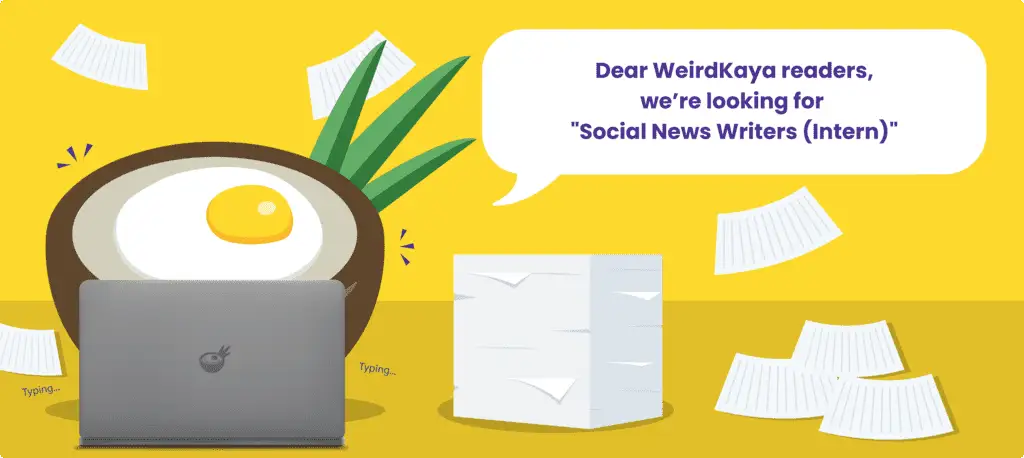 ---