The concept of "richness" varies greatly from one individual to another. For some, it maybe owning a luxurious car, an expensive watch, living comfortably, or even just being happy.
However, in this particular case, an influencer's financial status was solely judged based on his statement.
The influencer shared a video of his dining experience on MAS Airlines. The video featured a challenge in which he attempted to order and eat as much as possible.
In the 19-second clip, he could be seen complimenting the dishes served in the business class cabin. Among the dishes served during his flight were satay, croissants, crepes, fruit platters, and more.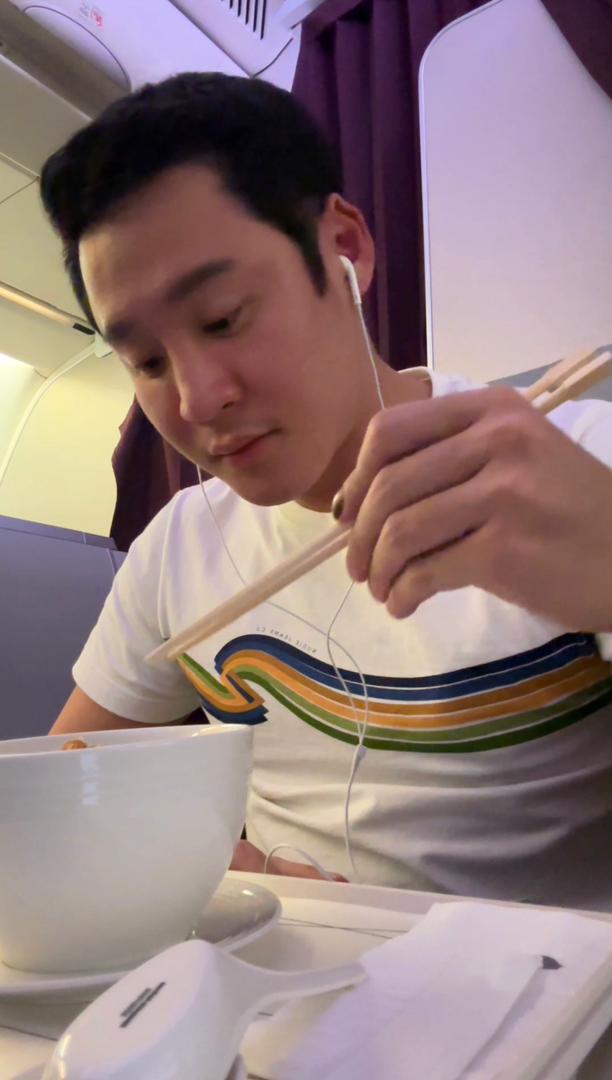 Jyan Wong, the influencer, realised that a stranger had taken his video out of context and commented on his inability to try the food on SQ or Emirates flights.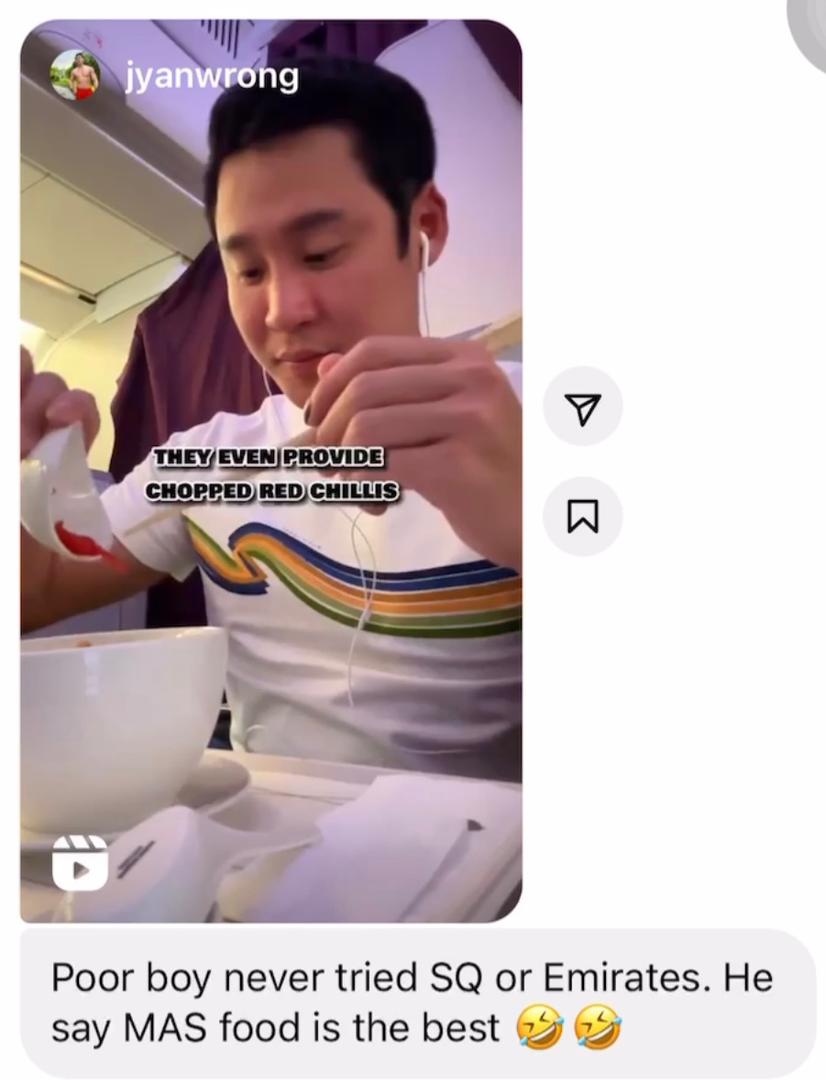 Poor boy never tried SQ or Emirates. He say MAS food is the best
The stranger sent a message implying that Jyan was not eligible to experience high-class service on prestigious airlines, particularly SQ and Emirates.
Jyan shared, "I was labeled as 'poor' simply for expressing my opinion that the food on MAS Airlines is the best."
Jyan then made another video based on the screenshot of the hate text, which he shared on his Instagram.
However, the reel garnered an overwhelming amount of hate, primarily originating from bots.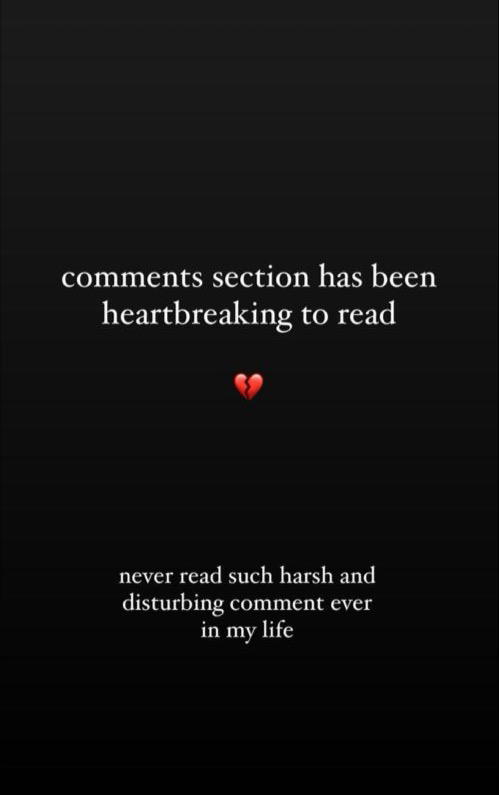 Even though the comments were by bots, Jyan still felt hurt by the comments.
Speaking to WeirdKaya, Jyan elaborated on his feelings, expressing his belief that society is normalising the act of comparing individuals, often solely based on what they observe on social media.
The constant comparison and the unhealthy desire for what others possess, along with a lack of appreciation, can make a huge mental impact.
Jyan revealed that his main motivation for creating the video was to encourage people to adopt a more positive mindset and to avoid labelling individuals solely based on their financial status or where they stand in life
When Jyan was questioned about whether he was hurt by the statement, he confirmed that he was.
He went on to express his shock at the transformation in society, reminiscing that during his youth, simply travelling was already viewed as a luxury, and the main concern was on the experience itself rather than materialistic comparisons.
Nowadays people care more about where or what airlines we sit on when we are travelling and often be downgraded for not sitting in society standards of "luxury airlines"
In the aim of getting rid of this toxicity on his video, Jyan willingly updated the video where he wanted people to look at life in a different perspective and not to set standards.
He also hinted that being rich can have various meanings to each individual, therefore setting levels is very much not acceptable.
Jyan also was surprised when he saw the discussion on which airlines food is the best, MAS was compared to SQ and Emirates.
READ ALSO:
---
---
---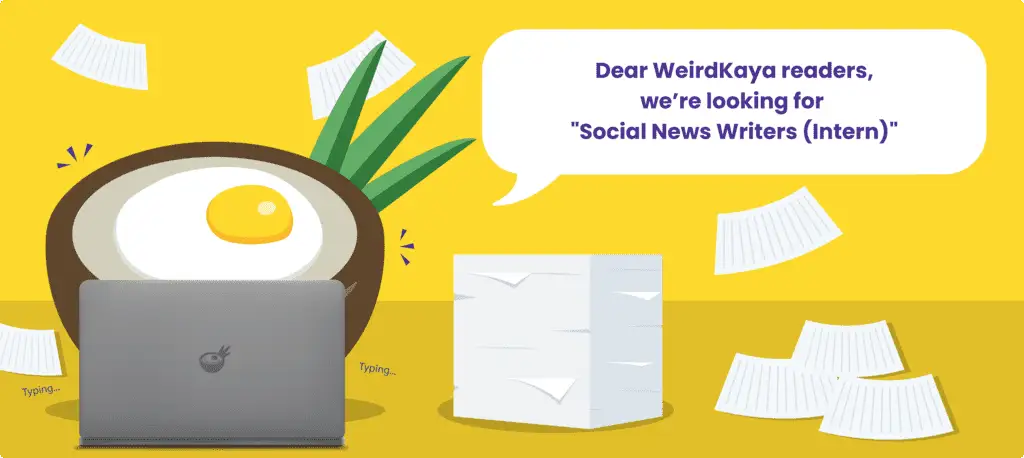 ---