Malaysia's hockey team Speedy Tigers ended its 39-year wait for the Sultan Azlan Shah Cup title after defeating South Korea 3-2 in a nail-biting match last night (Nov 10).
The national team was close to clinching the title during the 2014 edition but got crushed 8-3 in the final, reported Bernama.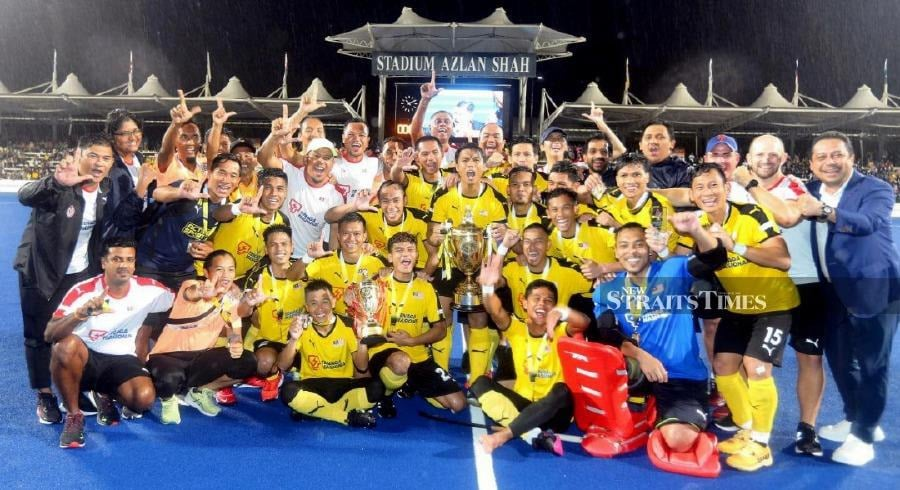 Back and forth match
Malaysia first took the lead in the 14th minute thanks to a field goal by Shello Silverius, but it was quickly equalised by Jang Jong-hyun's penalty corner goal.
Despite the equalising goal, the Speedy Tigers kept pushing forward and were able to score their second goal after they were awarded a penalty stroke by referee Raghu Prasad.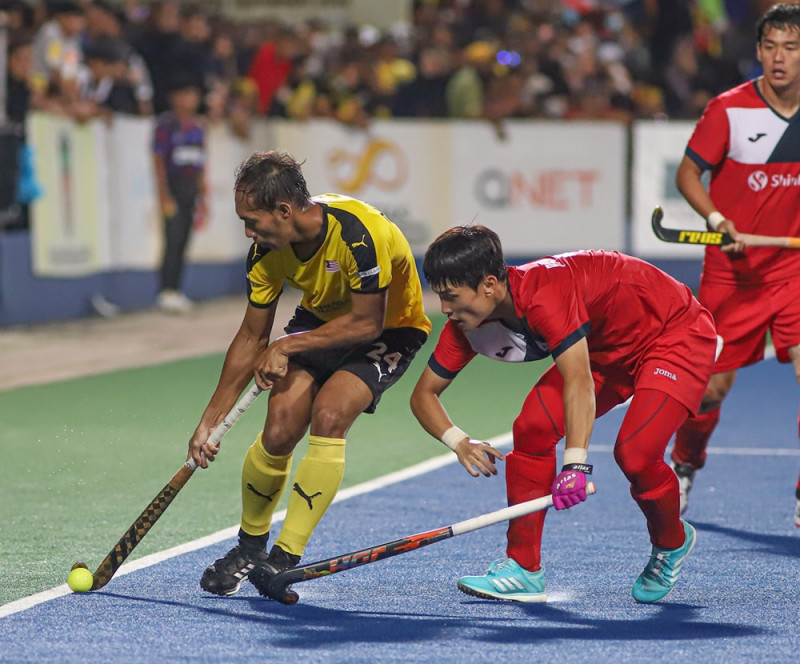 South Korea tried its best to break through Malaysia's defenses but were unable to do so.
In the 47th minute, Malaysia's Aminuddin Mohd Zain scored the third and deciding goal right before South Korea scored their second goal in the 57th minute
At the end of the match, the Speedy Tigers were declared victors with a 3-2 score.
'We couldn't let fans down'
Speaking to The Vibes after the match, national team head coach A. Arul Selvaraj said that the team performed poorly in the first and second quarter despite scoring the first goal.
So at half-time, there was no hockey talk, it was just a discussion about winning and believing in themselves.
"I told them that they had failed the fans in the first two quarters, and they needed to go out there and make our supporters proud," he said.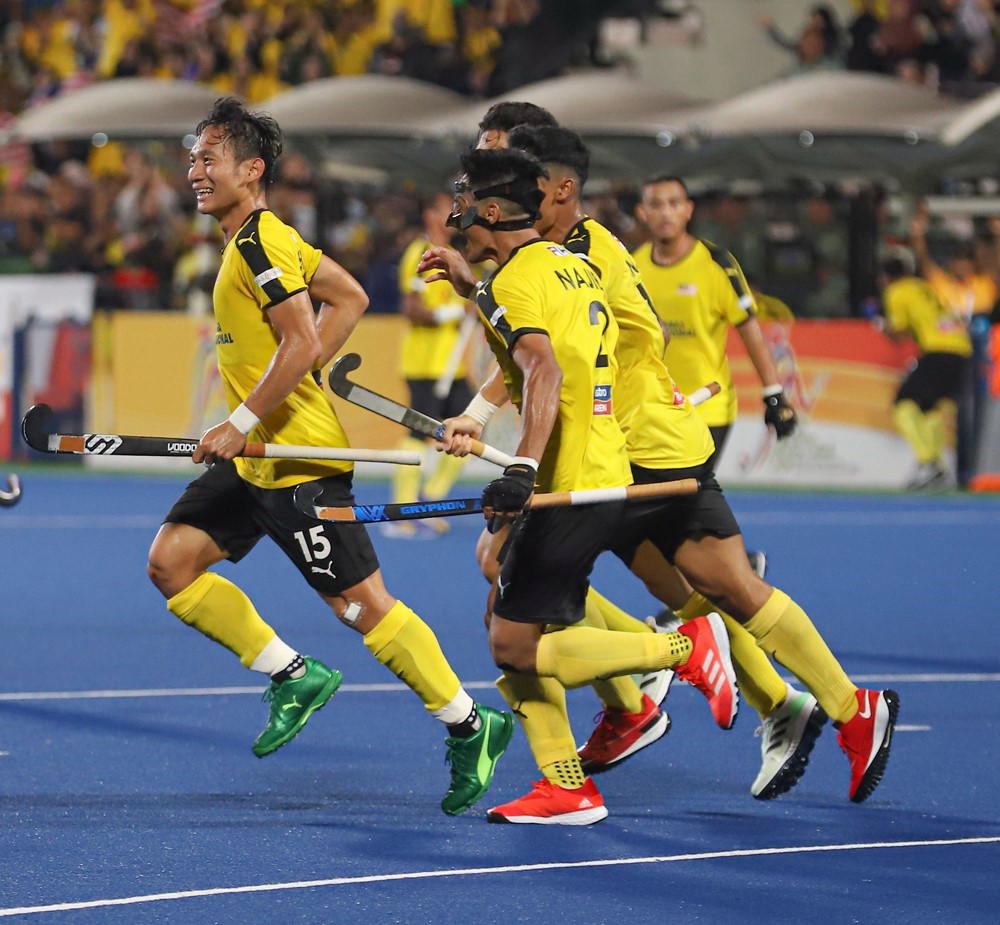 Caretaker youth and sports minister Datuk Seri Ahmad Faizal Azumu congratulated the team for their historic win, saying that the players had shown much promise.
"I could see the team's potential at the Sultan Azlan Shah Cup when it started. This is fantastic as it will give them confidence and retain their momentum.
"As a Perakian, I have been watching the Sultan Azlan Shah Cup for 40 years since I was still playing hockey. To witness Malaysia lift the cup for the first time while I am the sports minister makes me truly happy," he said.
Congratulations to the team for winning the title!
READ ALSO: