Malaysia's No.1 para shuttler Cheah Liek Hou won the World Para-Badminton Championships men's singles event in Tokyo, Japan, today (Nov 6).
This would be his 7th world champion title and 14th consecutive win in recent international tournaments.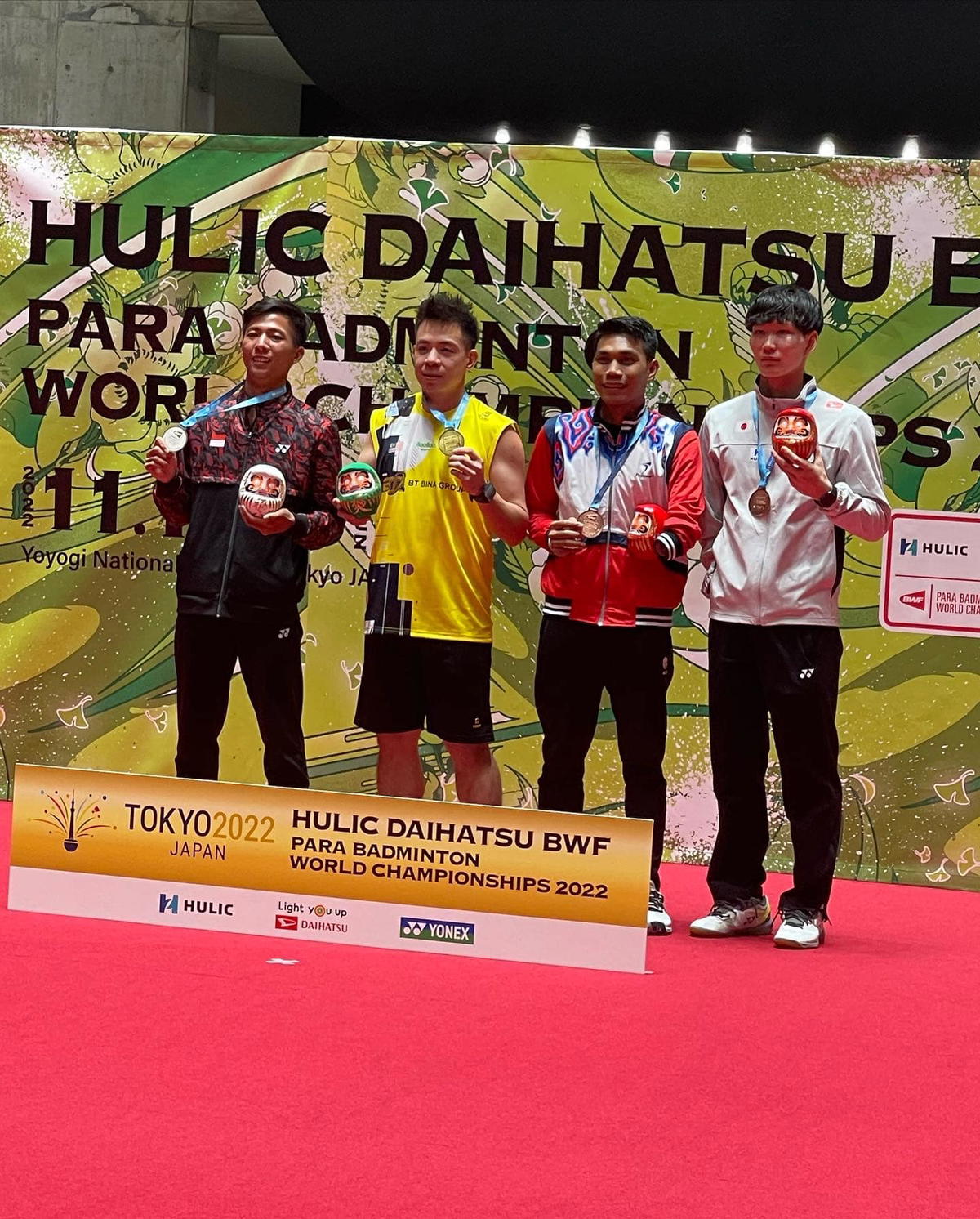 Double Finals
He proved his status as the world's no.1 player when he brilliantly defeated his good old opponent Dheva Anrimusthi from Indonesia, by 21-14, 21-12 in the SU5 category finals.
The 34-year-old Paralympian who won the 2020 Tokyo Paralympic Games also won 6 other World Championships in 2005 (Hsinchu, Taiwan), 2007 (Bangkok, Thailand), 2011 (Guatemala), 2013 (Dortmund, Germany), 2015 ( Stoke Mandeville, England) and 2017 (Ulsan, South Korea).
Meanwhile, he missed the opportunity to win another double championship title after losing in the men's doubles finals.
His team with Faris Ahmad Azri was defeated by Dheva Anrimusthi and Brilliansyah Prawiranegara from Indonesia with scores 13-21, 12-21.
He was the men's doubles event champion in 2005, 2007, 2011, 2013, 2015.
Words from his coach
According to Harian Metro, his coach, Nova Armada, said that Like Hou's achievements this time resulted from his hard work to ensure that he made the best preparations for the tournament in Tokyo.
"Liek Hou's preparation was enough, and he was in his best form before the tournament started.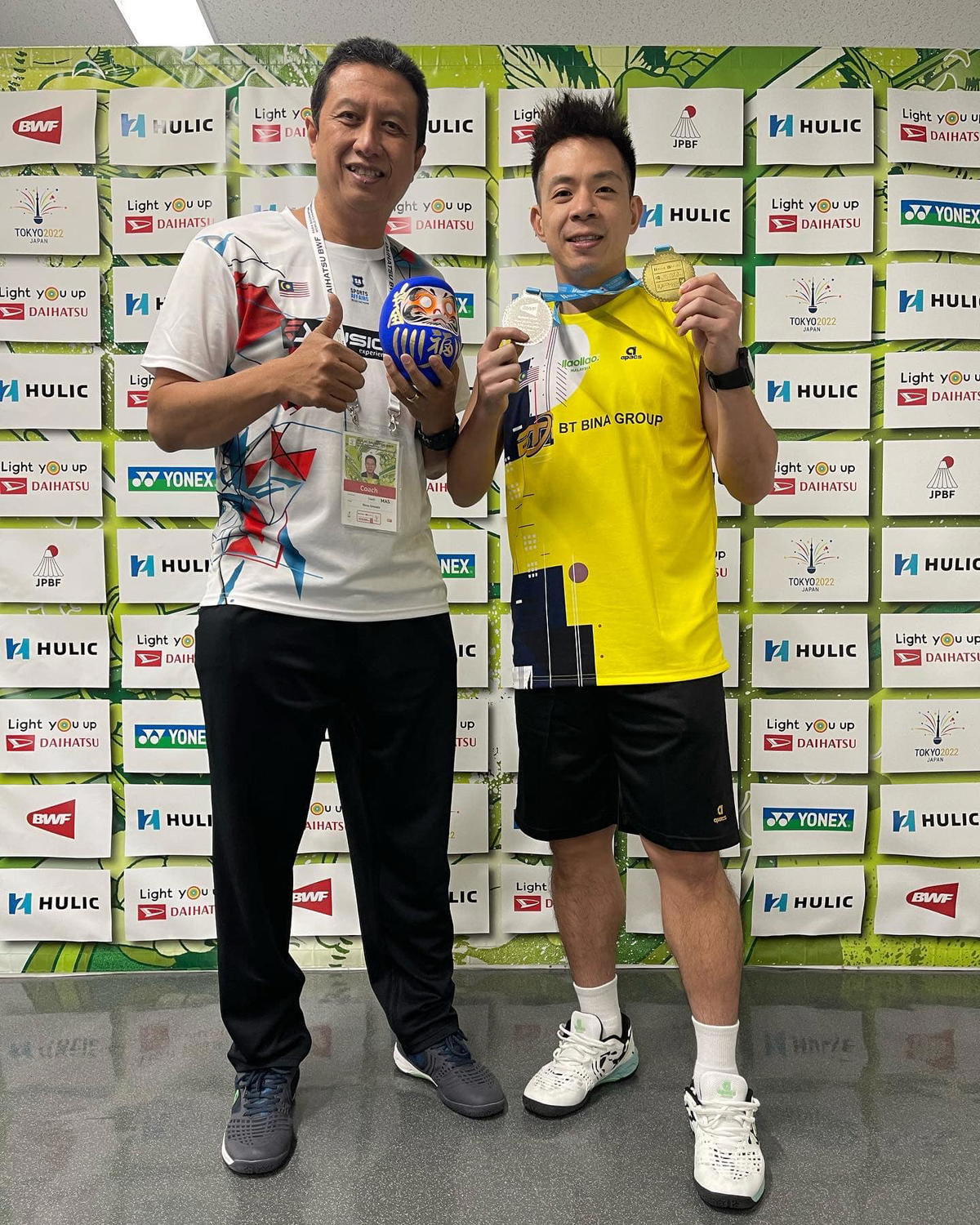 "After all, we have known Dheva's style of play for the past three years, and we are fully prepared if we meet that opponent. Today, Liek Hou played with aggressiveness and boldness and always remained calm," he said.
Nova added that in order to hunt for gold at the Paris 2024 Paralympic Games, Cheah Liek Hou has to be calm in the upcoming tournaments.
"It is certain that he will have to continue working hard in training after this to prepare for the 2024 Paralympic Games," he said.
Thank you, Coaches
The world champion published an appreciation post this evening to thank his supporters and all parties involved in this success.
"This is one of the records I made," he wrote.
He also took to the post to give credit to his coach since he was young, Nova Armada and assistant coach Woon Sze Mei for helping him to win.
Read more:
---

Cover image via FB/ Cheah Liek Hou 謝儮好