Malaysian model and celebrity Ms PuiYi has formally launched a scholarship fund meant to help financially strapped students to pursue their career dreams.
This was first announced in an Instagram video posted on her official account yesterday, where it has been played more than 420,000 times.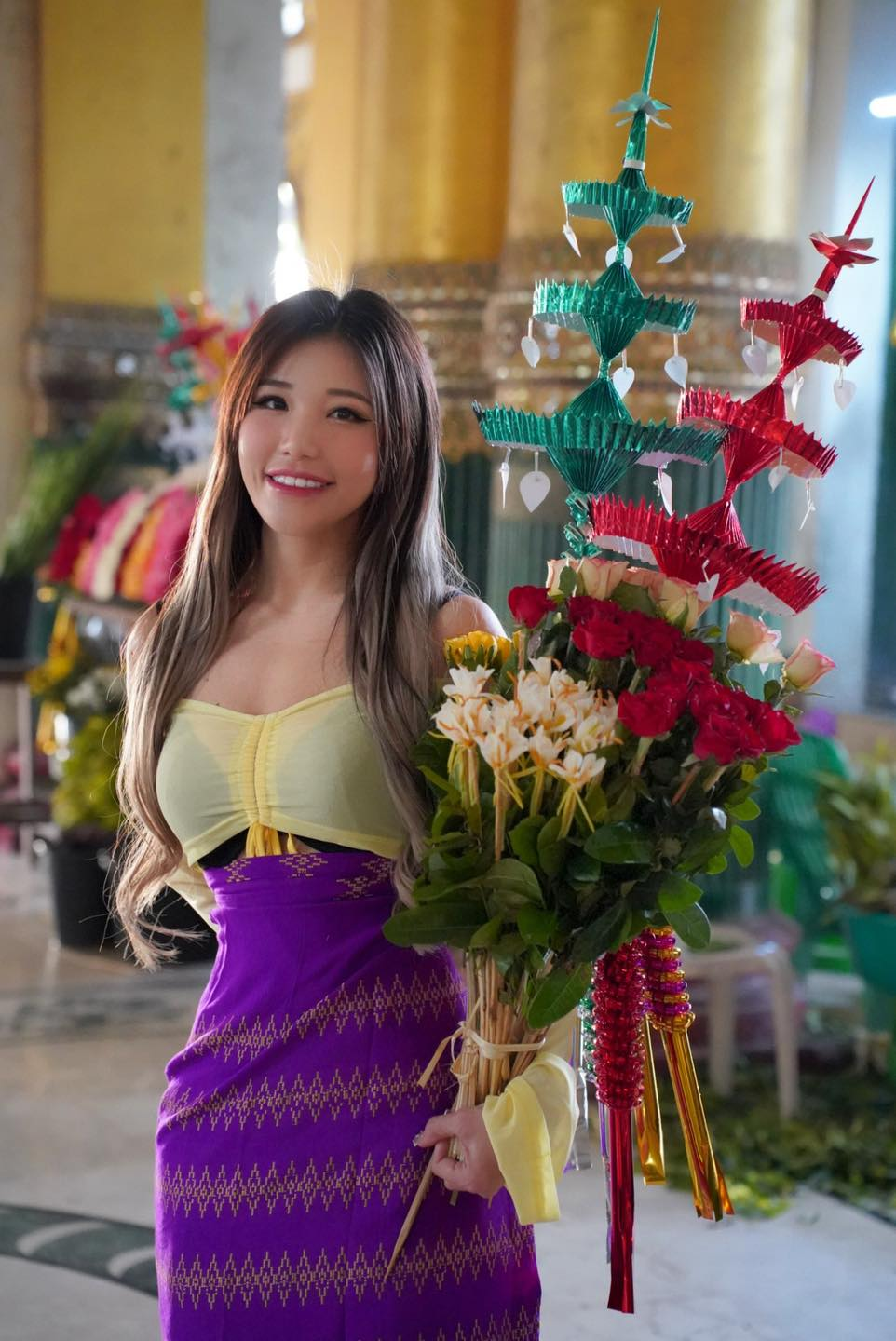 'I never got to be a surgeon'
In the video, Ms PuiYi, whose real name is Siew Pui Yi, said that she never got to fulfill her dream of becoming a surgeon due to financial difficulties.
I couldn't pursue my dream to be a surgeon because of many factors such as insufficient funding for my studies, my family wasn't privileged enough, and I couldn't find any scholarships at the time.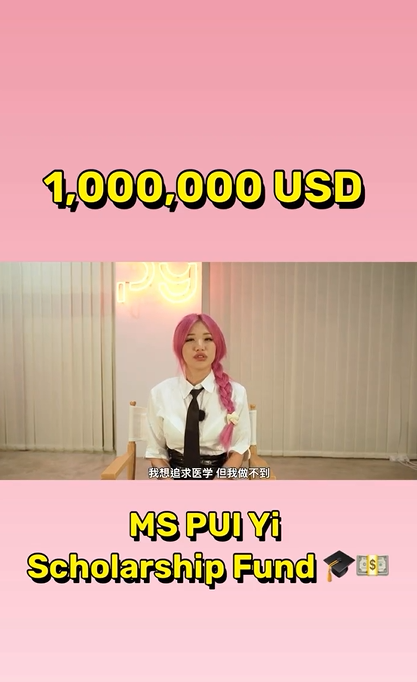 "As a girl who came from an underprivileged background , I always wished that I could have had extra financial help so that I could have furthered my studies," she said.
RM4.3mil provided under Ms PuiYi Scholarship Fund
Given her difficult journey in fulfilling her dream, Ms PuiYi said that she's happy to enable others to have the same opportunity that she never had a chance to enjoy.
"Now that I'm able to make a difference, I wish to give back to society by starting up this scholarship to students that need it the most," she said.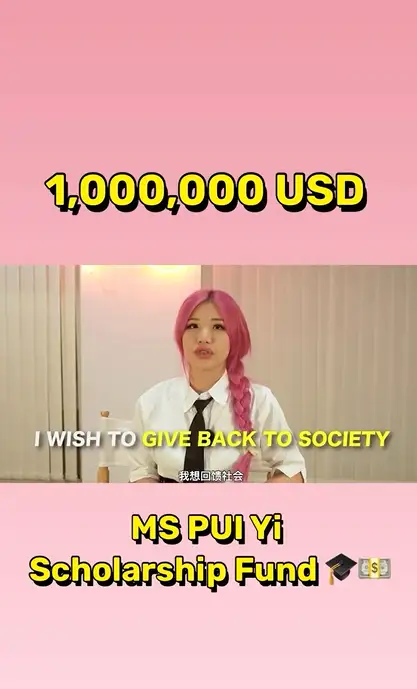 The Ms PuiYi Scholarship Fund, which is a joint effort with Educapital Foundation, will be giving out a total of $1 million (RM4,384,000) to underprivileged students from all over the world seeking to make their academic dream come true.
Under the fund, each student will be allocated $1000 (RM4,384) to pursue any academic field they wish to study.
On top of that, they will also be provided with access to financial grants during their schooling period and business startup grants upon graduation.
Interested applicants may submit their forms to the following website: https://mspuiyischolarship.com/
Watch the clip here:
To all those who plan to apply for the scholarship, all the best and good luck!
READ ALSO:
---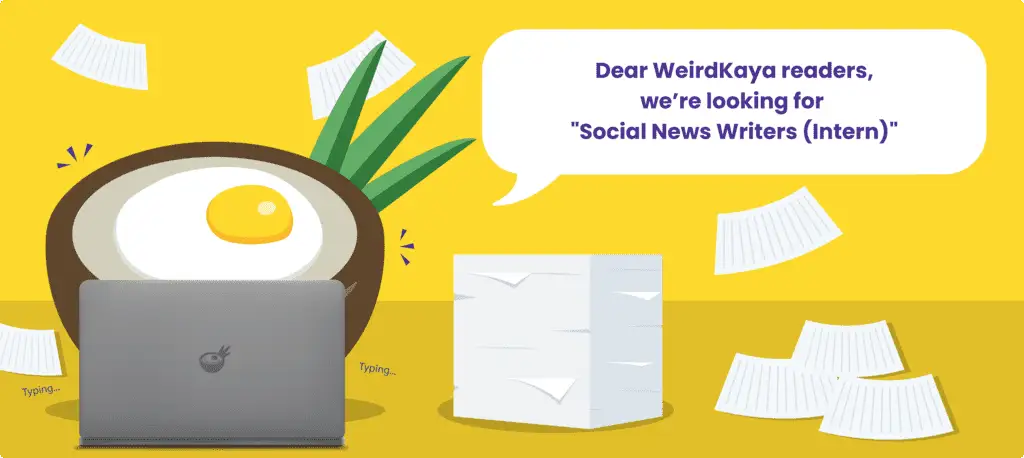 ---