Ms Puiyi, whose real name is Siew Pui Yi, is mostly known for her sexually provocative photos that she posts of herself on social media as well as her busty figure.
Aside from her curvaceous figure, she also broke the Internet when she revealed that she was dating British TV presenter and YouTuber Mark O'Dea in December of last year.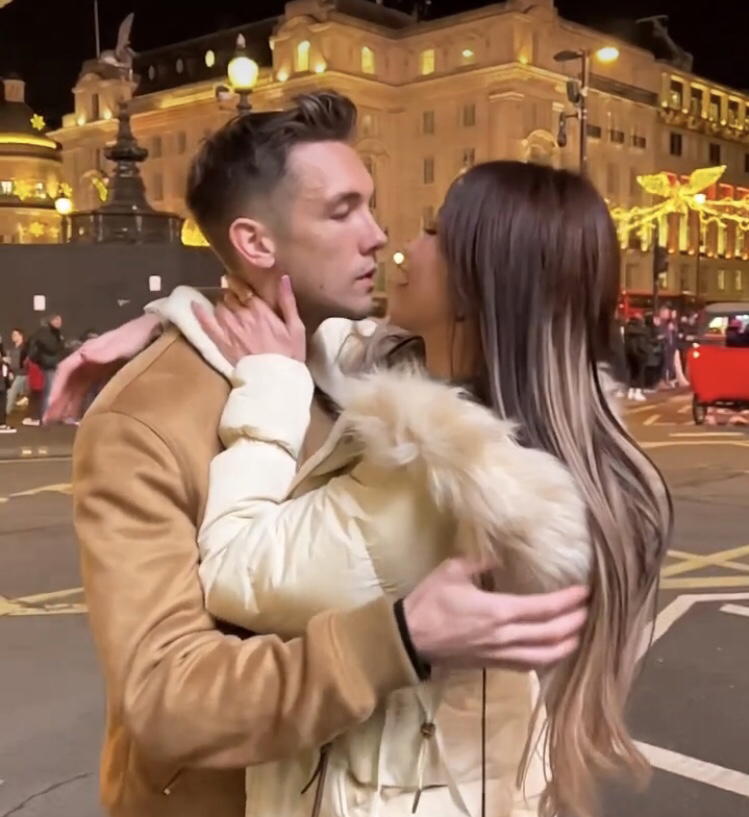 Ms Puiyi & Mark O'Dea separate
While most thought that the couple were made for each other and would enjoy a long relationship together, it seemed that fate had something else in store for them.
Taking to her Instagram story yesterday (Aug 19), Ms Puiyi announced that she and O'Dea will no longer be a couple after more than a year and have agreed to go their separate ways.
"@markodea and I have ended our 1.8 year relationship. We will still remain friends and working terms. Thank you," she wrote.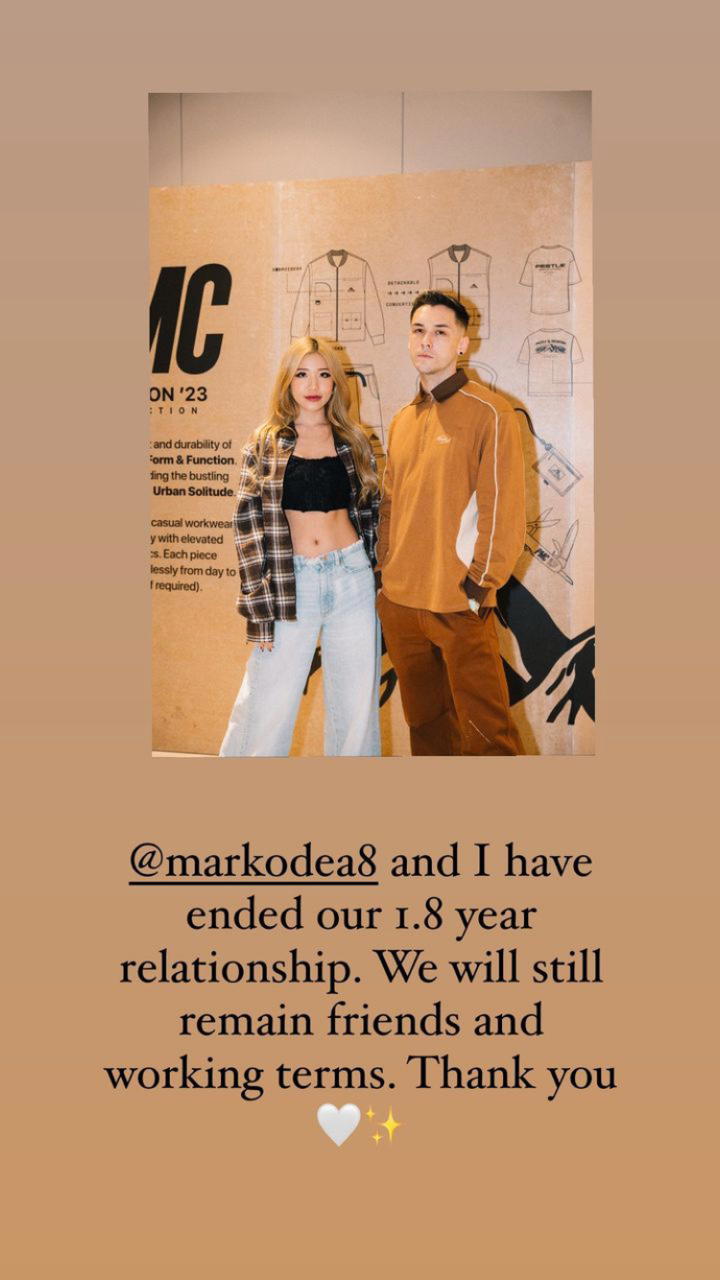 As for O'Dea, he also took to Instagram to confirm the incident and voiced his commitment to continue being friends with his ex.
After over a year of being in a relationship, myself @ms_puiyi have decided that it's best for the both of us to peacefully end things and go our separate ways.
"We have had some incredible moments and memories together and will still remain good friends," he wrote.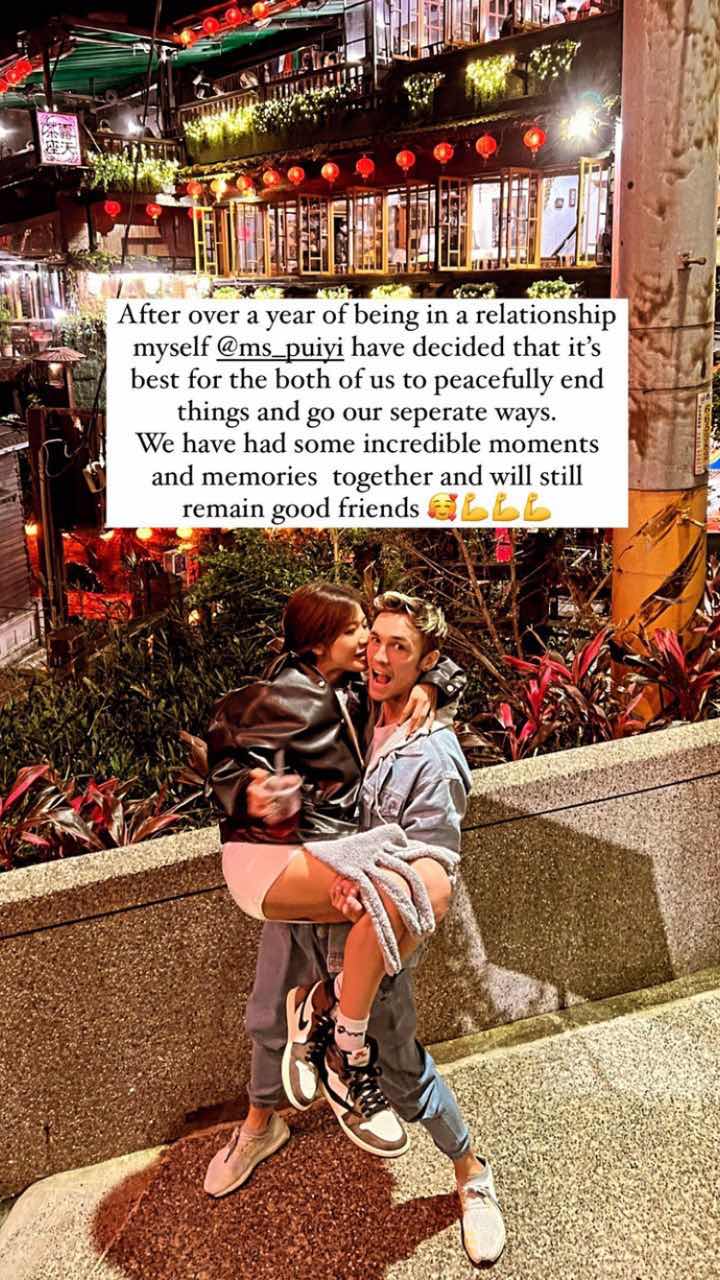 However, neither one of them revealed what was the reason behind their split.
Like Ms Puiyi, O'Dea is a familiar face in the Malaysian scene, where he first moved to the country to join the Malaysian-based boyband 'The London Boys'.
He has also appeared in several TV programs in the past, where he was a presenter on 'The 8TV Quickie' from 2014 to 2016 and the travelogue sports show 'Wishlist' on Astro SuperSport.
Were you surprised by the split or was it a long time coming? Share with us in the comments!
READ ALSO:
---
---