LONDON – Malaysian celebrity Ms PuiYi, who's synonymous with raunchy clothing and sexy but questionable antics, is now the centre of online attention once again.
The 24-year-old, who is currently on a UK trip, has recently posted several photos of the places she visited in her unmistakably explicit style.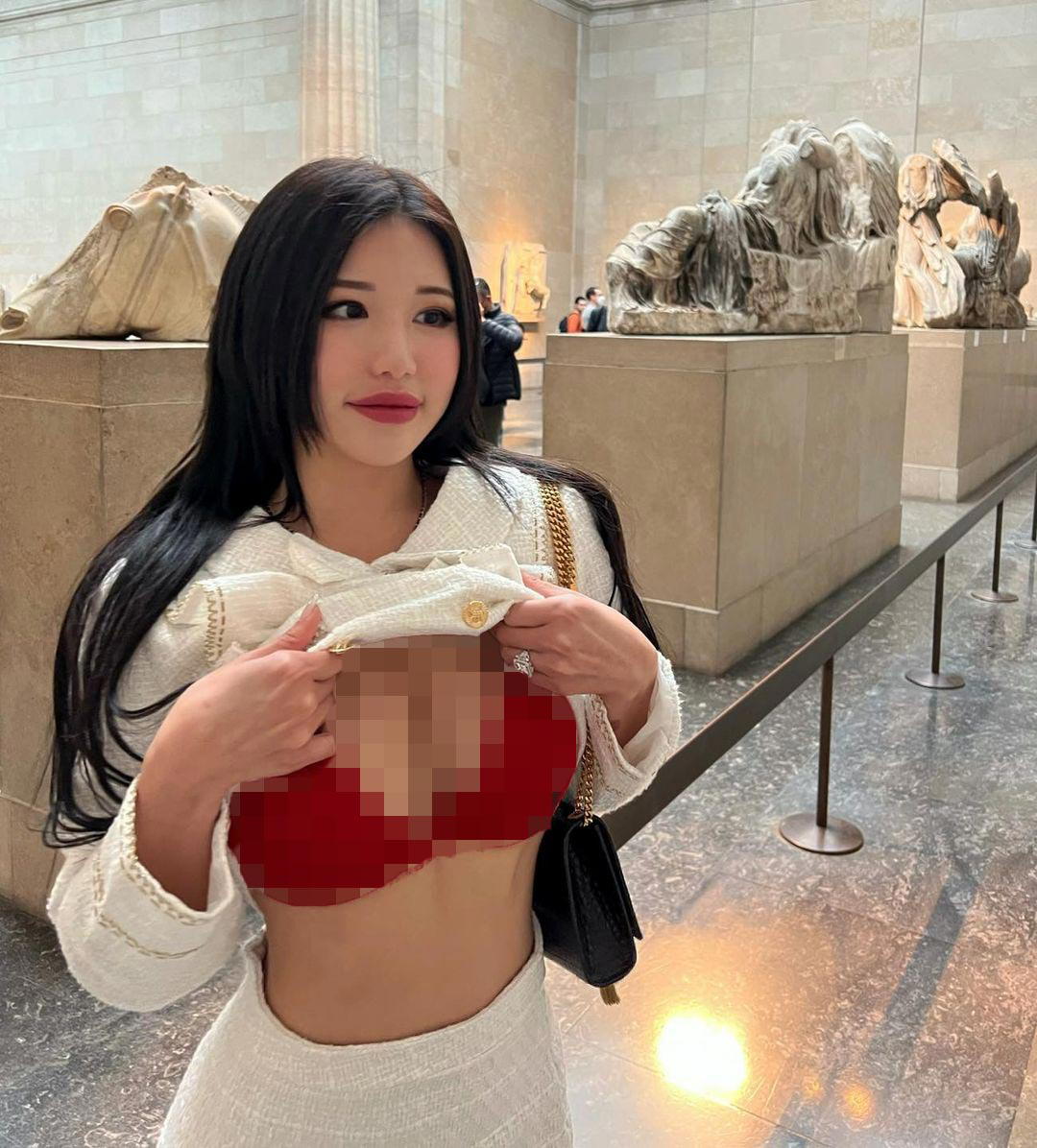 In a post documenting her visit to the British Museum, she was seen holding her blouse up, revealing her breasts tightly held together by a bright red bra as she smiles demurely into the camera.
Divided over Ms PuiYi's photo
The post has since garnered 31k reactions, 865 comments and 439 shares on Facebook and 339k likes on Instagram as of writing.
Netizens were largely outraged by the photo and criticised the 24-year-old for disrespecting hallowed public places such as the British Museum.




On the other hand, some felt that the British Museum did not deserve any respect due to its history of displaying antiques and ancient treasures allegedly stolen from countries which were formerly colonised by Britain.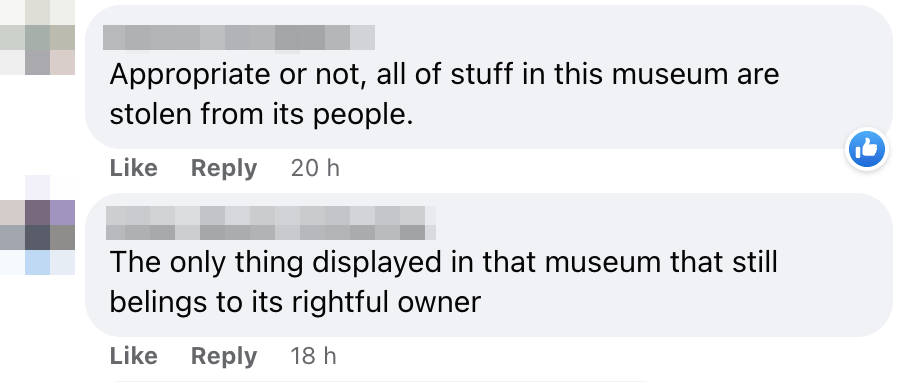 As for those whose imagination went a bit too far, they jokingly said that the security team were probably having a field day watching Ms PuiYi's pose.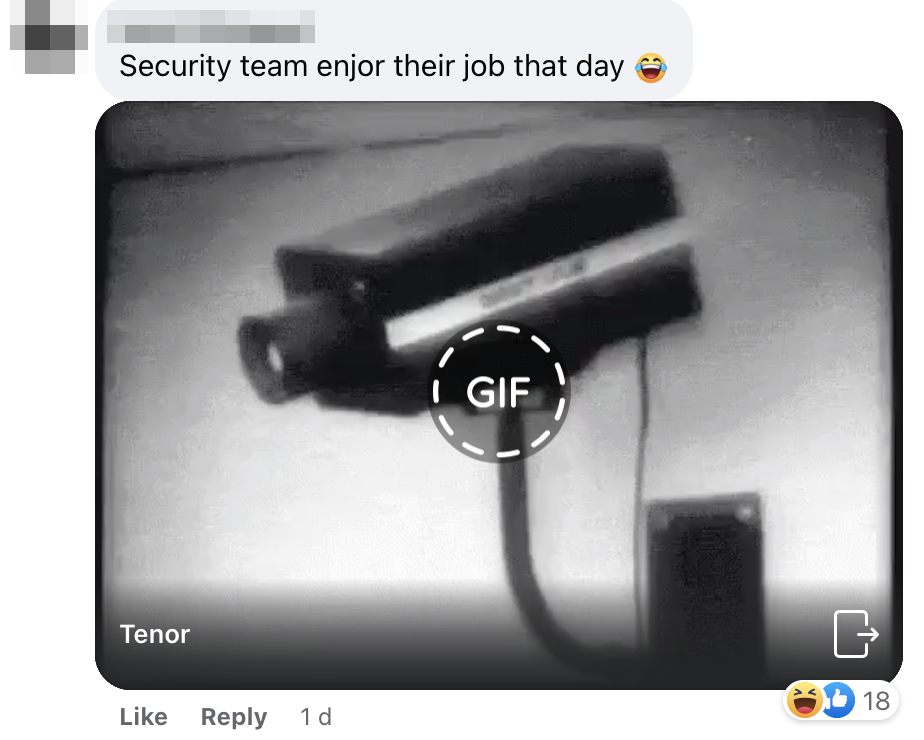 However, some demanded heavier action to be taken against her and called for deportation as she had embarrassed Malaysia in a foreign country.




Some netizens were also dumbfounded by how the celebrity had failed to learn from her past mistakes after the big online hoo-ha she went through over the Áo dài episode.

Read about what went on in Vietnam here:
Cover image via IG/ ms_puiyi

Editor: Sarah Yeoh
---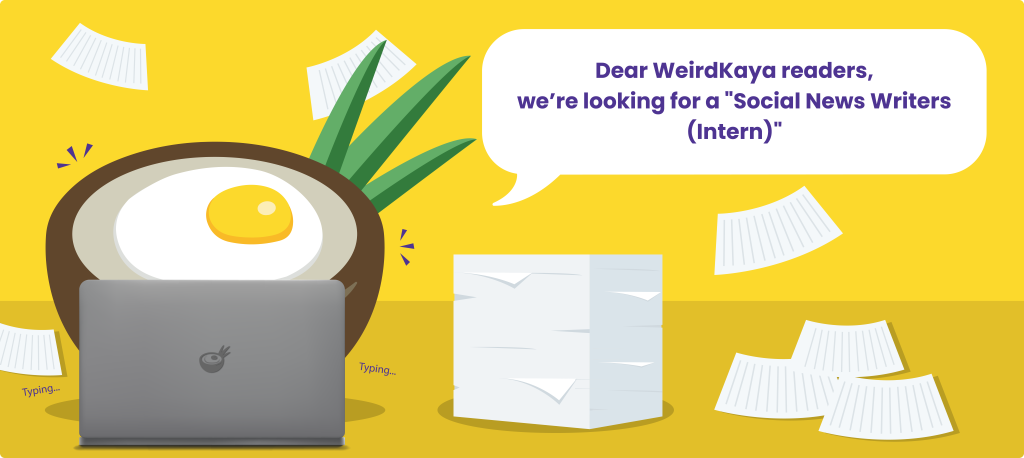 ---