Amidst the country's rampant inflation, Malaysians have raised concerns over the skyrocketing prices of meals, including previously affordable choices like mixed rice. However, this simple and economical dish continues to be a popular choice despite the challenging economic climate.
However, could you ever imagine paying RM33 for a plate of mixed rice?
Recently, local YouTuber Dai Hee visited a famous mixed rice restaurant in Ampang, anticipating a reasonable price not exceeding RM15 for a satisfying plate of mixed rice.
"How expensive could it possibly be?" he pondered.
To his astonishment, the vendor revealed a price more than double what he had in mind. Nonetheless, Dai Hee paid for his meal and eagerly inspected what lay before him on the plate.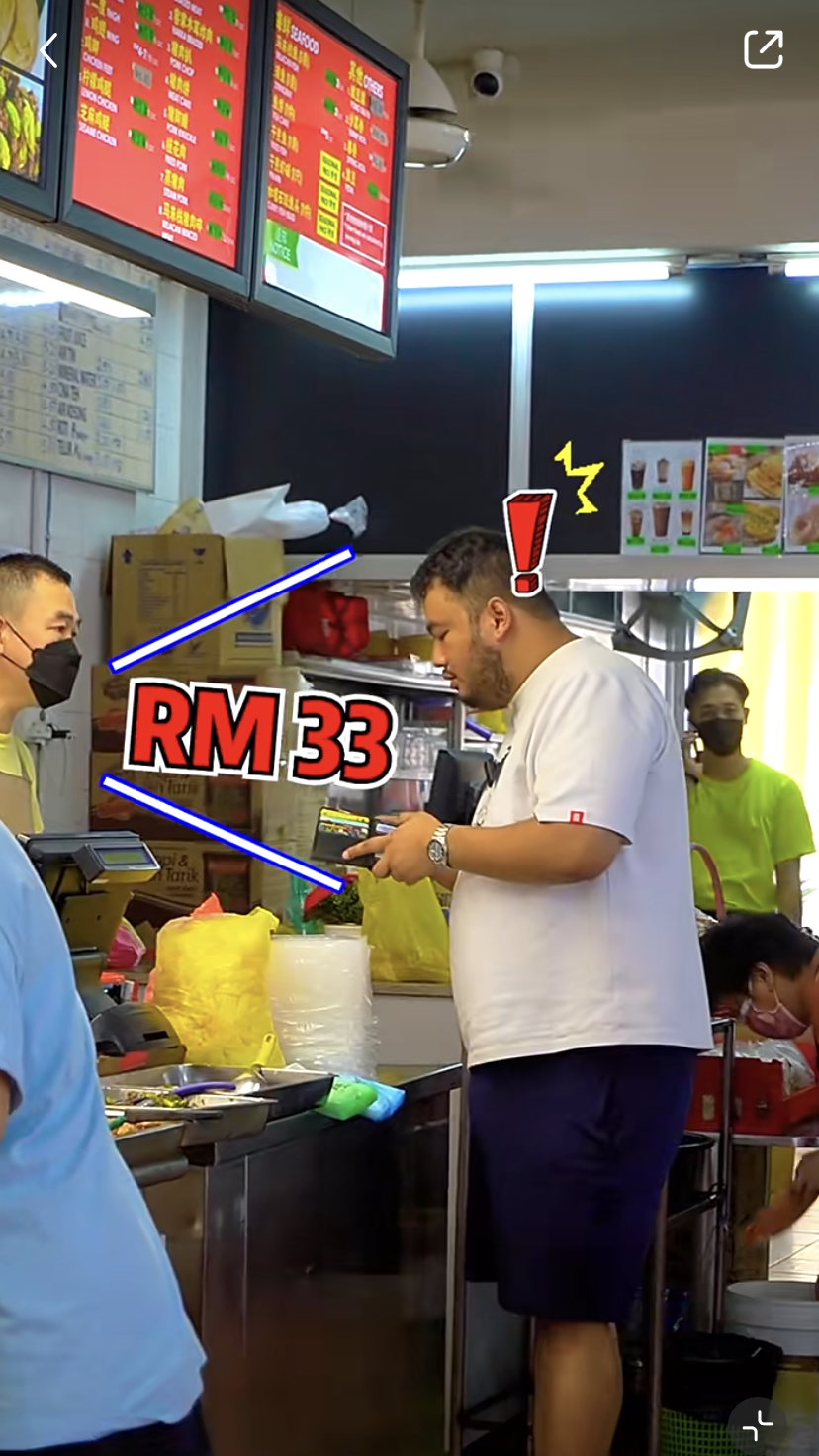 In his meal, he took a serving of chicken cooked with yellow wine, a great portion fried chicken and fried pork, and two selections of vegetables.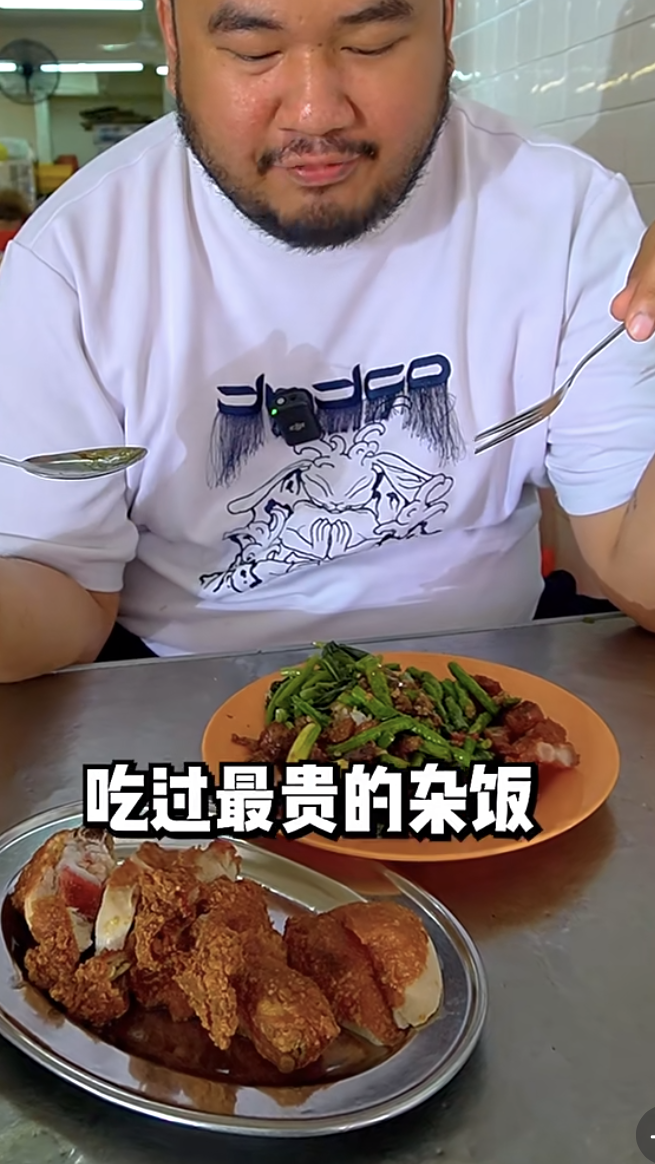 Despite the steep price tag, Dai Hee appeared to relish his meal. Although he found the fried chicken slightly salty, he commended the distinct flavor and juiciness of the meat.
"Yes, it's undeniably pricey for a plate of mixed rice. However, if you're craving a delectable experience, I encourage you to give this place a try."
Unsurprisingly, Malaysians had much to say about the RM33 mixed rice. In the comments section, netizens concurred that regardless of the dish's taste, the exorbitant price left them dumbfounded.
Many netizens noted that this particular shop is renowned for its high prices, but it is also widely acknowledged for serving exceptionally delicious food.

Some even commented, pointing out the exorbitant pricing, that this shop is called a seller of "mixed rice" and not "economy rice."

Despite the steep price, numerous netizens unanimously agree on the exceptional food quality offered by the seller, acknowledging that it surpasses the typical standards of a regular mixed rice stall.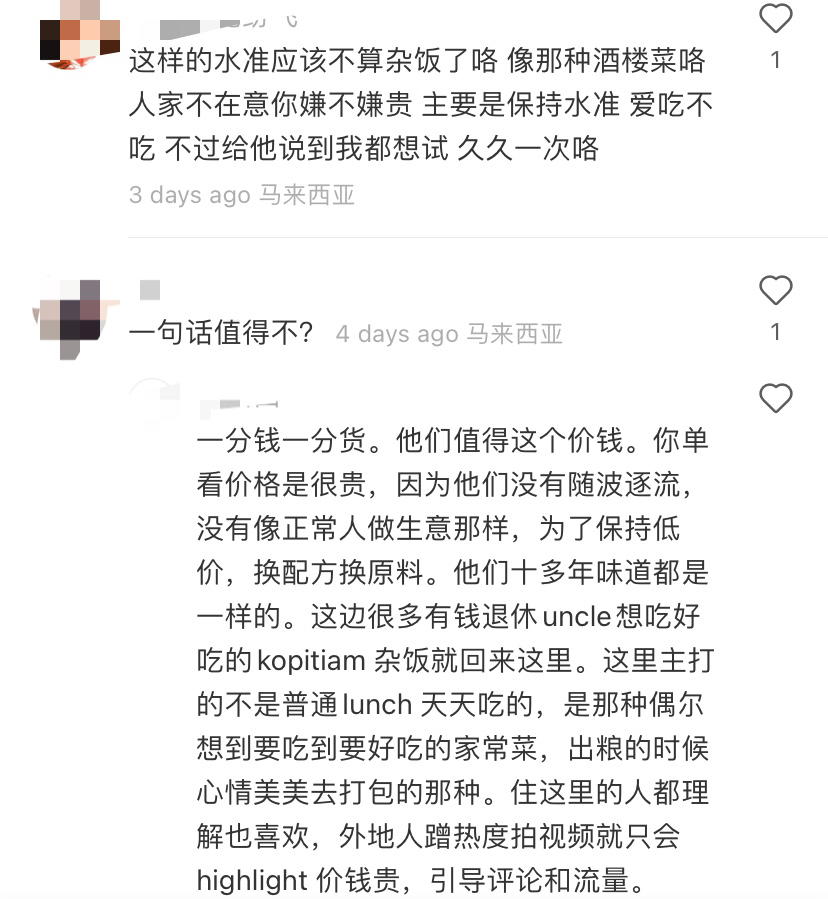 ---
---