Malaysia's public transportation system has always been a topic of harsh criticism from users. While the LRT and MRT often get the limelight for their frequent suspension and breakdowns, the one that probably deserves an equal amount (or maybe more) of attention is the bus.
Last week, I went to one of the longest night markets in Malaysia i.e. the Connaught night market in Cheras. Since I don't drive, I had to take public transport from my home to get there.
Google Maps provided me with several routes and naturally, I chose the shortest one. However, what should have been an hour-long journey turned into a two-hour affair.
Smooth beginning
Initially, my family dropped me off at the MRT station near my house, where the fare was completely free of charge until March 31.
Perhaps due to the fact that it was newly opened to the public, there weren't many people at the station and the interior was rather spacious and comfortable.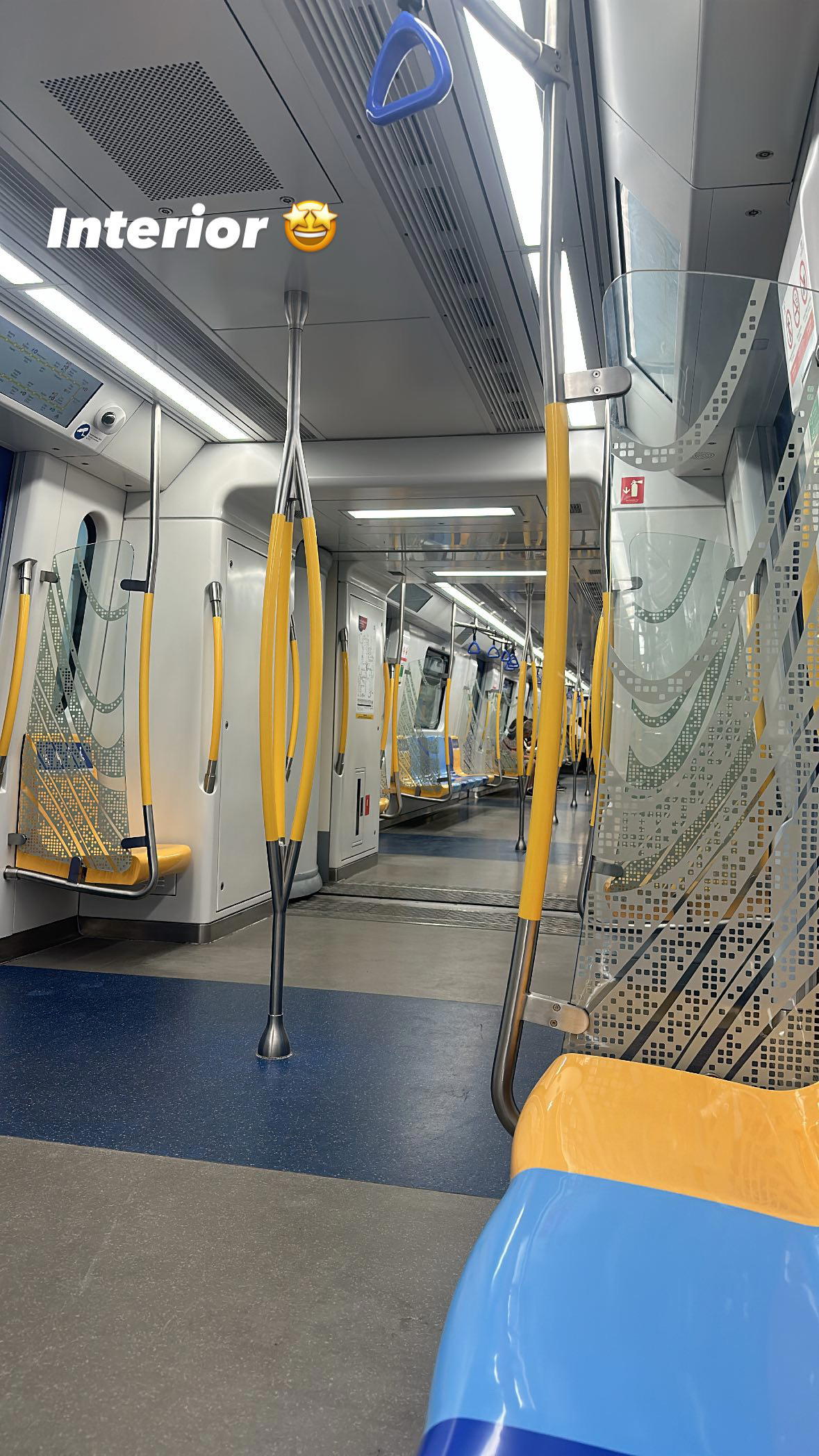 All throughout my journey from the Sungai Besi station to Taman Tasik Selatan, everything went smoothly and I thought it would stay that way.
But I was about to be proved very wrong.
Where is the bus?!
Upon reaching Taman Tasik Selatan at 7.45pm, I discovered that there was an MRT station at Taman Connaught. But it came with a catch: I had to take a Grab ride to get to the Connaught Night Market entrance.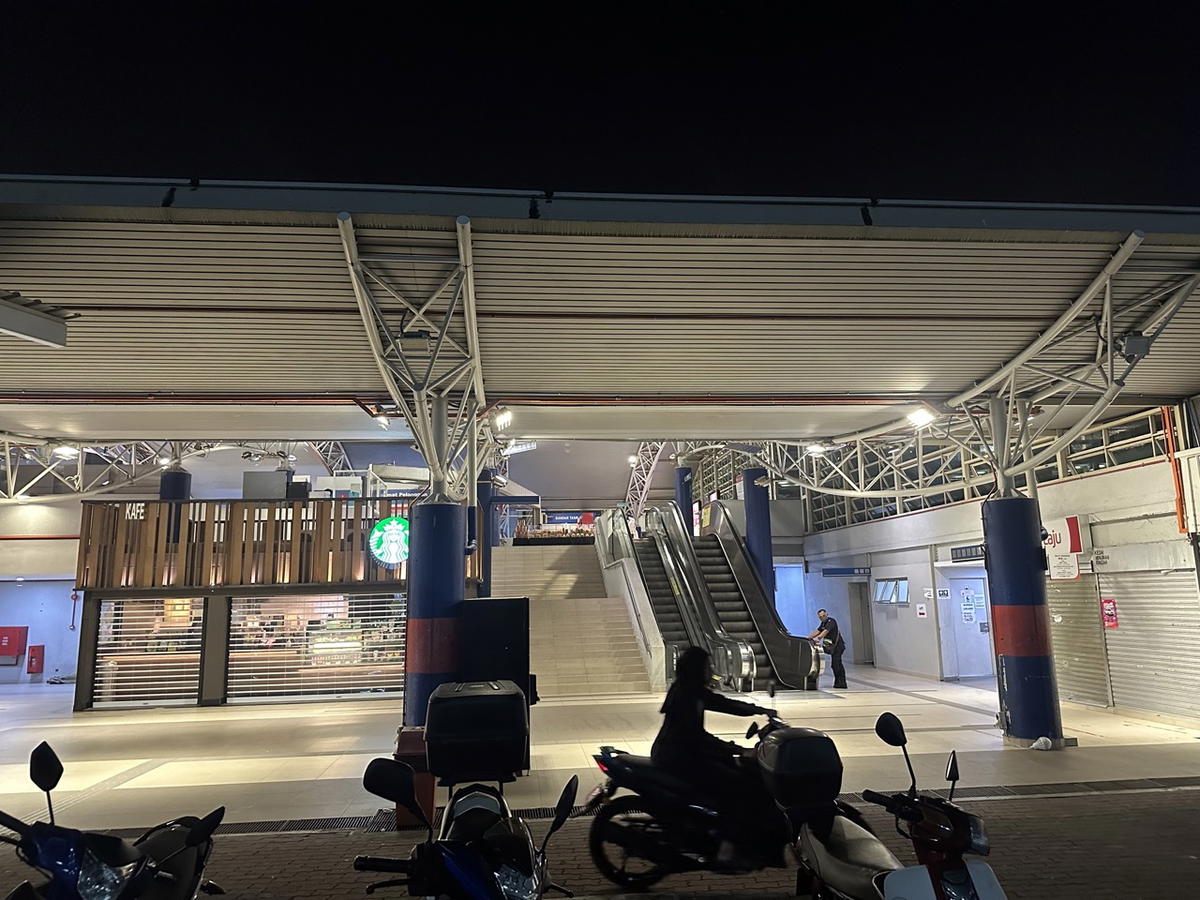 Not wanting to waste time any further, I decided to take the public bus T410 as it was the sole mode of transportation that directly went to the night market.
I began waiting at the bus station at 7.55pm and was told by Google that the first bus was slated to arrive at 8:03 pm but it didn't show up.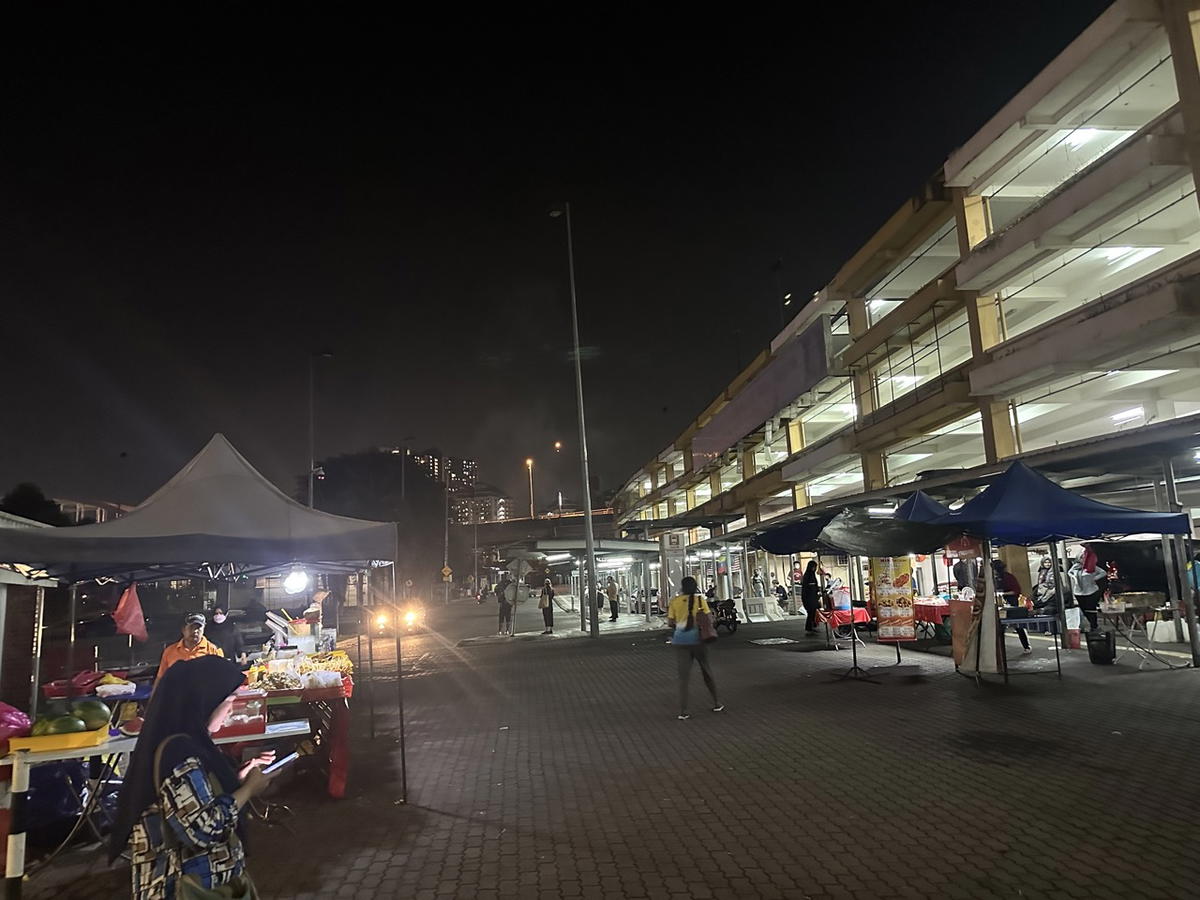 Thinking that it was normal for buses to be late, I chose to wait a little longer. However, as time passed, I noticed that other passengers who were waiting with me got restless and took a taxi instead.
'We're used to it'
After waiting for about 40 minutes, a 581 bus arrived and I asked if it was going to the Connaught Night Market but was told it didn't, much to my disappointment.
Suddenly, a foreign couple approached me and asked whether this was where they were supposed to wait for the T410 bus, to which I said "Yes, but it seems like it's not coming."
The lady then asked if I was interested in sharing a Grab ride to the destination and I agreed almost immediately and split the RM10 fare with them.
During our conversation on the ride, I found out that they were tourists who had visited Malaysia a few times, and one of them was Taiwanese.
Embarrassed by the bus's 'no-show', I apologised to the couple for the public transportation system's shortcomings. To my utmost shame, they said this to me:
It's okay. We're used to it. We've never successfully taken public transportation here.
Thankfully, we managed to arrive at our destination safely and I bade the couple farewell along with the hope that the delicious food at the night market would make them forget about the inconvenience they experienced earlier.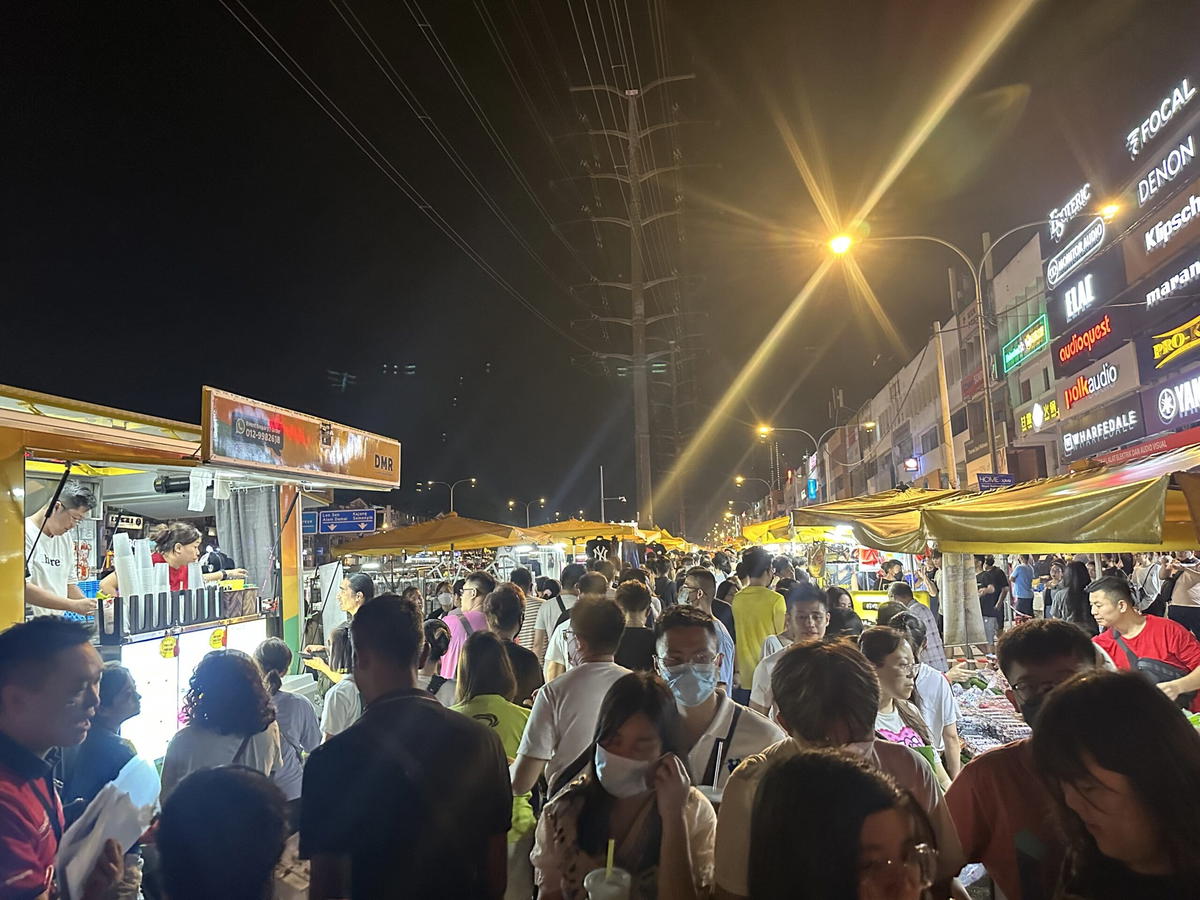 Afterthought
While my story may not be new to most Malaysians, I hope that with me coming forth to share my experience, it will cause the relevant authorities to look into the issue and address it promptly as this negatively impacts the country's reputation in the eyes of foreigners.
Unless we are so complacent to the point where we're comfortable with hearing foreigners say that they're accustomed to the failures of our public transportation, the government must stop dragging its feet in fixing the problems caused by mismanagement before more delays and God forbid, accidents happen.
Read more:
---

---
Cover image by WeirdKaya
---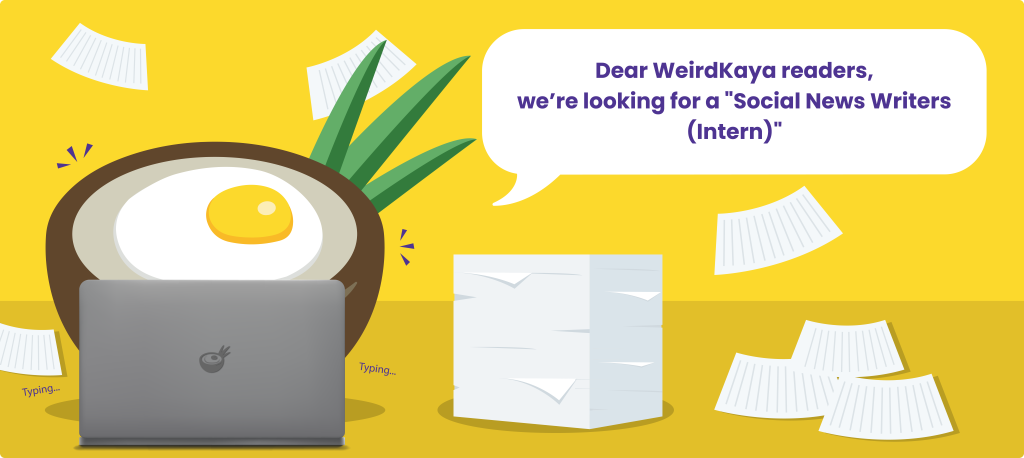 ---