PUTRAJAYA – Recently, a Facebook post regarding a school conducting a nasal swab test demonstration for teachers went viral.
On 6th December, Mohd Fadli Salleh, took to Facebook to share the incident. He included pictures and mentioned that the teachers were taught to do nasal swab tests for students by nurses from a community clinic.
Salleh stated that the school was breaking SOPs by doing so. He wrote that teachers should be cautious if they are requested to do perform nasal swab tests on students.
"Teachers are not MoH staff. They shouldn't be doing nasal SWAB test."
The post caught the public's attention and garnered 8.4k reactions, 1.4k comments and 2.3k shares.
You can read the post here.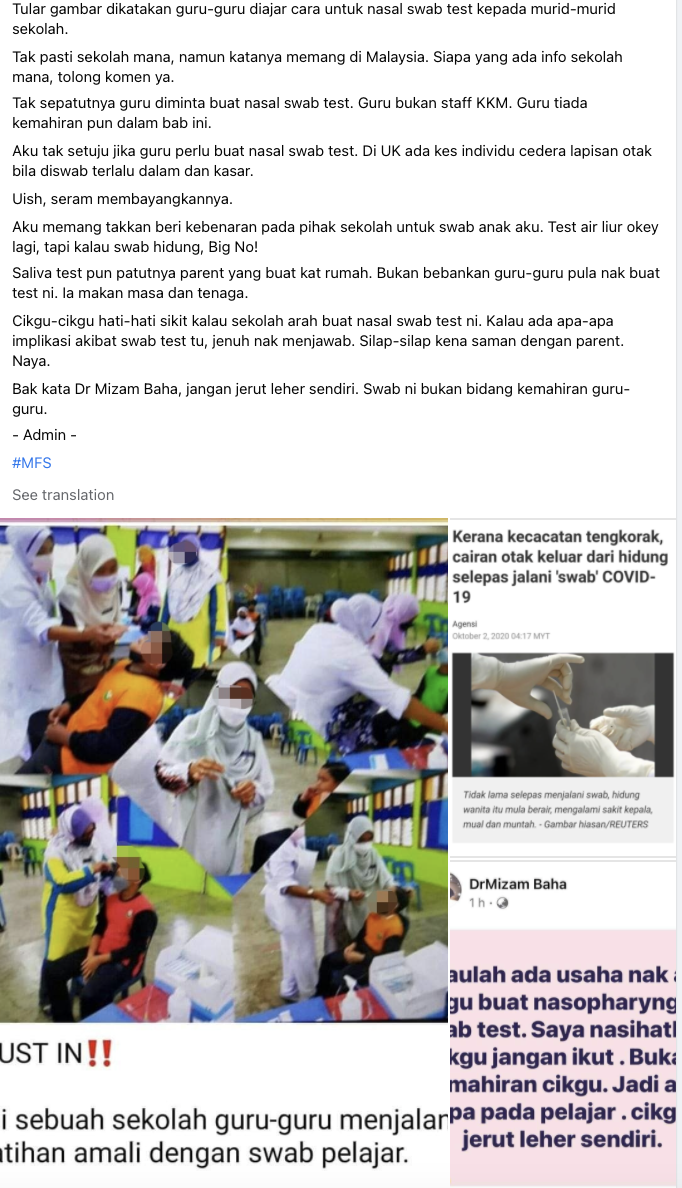 In response to the issue, the Ministry of Education (MoE) had issued a statement today (8 Dec) addressing the issue.
According to investigations by MoE, the pictures were from a COVID-19 screening test in a school in Pahang.
16 students were chosen at random to do the saliva test. However, the nasal swab test demonstration involved 4 teachers and 4 students under the guidance of 2 community nurses.
In accordance with the notification letter published on 28th Nov, nasal swab tests are not allowed to be conducted in schools.
"MoE would like to emphasise that all COVID-19 self-test in schools are limited to the saliva test. Nasal swab tests are not allowed and are in violation with the SOP."
You can refer to the original statement here.
Read also:
---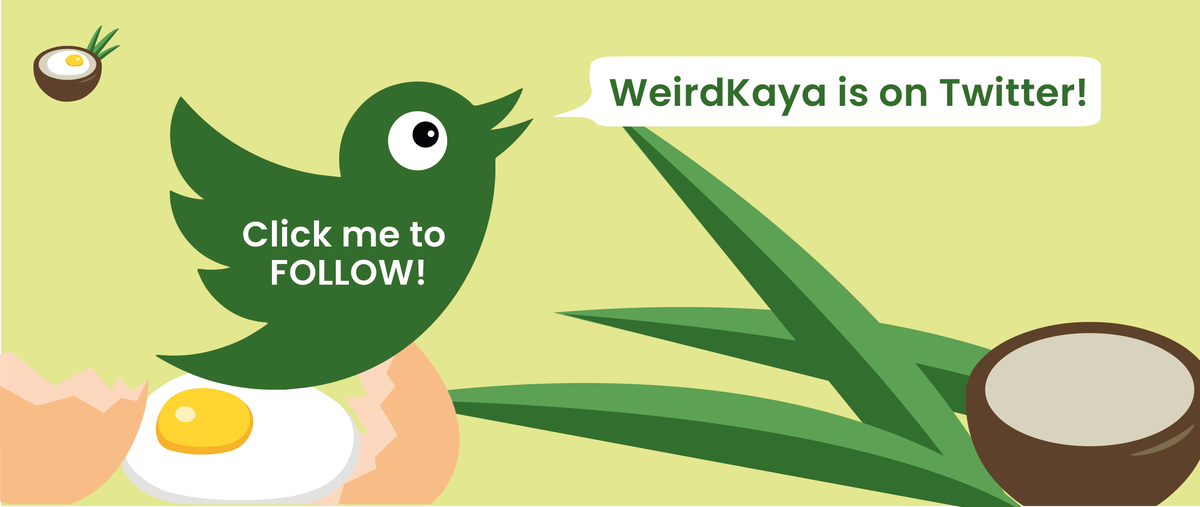 ---
Cover Image via Malay Mail, FB/ Mohd Fadli Salleh & FB/ Kementerian Pendidikan Malaysia
Editor: Grace Choong