Malaysian badminton mixed doubles partners ranked no.6 in the world, also known as a couple, Shevon Jemie Lai-Goh Soon Huat, are getting married following a successful proposal during their vacation in the Maldives.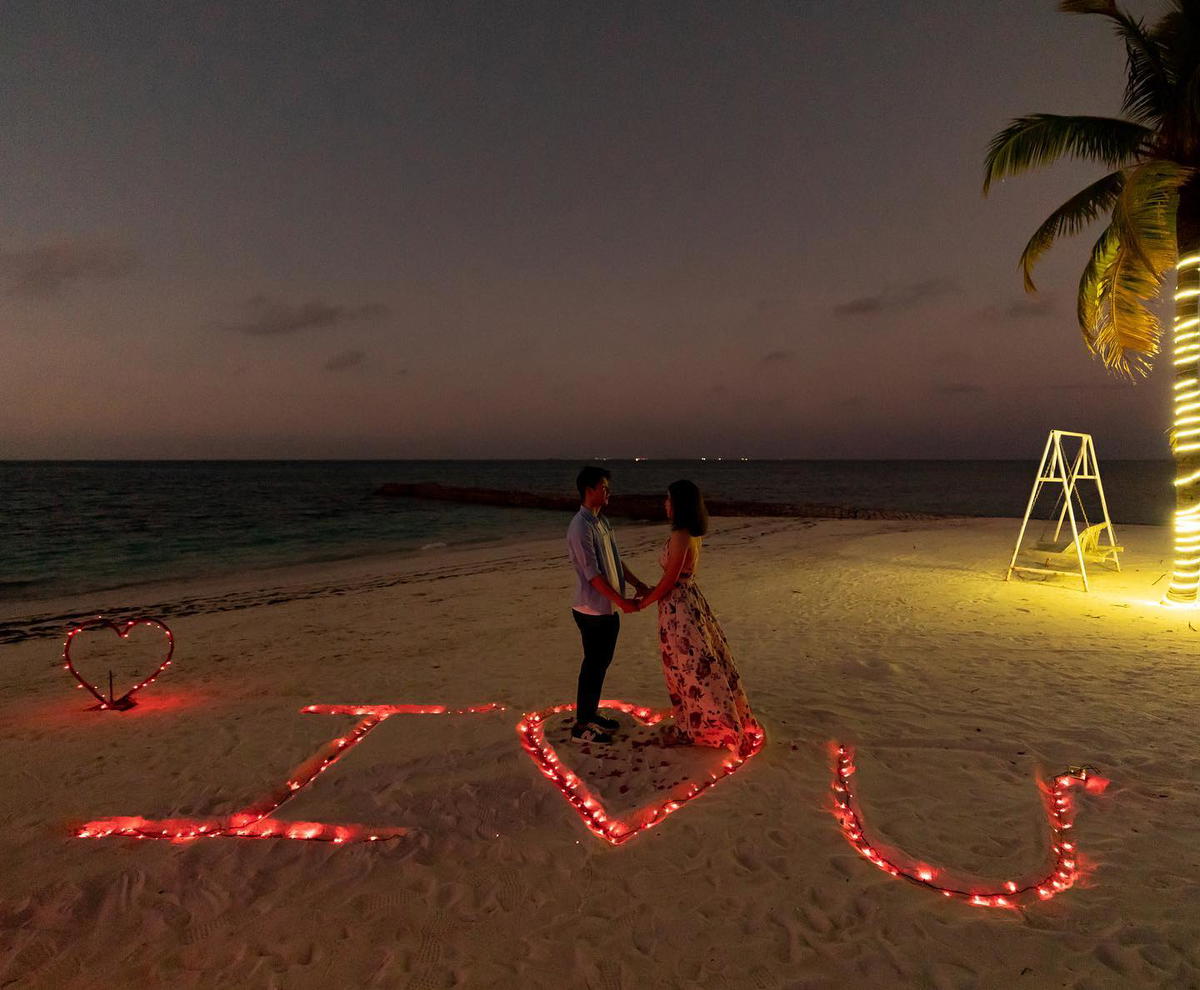 32-year-old shuttler Soon Huat announced the good news on his Facebook earlier today in two separate posts.
"27/12/2022 Giving you the biggest surprise on your dream trip, leaving the most beautiful and unforgettable memories in our relationship. Everything is worth it when you nod to me in tears while smiling. Hope everyone gives us your warm wishes."
He mentioned in a follow-up post that he prepared for almost a year to propose on the dream island during the sunset.
Soon Huat also shared a few pictures and a closeup video of the ring.
From the pictures shared by the couple on their social media, Shevon looks touched and happy about the proposal.
Shevon's confession
The female lead of the story, Shevon, posted on her Instagram to express her gratitude for Soon Huat's arrangements.
"27.12.22 will forever be engraved in my heart." she wrote.
Her fiancé was said to have been planning the proposal for a year to find a perfect place, ring and timing.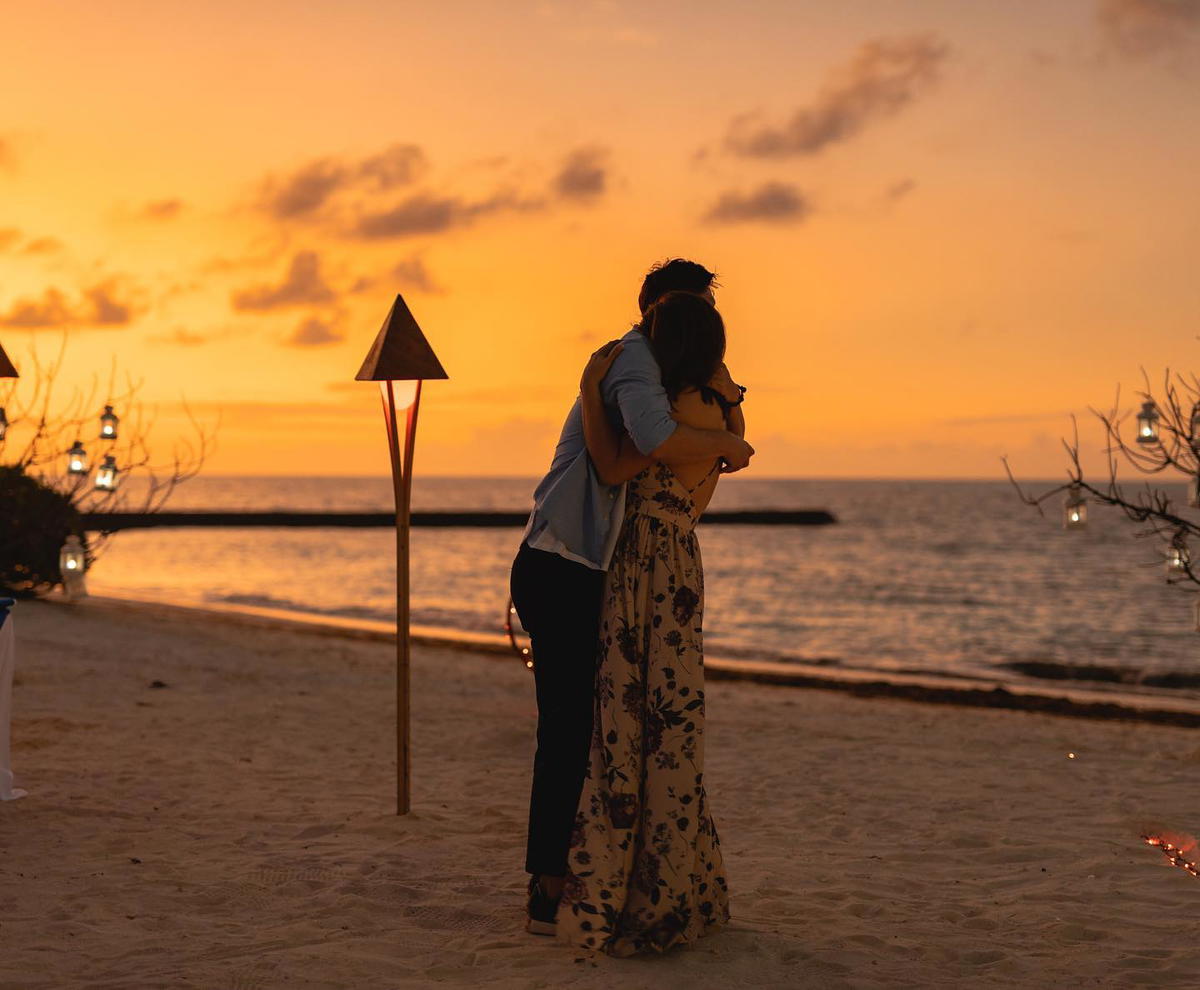 "From learning all about diamonds to arranging the entire proposal trip, you had to do it all on your own, what more having to keep it from me."
The 29-year-old expressed how blessed she was to have her fiancé making sure all the details were perfect despite numerous obstacles like flight cancellations, a complete change of resort, customising the ring & box and a change of schedules.
"To my dear fiancé, you have made the most beautiful proposal I can ever dream of come true. Thank you for everything, words aren't enough to describe my love for it all. To the next chapter of our life."
She also thanked the staff at their hotel for their help and arrangements.
Mixed Doubles Partners Since 2016
The couple has been playing as mixed doubles partners since 24th October 2016. It's been 6 six years since their first match at Malaysia's Masters held at Sabah. They announced their relationship at the end of last year.
Let's wish the lovely couple a wonderful and blissful marriage as they build new lives together.
Read more:
Cover image via FB/ Soon Huat Goh
---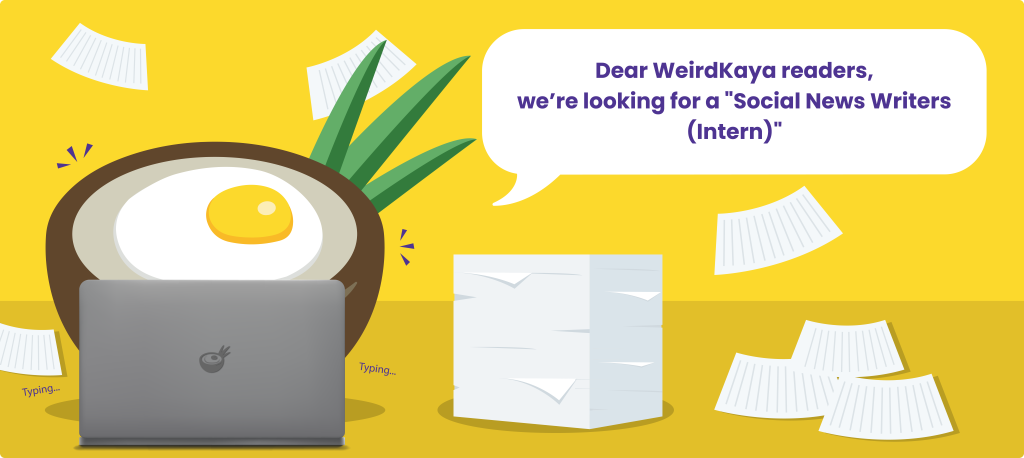 ---