The Minister of Education in Malaysia, Fadhlina Sidek, has claimed that the country's school curriculum is comparable to those of other nations such as Singapore, Australia, Japan, the United Kingdom, and Finland.
She made this statement in response to a query from Sri Gading MP Aminolhuda Hassan regarding concerns from parents about the level of the syllabus for grade one students being too advanced for their age, according to Malaysiakini.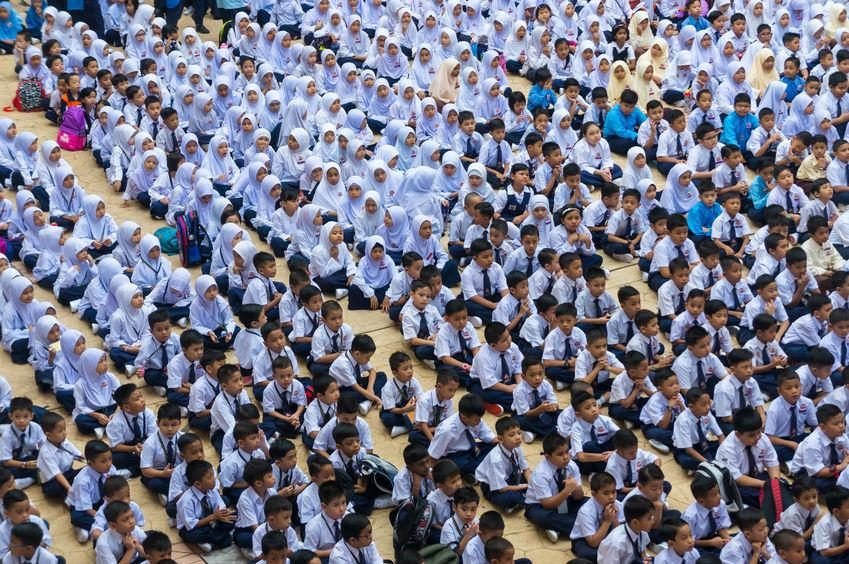 According to Fadhlina, the Ministry of Education has conducted a comparative study of the school curriculum in Malaysia with that of other countries during the review process. The findings show that the Malaysian curriculum is on par with other nations, and the Ministry is open to feedback from various parties to ensure its relevance.
"The findings show that the school curriculum in Malaysia is comparable to the curriculum of other countries."
She said this effort aims to bridge the gap in the implementation of the curriculum and further enhance student achievement.
Before, there were reports that the level of the syllabus for grade one students was regarded as too advanced for their age, prompting several parties to call on the Ministry to look into the matter.
The Ministry of Education is confident that its efforts will ensure that every student receives the best and quality education. The Ministry strives to ensure that students' education is given priority by implementing a relevant curriculum that meets the learning needs of students according to their age.
Fadhlina emphasized that the primary school curriculum, particularly at Level 1 (Year 1, 2, and 3), aims to develop students' physical, cognitive, mental, emotional, social, spiritual, attitude, and value.
The implementation of subjects at grade one aims to build a foundation of good values, form self-confidence, and a positive attitude, and equip students with basic knowledge and skills in preparation for the next level of learning.
---
---
READ ALSO:
---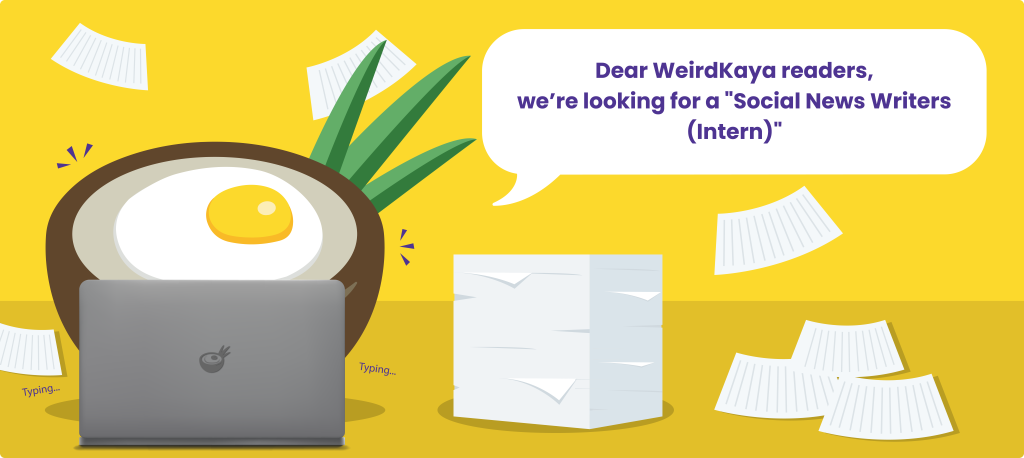 ---