The Taiwan Food and Drug Administration (FDA) recently released its list of food items which failed inspection checks due to high amounts of pesticides found in its contents on Tuesday (July 5), reported China Press.
A total of 19 food items were named in the list, which included five instant noodle items from Indonesia, namely the Mie Sedaap Instant Cup Beef Soup, Mie Sedaap Instant Cup Chicken Soup, Mie Sedaap Instant Cup Korean Spicy Soup, Mie Sedaap Instant Cup Korean Spicy Chicken, and Mie Sedaap Instant Cup Spicy Laksa Soup.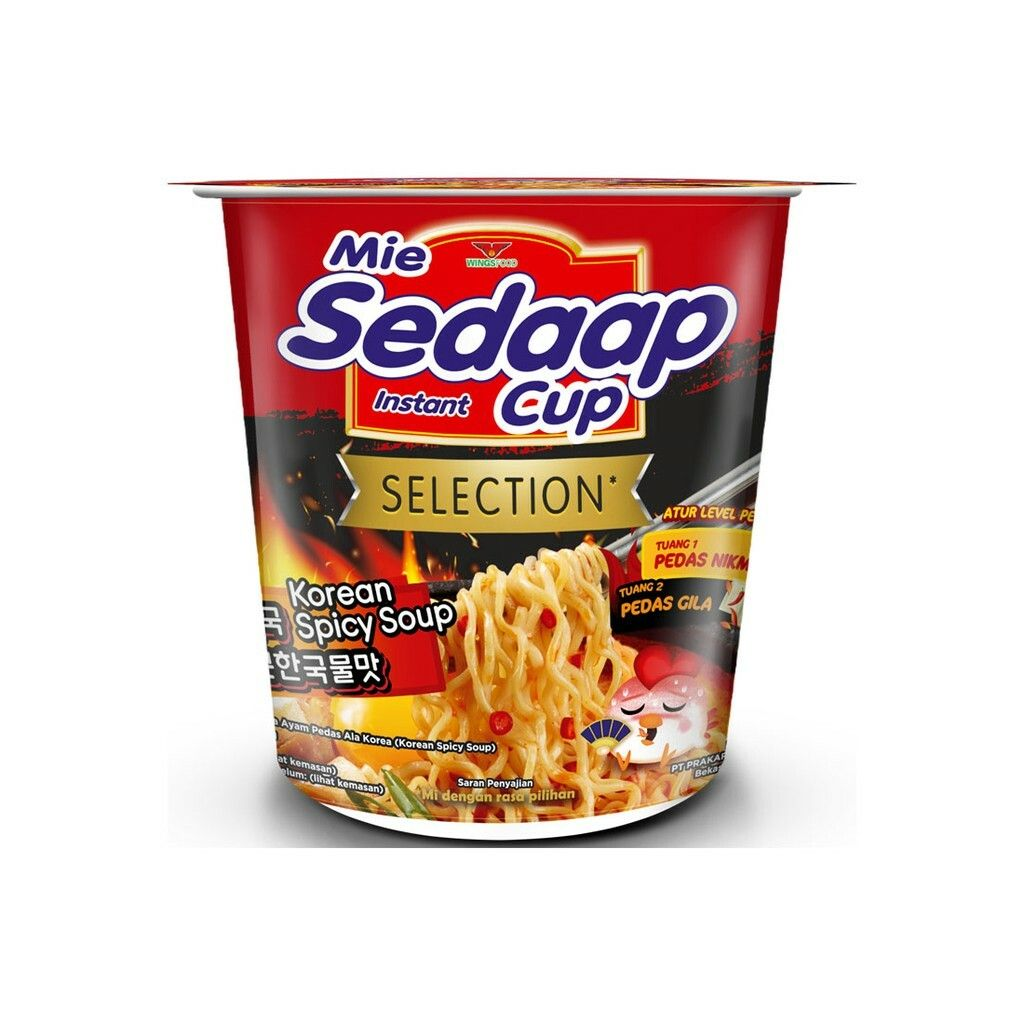 According to Taiwan FDA North District Management Centre Assistant Director Lin Xuyang, the ethylene oxide was suspected to have been used for flavouring purposes and a total of 4047.4kg of these noodles have either been recalled or destroyed.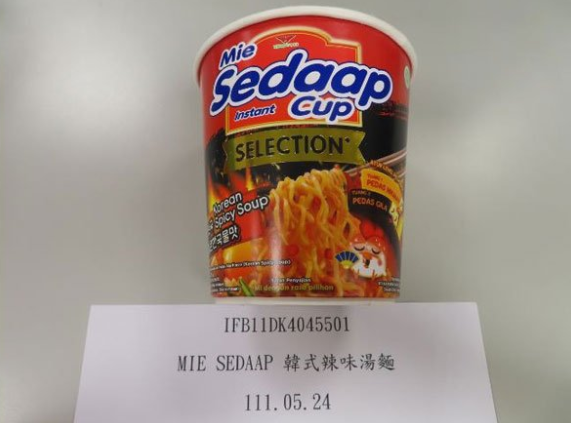 Malaysia on blacklist as well
Aside from Indonesia, Malaysia also found itself on the list with its Instant Vegetarian Tom Yam Paste, where it was found to have exceeded acceptable pesticide levels.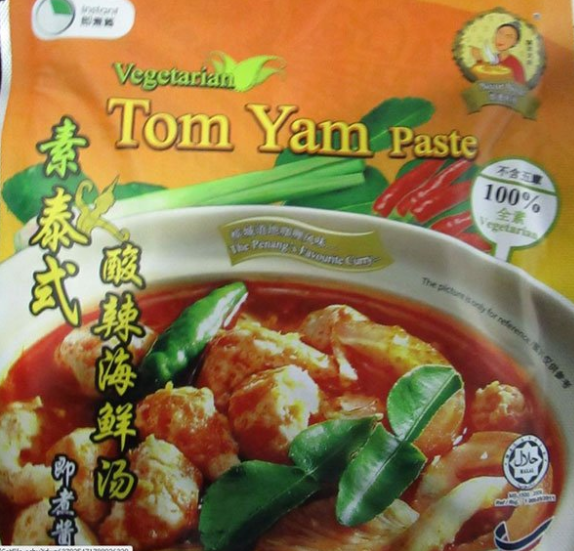 Other countries whose products failed quality checks include China with its Lion's Mane mushroom and camellia oil, South Korea, the United States, Croatia, the Philippines, and Australia.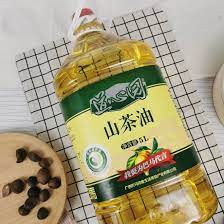 Read also:
---
---
Cover image via China Press.
---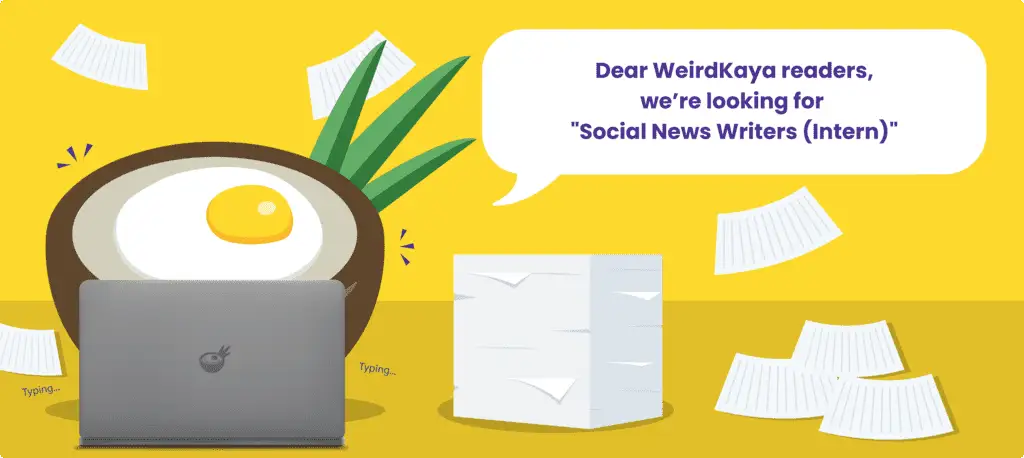 ---