KUALA LUMPUR – Logging shouldn't be blamed for the floods in Baling which have claimed three lives thus far, says Energy and Natural Resources Minister Takiyuddin Hassan.
Baling was hit by severe flash floods and water column phenomenon (kepala air) yesterday which saw hundreds of residents fleeing their homes and seeking shelter at relief centres.
This day 4th July 2022.
Finally, as I said earlier,now happened. Vast logging activities surrounding Kedah Baling mountain areas year in year out by Kedah government.
Man made disaster at Kupang district,Baling .
Just have to pray to god to save those kampong folks,now ! pic.twitter.com/09n3HKV175

— Teoh Paik Leong (@TeohPaikLeong) July 4, 2022
A total of three lives were lost as well, including a four-month pregnant woman after their home at Kg Iboi, Kupang was swept away by strong currents, reported The Vibes.
'It was trees, not timber'
Speaking to Bernama as a guest on its Jendela Fikir programme, Takiyuddin said that checks by the Forestry Department of Peninsular Malaysia (JPSM) confirmed that there were no active logging activities occurring at the Gunung Inas forest reserve.
"We want to correct misconceptions that active logging was the cause of the floods along Sg Kupang in Baling.
JPSM has investigated the matter and confirmed that that the trees that were washed away are not from logging activities as they were swept along with their roots.
Takiyuddin added that forest development which was carried out in compartment eight of the Gunung Inas forest reserve since 2019 was approved by the Kedah state government.
"It was for reforestation purposes and a total of 5,000 trees have been planted across the 52-hectare area so far," he said.
He also expressed his condolences to those who were affected by the floods.
"This is a natural disaster, there may be many reasons for it to happen and that is why the ministry is very serious in taking care of biodiversity and the environment."
---
---
Cover images via Twitter and Bernama
Editor: Sarah Yeoh
---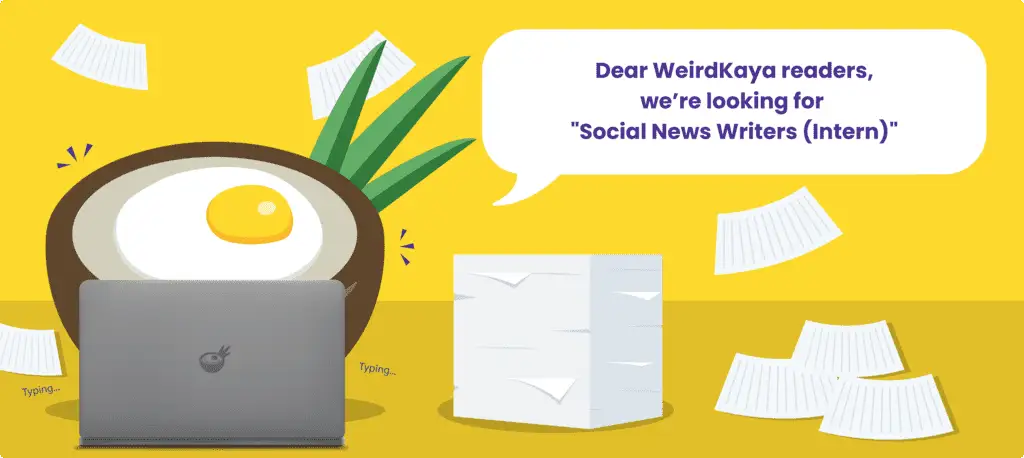 ---