With 193 national flags in existence, there's always bound for one to be mixed up over a country's flag.
Recently, Malaysians were flabbergasted by a TikTok video where an American mistook the Jalur Gemilang for Micronesia's – a small Pacific country with a population of just 113,000 people.
Micronesia or Malaysia?
The street interview was conducted by content creator Brady Kelly, who's known for testing random strangers about their general knowledge.
In the said video, he asked two Americans to recognise several country flags such as Brazil, Norway, Mexico, India, and Canada.
However, as soon as the Jalur Gemilang appeared, both seemed to have trouble recognising it.
After a brief moment of silence, one of them blurted out "Micronesia", while the other guessed it correctly as Malaysia.
Watch the clip here:
'Salam from Micronesia'
This video has since garnered over 9 million views and 500,000 likes at the time of writing, where Malaysians were amused by the American's gaffe.
They also flooded the comment section by claiming they came from certain states in Micronesia like Selangor, Penang and Johor.



Some also admitted that this was their first time hearing and knowing about Micronesia's existence.

Where is Micronesia?
Micronesia is a country made up of over 600 islands in the western Pacific Ocean, with a population of approximately 113,000 people.
Comprising of four island states, namely Pohnpei, Kosrae, Chuuk, and Yap, Micronesia is renowned for its palm-fringed beaches, dives surrounded by shipwrecks, and historical ruins, such as the sunken basalt temples and burial vaults of Nan Madol, which extend from a lagoon on Pohnpei.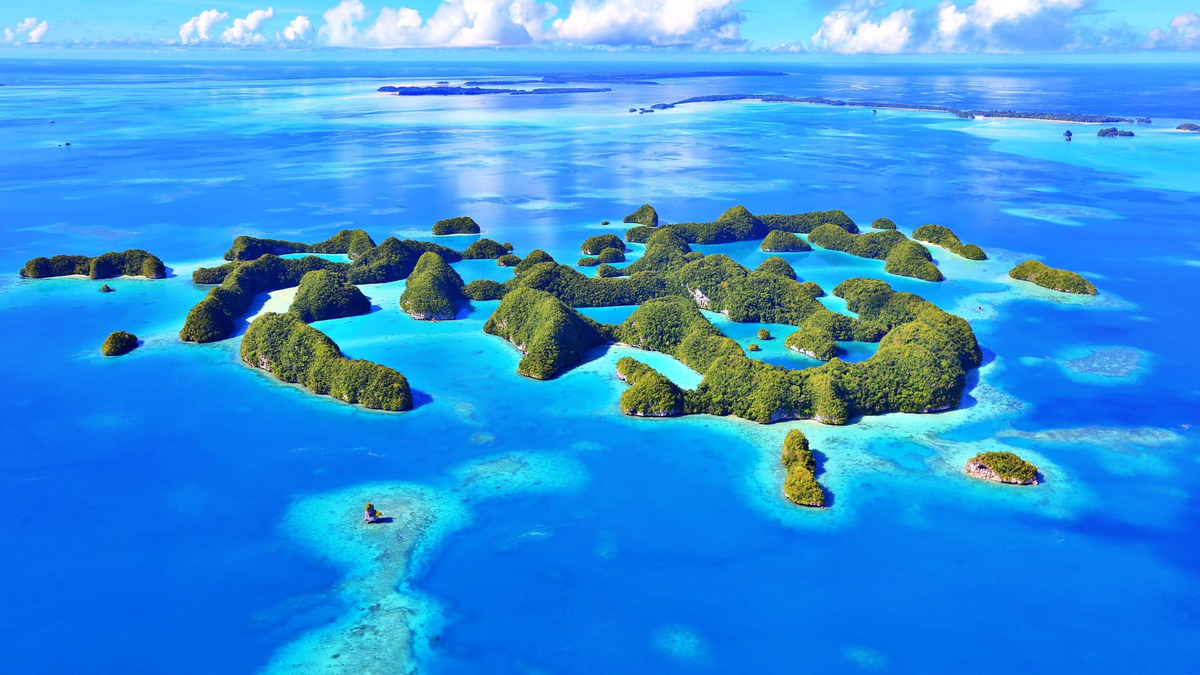 In case you were wondering how the flag looks like, look no further: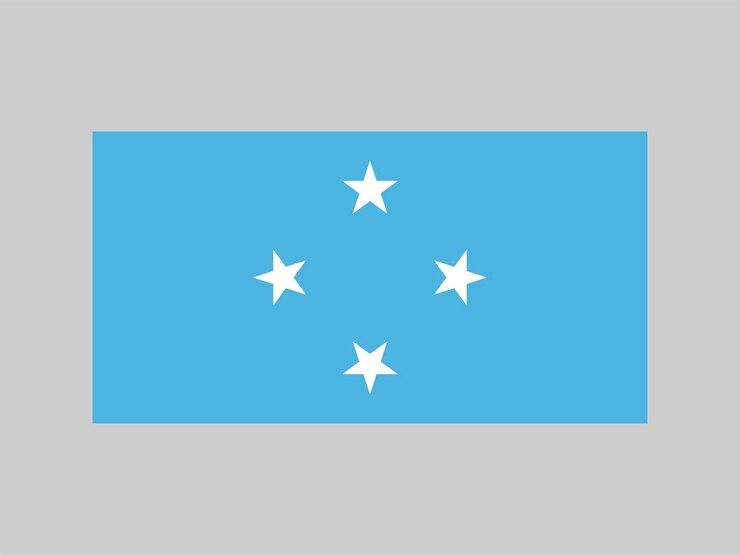 Were you aware that Micronesia's actually a country? Let us know in the comments!
READ ALSO:
---
---
---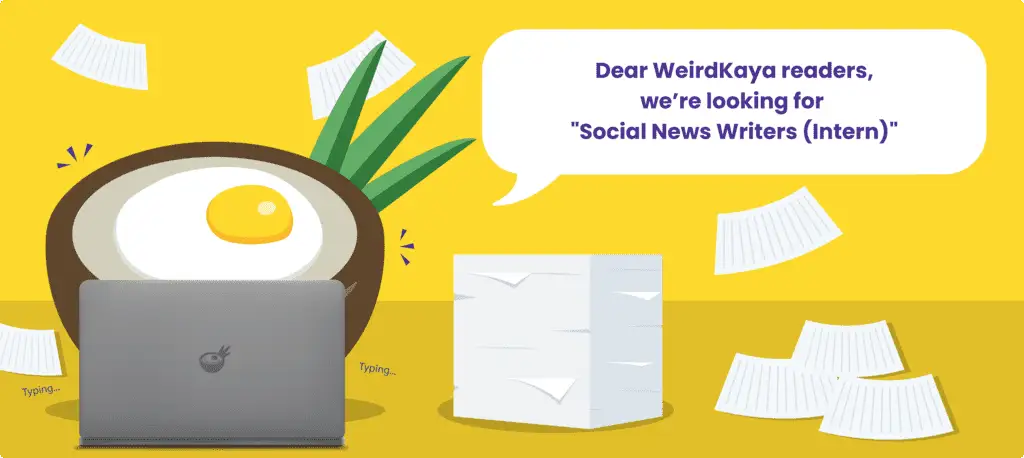 ---