It has been nine long years since MH370 vanished completely from airspace on March 8, 2014, where it still remains one of the largest aviation mysteries of all time.
Since its disappearance, there have been many theories offered for its vanishing but wreckage of the plane has yet to been found by authorities.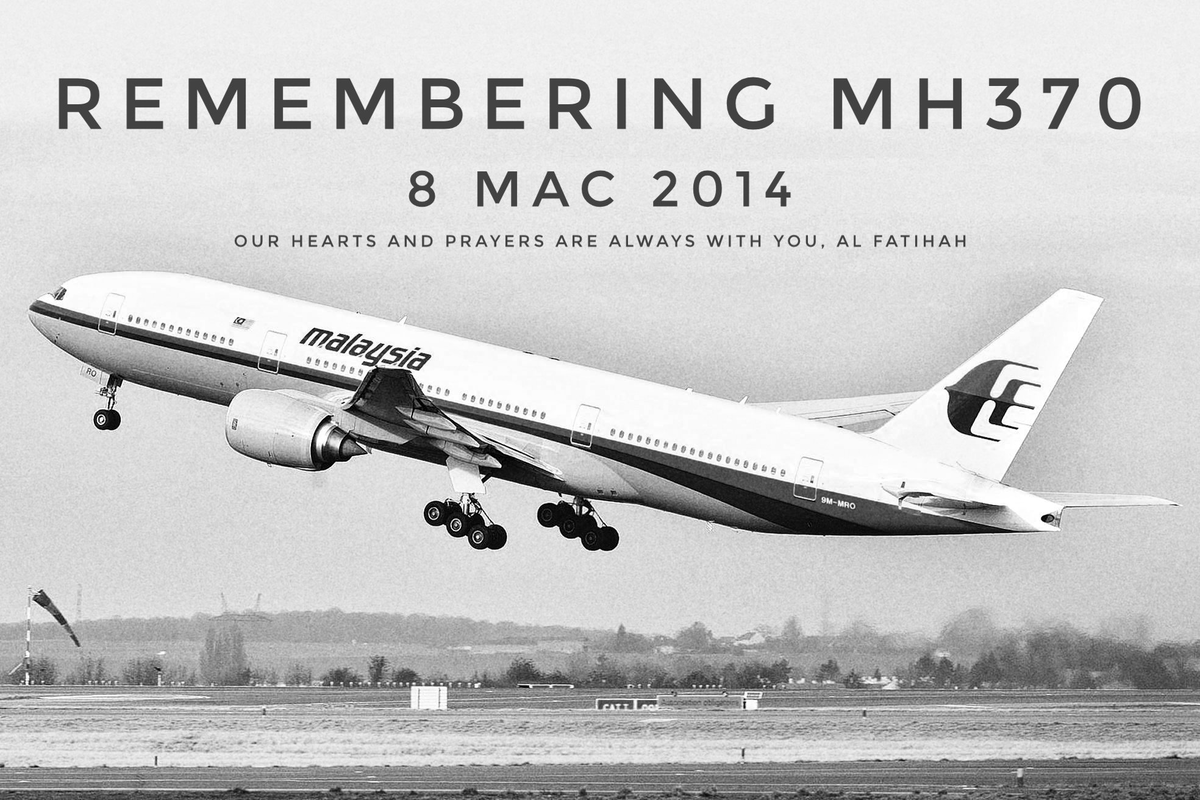 'Credible info needed'
Days before the ninth anniversary of MH370's disappearance, Transport Minister Anthony Loke expressed sympathy for those who family members were onboard the plane.
He also promised that the government will not hesitate to launch new search missions once credible info surfaces.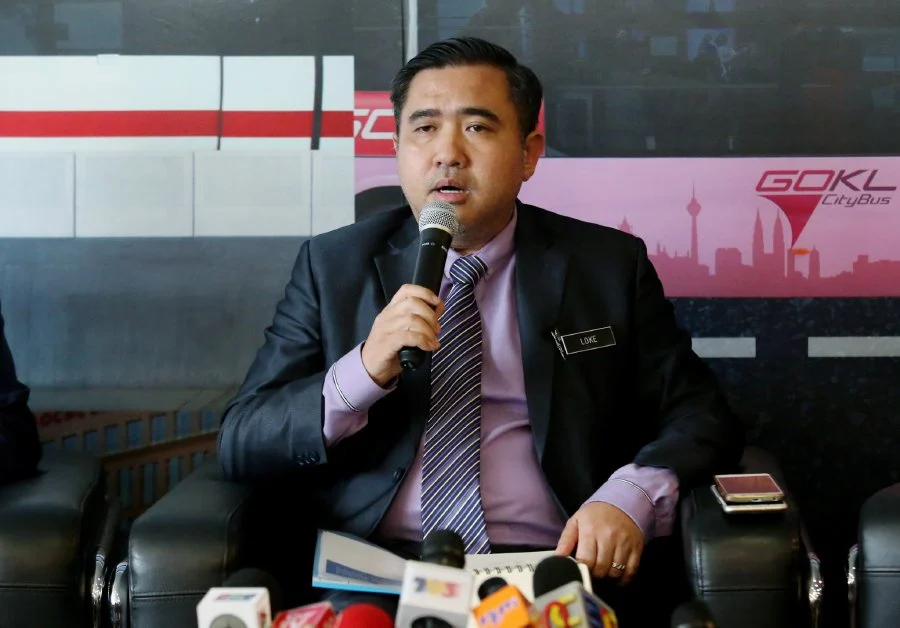 "As transport minister, I will not summarily close the book on this tragedy.
"I reiterate the government of Malaysia's position that due consideration will be given to future search operations should there be new and credible information on the potential location of the aircraft's final resting place," he said as quoted by Malay Mail.
'We need closure'
During a commemorative event on Facebook called the 9th Annual MH370 Remembrance Event 2023, host Grace Subatharai Nathan called for renewed efforts to locate the missing plane and provide closure for the victims' families, including those had not yet been born at the time of the tragedy.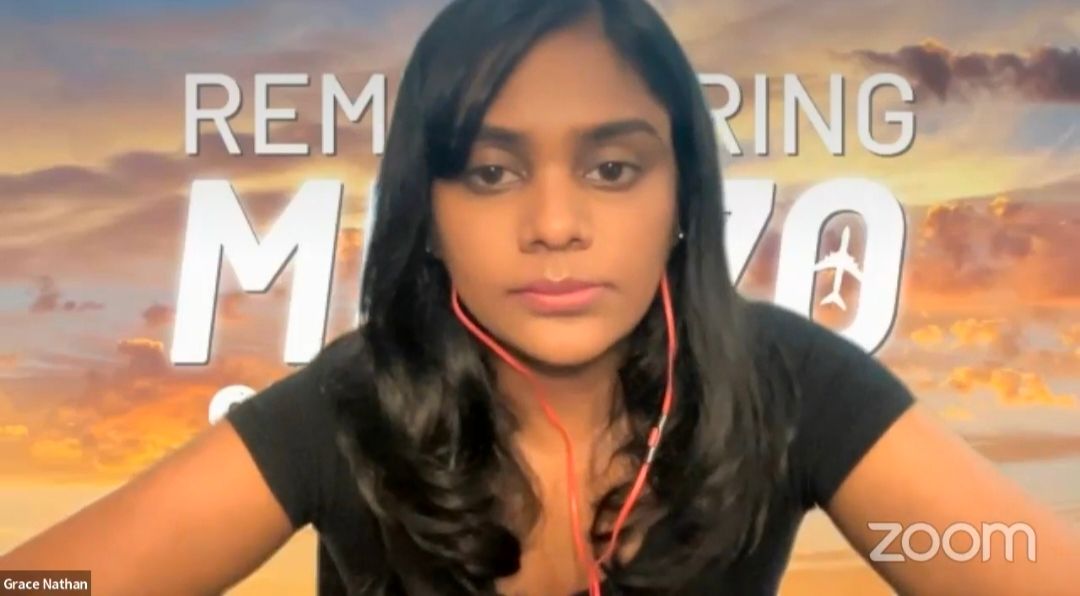 She also argued that understanding what happened to MH370 is crucial for preventing similar tragedies from occurring in the future.
Today it's us, tomorrow it could be anyone who boards a plane and that should be prevented at all costs. This is not a mystery that should be left a mystery forever, it is just not acceptable," she said.
An unresolved mystery
On March 8, 2014, MH370 was last seen flying across the South China Sea before it totally vanished without a trace.
Despite extensive search efforts over the years which covered millions of square kilometers, neither the plane nor any of its occupants have been found.
A total of A$200 million (RM605 million) was spent in the process, making it the most expensive aviation search effort in history.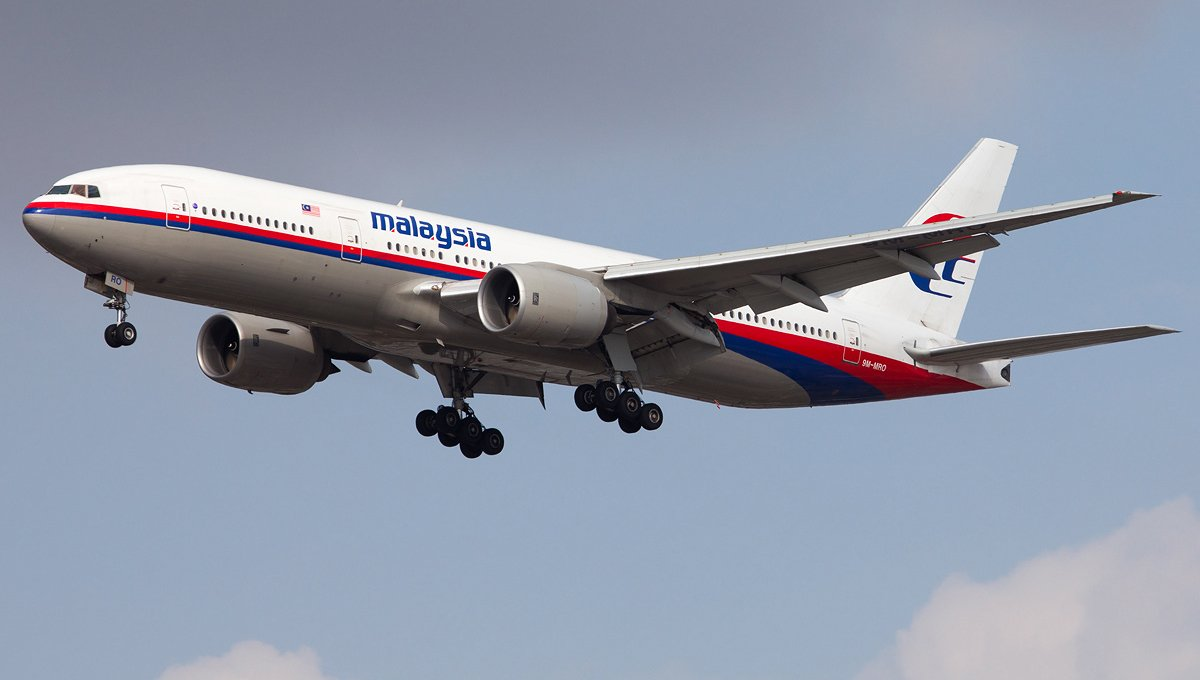 A report issued in July 2018 later concluded that the aircraft had been intentionally diverted from its course by unknown individuals.
A documentary about MH370 was also produced by streaming platform Netflix, where it's set to hit the screen this Wednesday, the same day the plane went missing.
Read more about it here:
---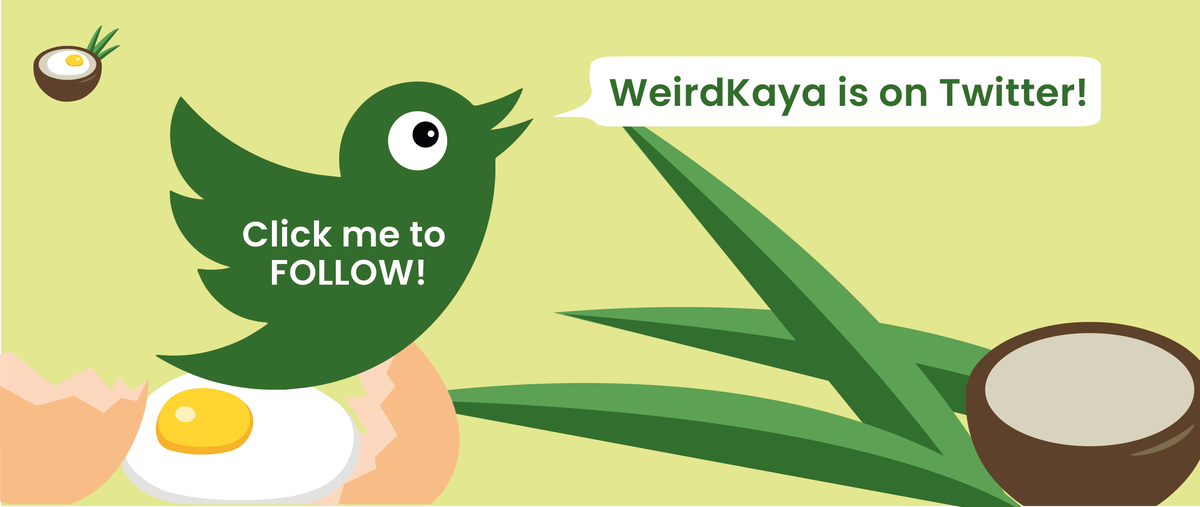 ---
---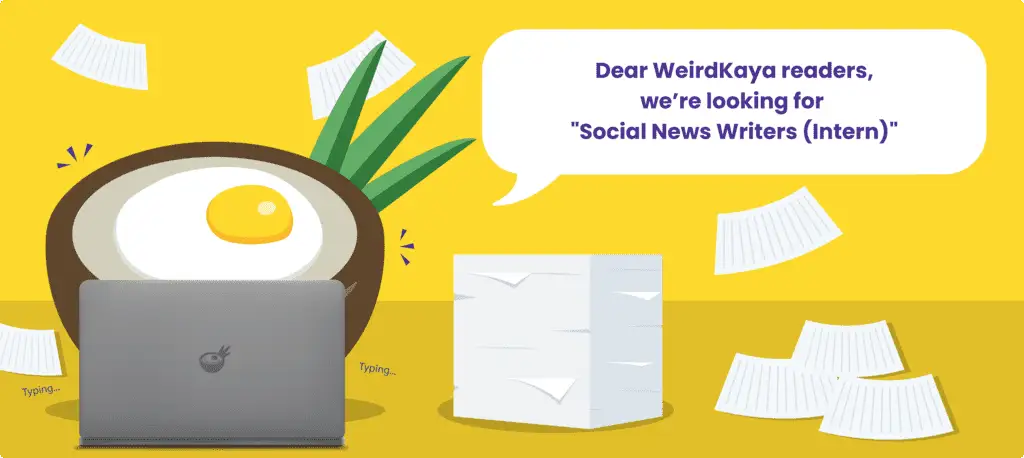 ---