Two men were arrested for allegedly intimidating and throwing glass bottles at reporters covering Barisan Nasional (BN) candidate Ng Kian Nam at a restaurant in Seremban Jaya on Friday (Nov 11), reported The Star.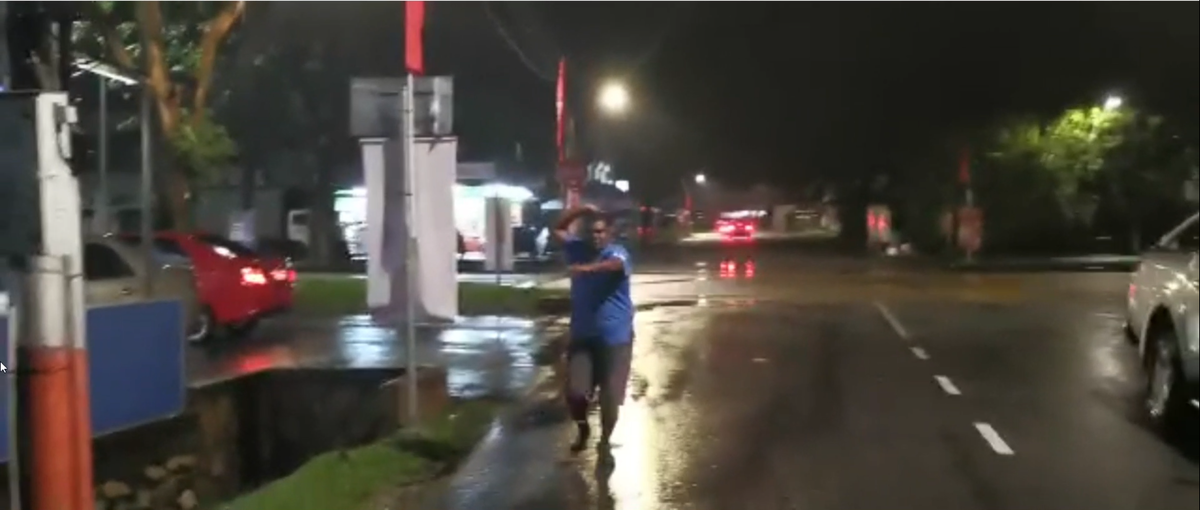 Distributing flyers before being shooed away
Ng, who will be contesting for Rasah parliamentary seat, said in a message that he was distributing flyers in the restaurant with the team when the incident happened.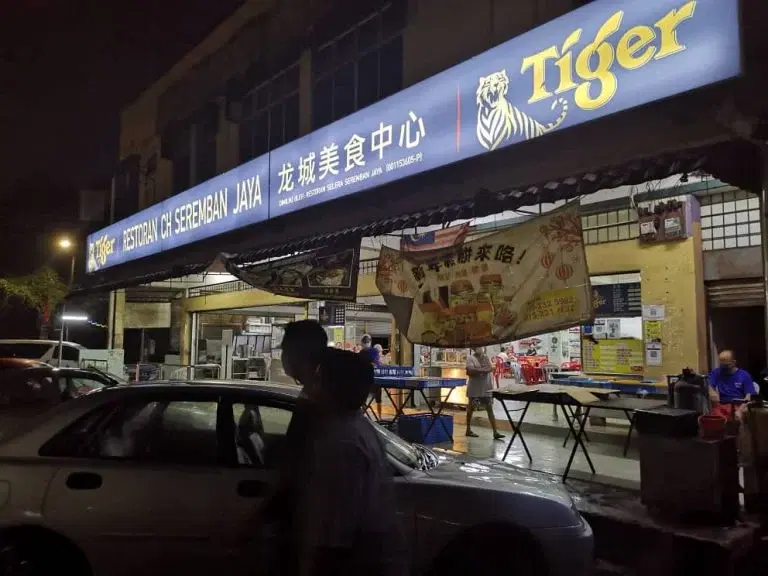 The reporter covering the event with a colleague said he was asked to leave by a group of drinking men when the duo approached their table.
"Ignoring the gang, the team turned around and continued distributing flyers to the other tables before we were shooed away again."
Intimidate and throw glass bottles
The victim said he was intimidated by a man upon recording the incident.
A man pushed me upon starting to record the incident, and then a glass, bottle and footwear were thrown at the team.
The team left the scene after feeling the danger, but a man carrying a glass bottle chased me to the main road before throwing it at me.
Negeri Sembilan police chief Deputy Comm Ahmad Dzaffir Mohd Yussof later confirmed that one of the reporters had been shoved and had had a glass and beer bottle thrown at him.
Watch the men intimidate the reporters here:
Suspects Now Arrested
Ng said he accompanied the reporters to lodge a report at the district police station after the incident and that the team was summoned to the station to identify the suspects.
DCP Ahmad Dzaffir said two men aged between 30 to 40 were arrested at around 11.45pm at Taman Seremban Selatan on the same day of the incident (Nov 11), reported New Straits Times.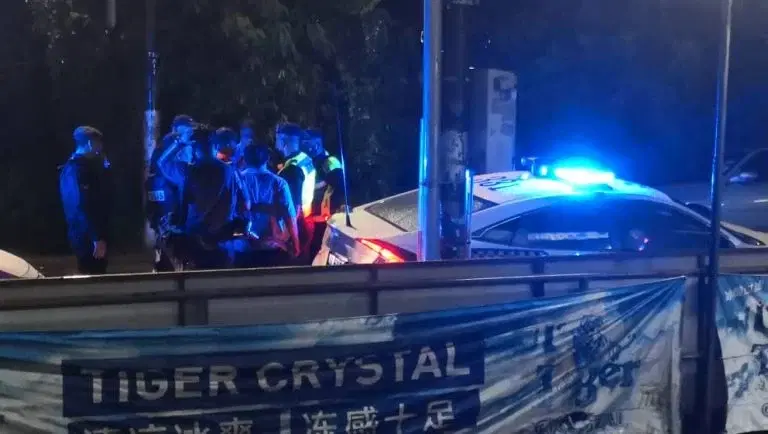 He urged the public to cooperate with candidates and the media to ensure a smooth election process.
Full cooperation must be provided to candidates of the general election and media personnel covering their events to facilitate the election process.
"We will take stern action against anyone disrupting the harmony or creating public disorder," he added.
No matter whose side you are on, don't resort to violence and give full cooperation!
READ ALSO:
---