With the inflation bug wrecking havoc on Malaysians' daily expenses, many have found it hard to buy meals for themselves and save at the same time.
In the midst of such hardships, one burger stall in Melaka displayed great generosity in offering free food to those who couldn't afford food for themselves.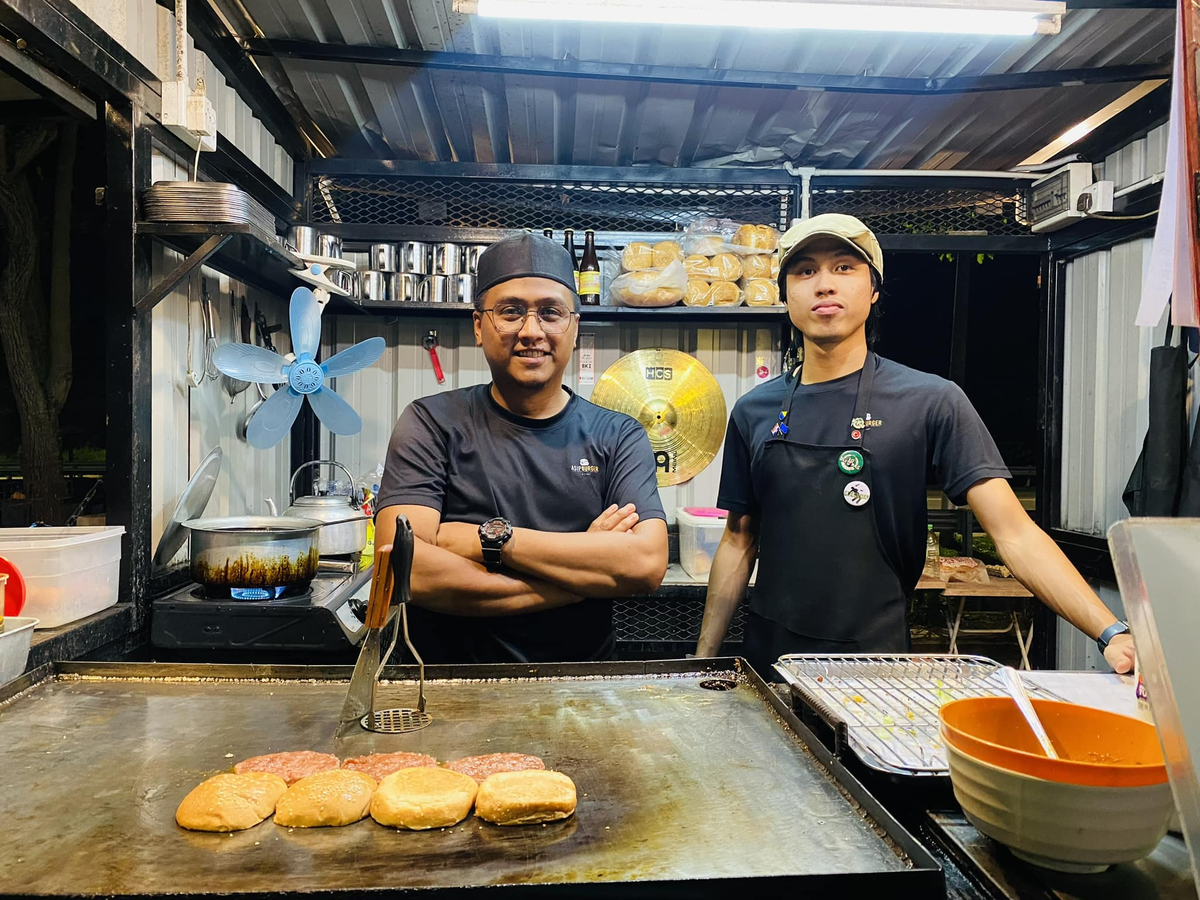 Burger stall offers free burgers
The burger stall named Asip Burger Bachang posted a photo on its Facebook account, where it showed a sign being displayed at the truck.
According to the sign, it encouraged customers who starved in silence due to having no money to buy food to inform them of their predicament.
If you don't have money to buy food, please tell us as there's no need to go hungry. We will give you a burger for free.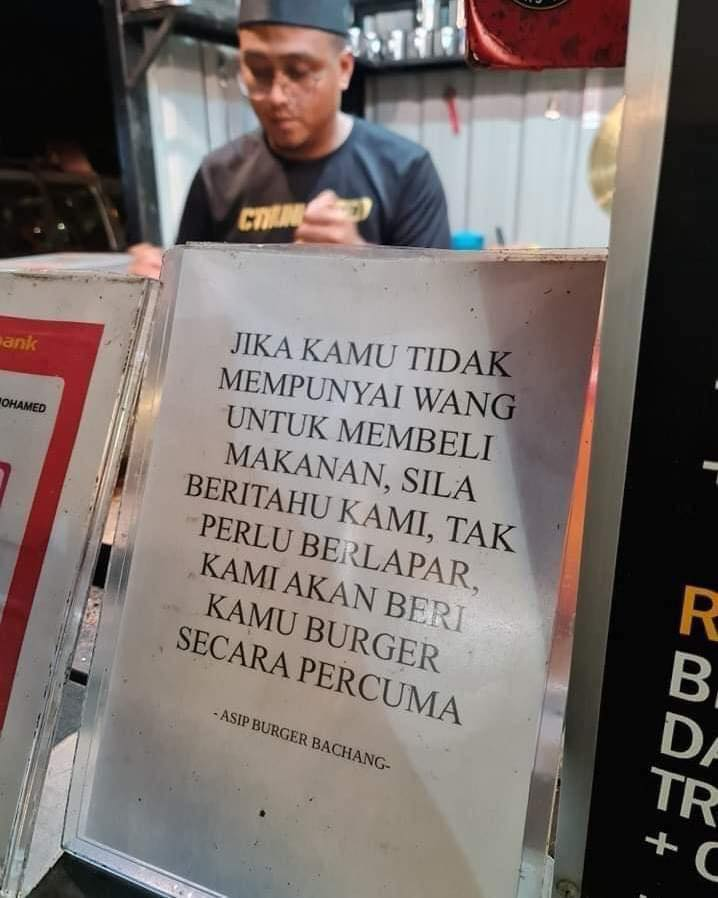 Praised for their kindness
The burger stall's generous act has since earned much praise online and left netizens deeply touched.
"God bless you and your family for your generosity and compassion."

"Now the rakyat are helping each other. May your burdens be eased."

"The best! There's a Tamil saying that goes: 'The most noble form of donation is donating food to those in need.'"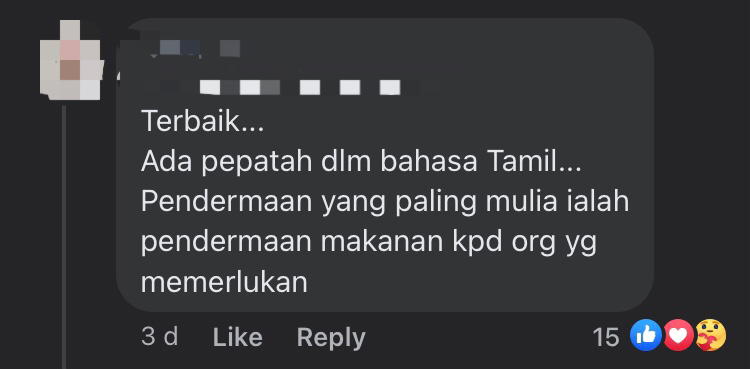 If you're planning to check this burger stall out, do take note that it will be closed for the entire Ramadan month as the owners want to carry out their fast properly.
It's always very heartwarming to see Malaysians from all walks of life helping the needy in the simplest way possible!
Read about how a restaurant gave free food to a father who begged for some to feed his kids:
---

---