Reverse! 4 more cards! Uno, uno games! Remember our favourite card game since childhood?
Now Mattel, the gaming company producing it, is providing a unique employment opportunity for game enthusiasts!
A five-figure salary
In a recent announcement, Mattel revealed its plan to hire a "Chief UNO Player" for a staggering monthly salary of $17,776 (approximately RM 81,014) to promote their new game, "UNO Quatro," sparking widespread interest and discussion.
According to their website, Mattel is seeking players to promote their latest creation, "UNO Quatro," with a job requirement of just 4 hours of work per day. The main responsibility of the role would be to teach others how to participate in the game.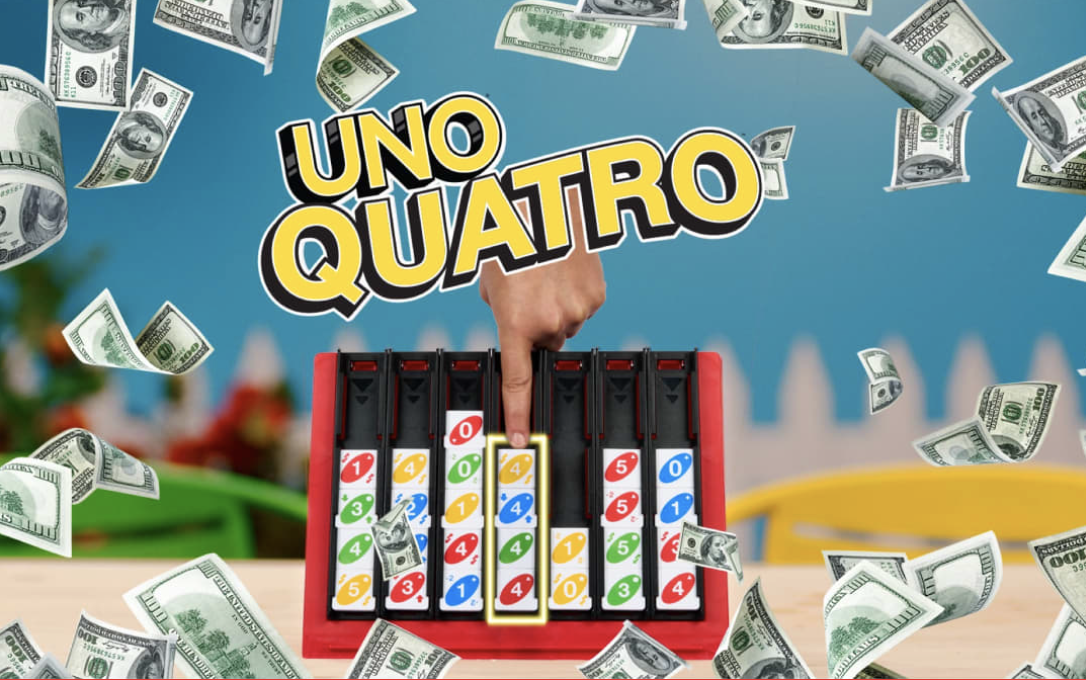 The selected candidate will also be involved in filming promotional videos for the new game, and the work contract will span four weeks, with a weekly salary of $4,444 (approximately RM 20,253).
Mattel hopes to find a friendly and competitive individual to take up this exciting opportunity.
To apply for this position, interested candidates must upload a self-made video to the short video platform TikTok and answer four questions.
The application deadline is set for August 10th, and the job is scheduled to commence on September 13th in New York City.
Think it's easy? Here are "House rules" to be followed!
The selected candidate must be available to work in New York City for four days a week, four hours a day (2-6 pm ET), consecutively for four weeks during the fall of 2023.
A decent Chief UNO Player should be comfortable with interviews and public appearances, as the role involves creating and starring in social media content for various UNO games.
Additionally, they will take part in live streams, playing the UNO Quatro game alongside the brand creators.
The candidate must be friendly and proactive in encouraging strangers to participate in the game, as well as being able to teach the game engagingly.
An essential aspect of this opportunity is that the chosen candidate must maintain exclusivity with the UNO brand throughout the activation period and for games partnerships until the end of the year.
To be eligible for this dream job, the applicant must be a US citizen or permanent resident, aged 18 or older, and based in the US.
They should also be capable of sitting for extended periods, lifting and carrying up to 50 lbs., and setting up playing tables and tents at various locations.
Read more:
---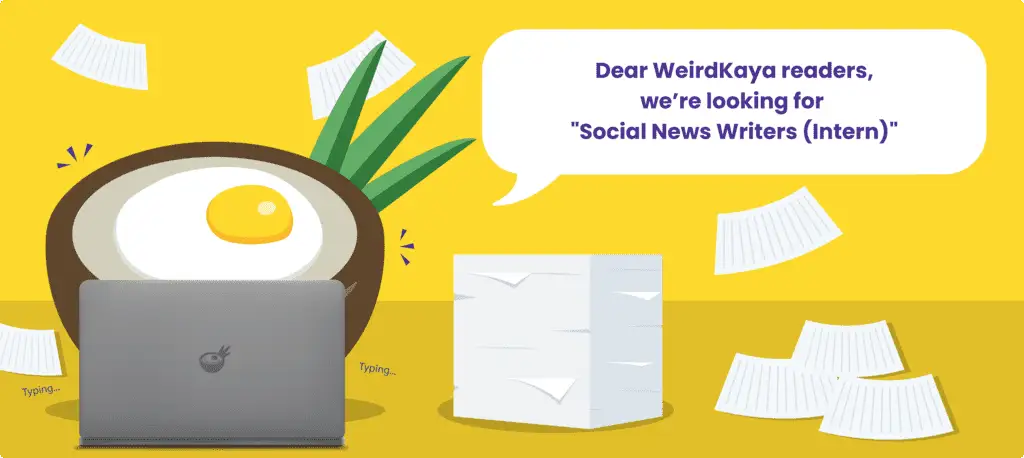 ---