We all love a peaceful and dreamful sleep especially during the weekends, but unfortunately some simply have to ruin it with their early morning shenanigans by causing noise pollution to the entire neighborhood.
This was what a group of illegal racers, also known as mat rempits, did in the wee hours of the morning on Sunday (May 15).
Broke several traffic rules
In a video posted on Penang Kini, several mat rempits were filmed breaking a couple of traffic rules while riding at breakneck speeds along the highway near Seagate, Penang.
Among some of the rules were beating the red light at high speeds and driving against the flow of traffic — acts that extremely dangerous for both the mat rempits and other motorists.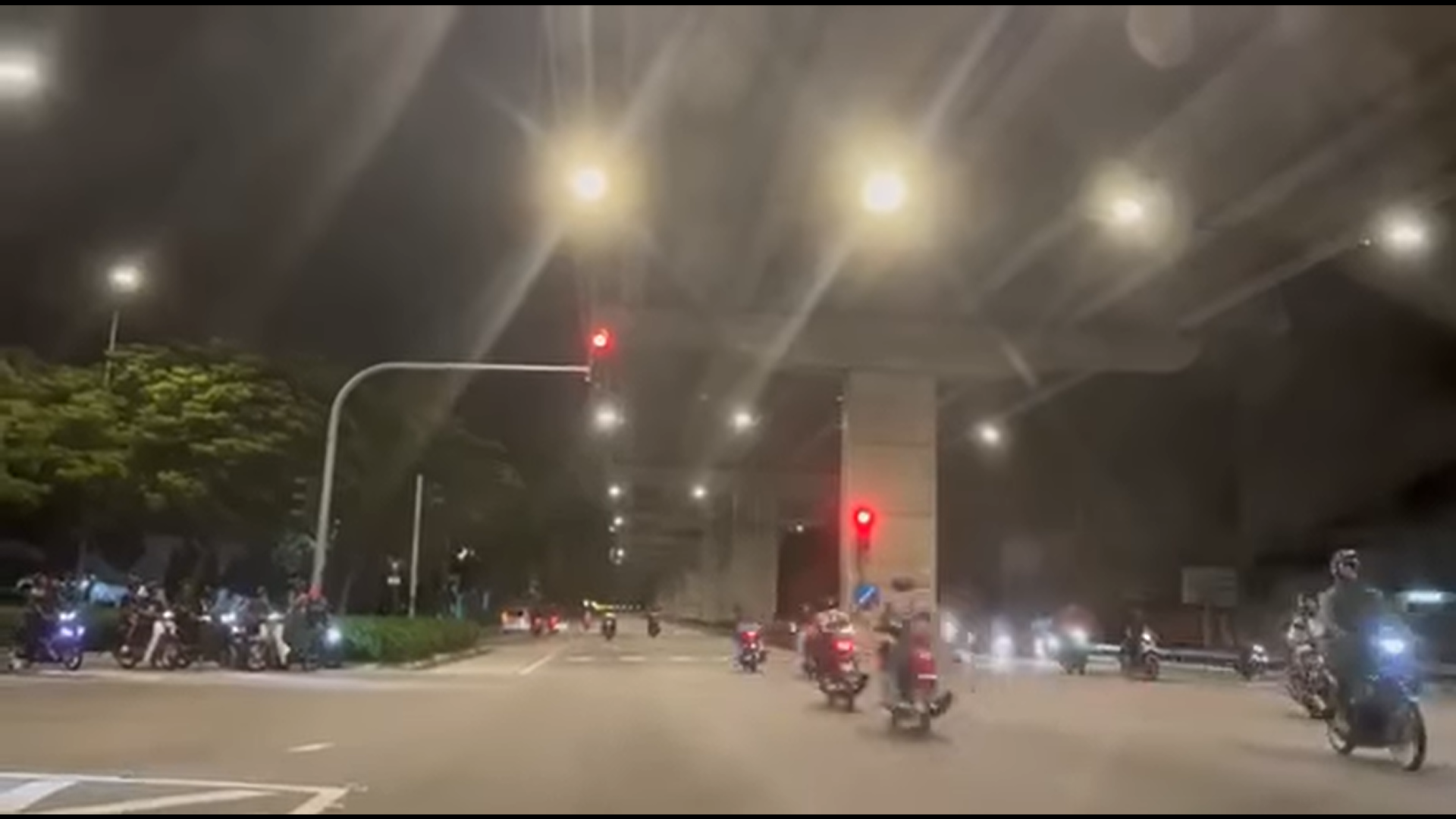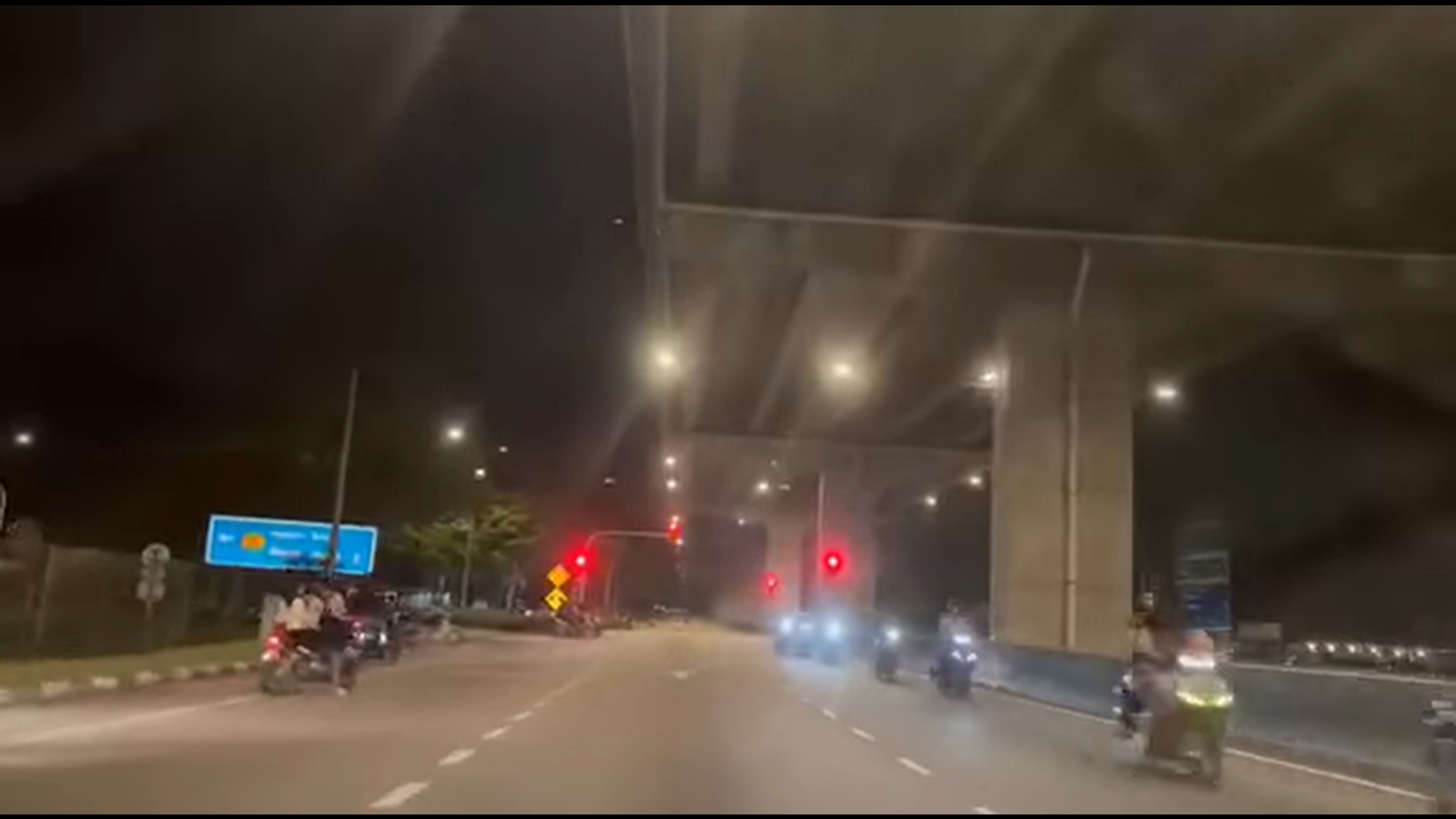 A mat rempit was also caught doing the "Superman" stunt on his motorbike while speeding down the highway along with several others, showing little regard for his own safety.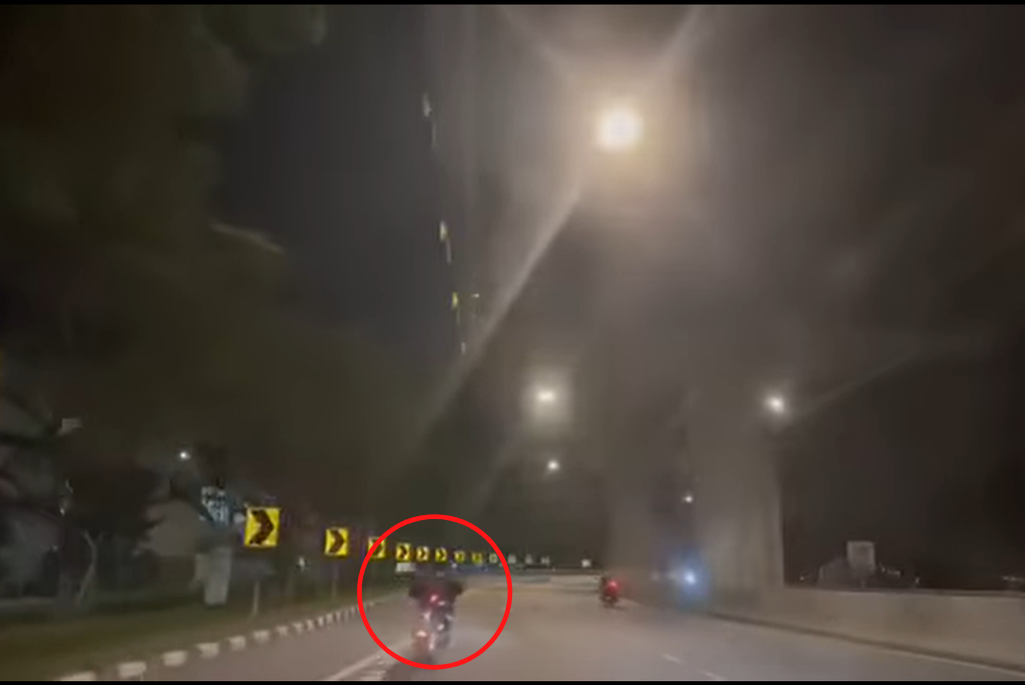 Shocked by the sight, the driver was heard wondering out loud how many of these illegal racers actually possessed a valid driver's license.
Watch the full video here:
---

---
Mat rempits condemned online
The illegal racers' actions have since drawn widespread condemnation from netizens, who slammed them for endangering public safety and being a menace to others.
Some lamented how Malay youths have been drawn to illegal racing in recent years as it was hardly a thing in the past.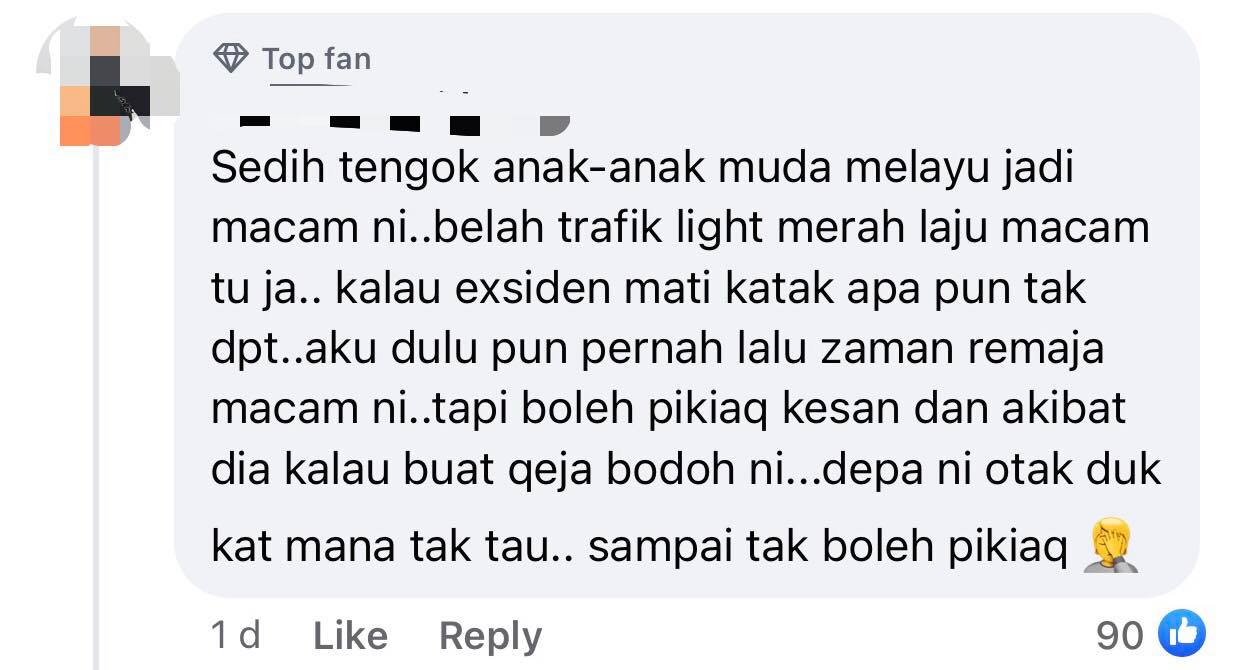 One jokingly suggested that it was high time for a drunk driver to intervene in the matter to teach the illegal racers a lesson.

Another sarcastically wrote: "These national treasures need to be protected."

Read also:
Cover image: Facebook