'Mat Rempits' or illegal street racers as they're known, have been a huge nuisance to motorists and residents alike as they disturb the peace and endanger lives with their noisy and dangerous antics.
Unfortunately for one 'Mat Rempit', he got a taste of his own medicine by falling down while trying to impress onlookers with a wheelie.
Falls down while doing a wheelie
In 36-second clip on TikTok, it showed a group of 'Mat Rempits' waiting for the light to turn green at an intersection and revving their engines as a group of onlookers cheered from the sidelines.
As soon as the light turned green, one of them decided it was the best time to show off a wheelie.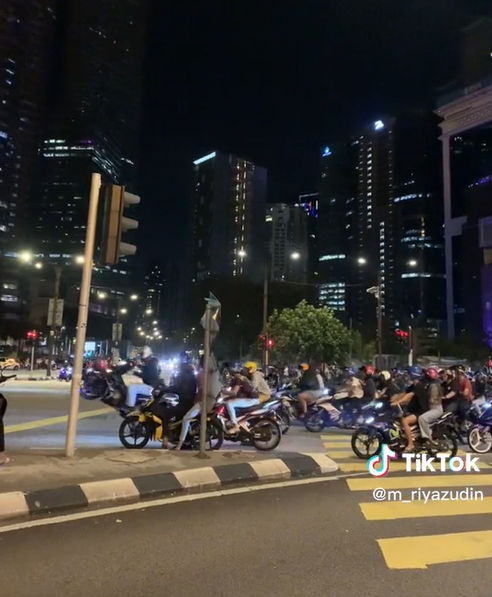 However, as soon as the front wheel left the road, he began to lose his balance and was seen wobbling left to right.
In the end, he was unable to regain his balance and sprawled across the road. Thankfully, the other motorcyclists were able to avoid him in time.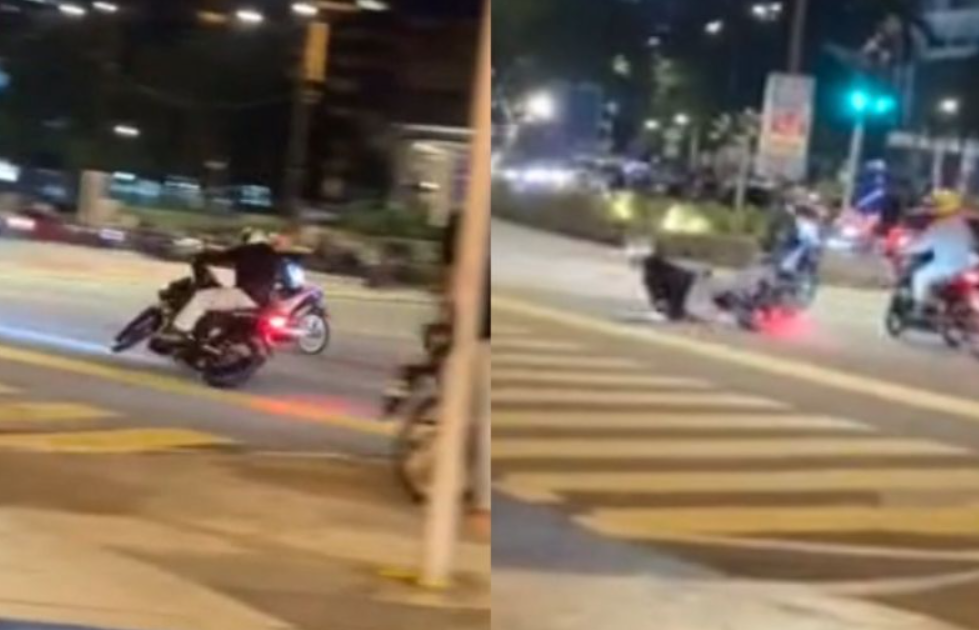 Although the location isn't stated, it is believed to have taken place near KLCC as the clip showed the Petronas Twin Towers in the background.
Watch the clip here:
'Serves him right!'
In the comment section, netizens had little sympathy for the 'Mat Rempit' who embarrassed himself with the failed wheelie and teased him for it.
"Where is he going to put his face now?"

"He got both the pain and shame."

A netizen further claimed that the same 'Mat Rempit' had headed over to Perlis to exhibit his stunts there.

Meanwhile, police are investigating a case of illegal racing along the Damansara-Shah Alam Elevated Highway (DASH):
---
---
---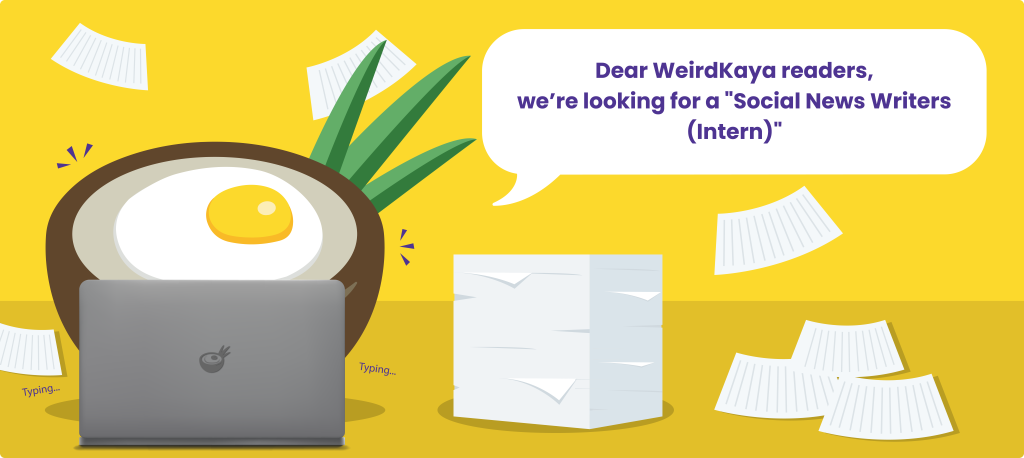 ---