In yet another round of news about food prices increasing, The Italian Baker has announced that Massimo bread products are set to become a little more expensive.
The price increase will range between RM0.10 and RM0.60 beginning tomorrow (Oct 15).
However, the price of the Massimo White Sandwich Loaf will remain the same.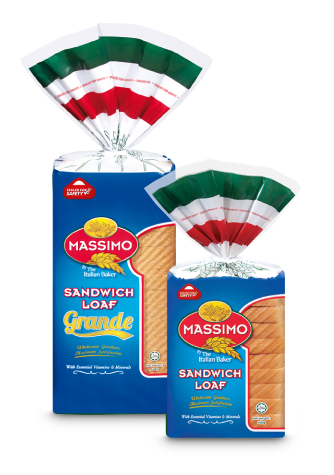 No price increase for white bread
According to a statement by The Italian Baker Sdn Bhd chairman Jeremy Goon, he said that not increasing the price of its Massimo White Sandwich Loaf was to help Malaysians in coping with inflation, reported Sin Chew Daily.
We have confirmed that the 400g and 600g White Sandwich loaves will remain at RM2.80 and RM4.
"White bread should be an affordable staple for everyone, especially during economic hardships. Consumers can rest assured that they will continue to enjoy the same delicious taste and quality at affordable prices," he said.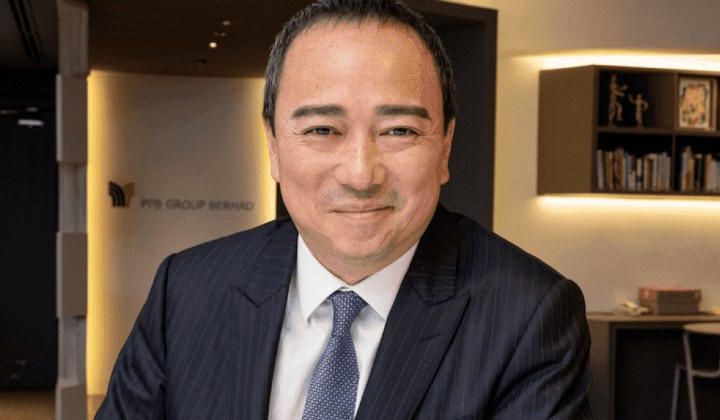 Hit hard by inflation
Goon also added that the company has been affected by soaring costs in logistics and raw materials, including all baking ingredients.
"We have held out from raising prices for as long as we could and will maintain the price of the Massimo White Sandwich Loaf for the foreseeable future."
Back in January, The Italian Baker raised prices of its products, citing rising costs in raw materials as the cause.
Similarly, its rival Gardenia has also taken the same route in September:
---
---