After two years of being held online, MASC 2023 is finally back physically.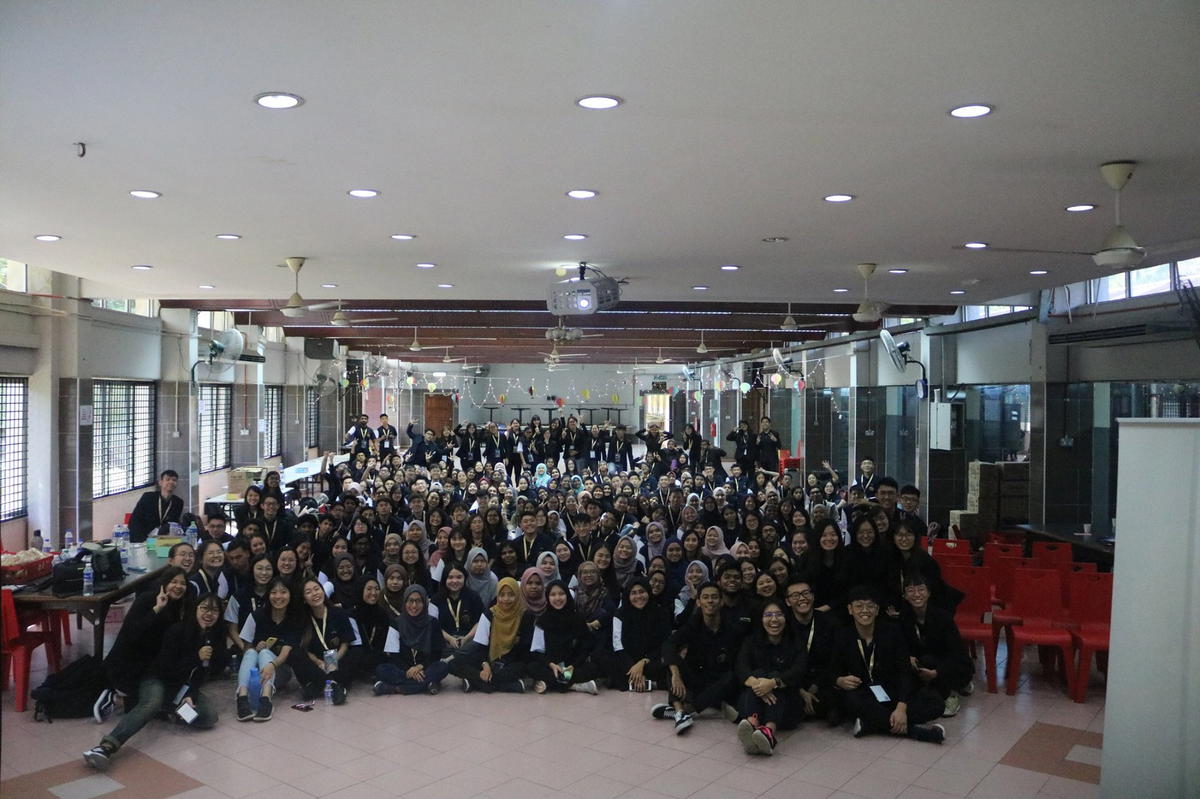 As one of the largest annual gatherings of accounting and accounting-related undergraduates from both public and private institutions across Malaysia, MASC acts as an intellectual sharing platform on several crucial, latest and close-to-industries issues.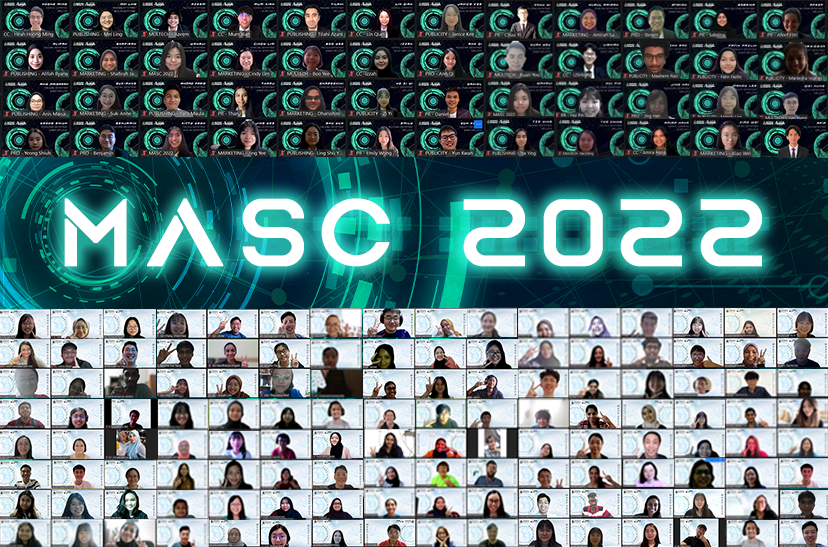 This is the 13th year of MASC and there have been great initiatives by the team in past events like the unstoppable dance challenge.
This year's event will be conducted from the 7th to the 9th of March 2023 at Universiti Malaya. So, don't forget to mark these three days on your calendar!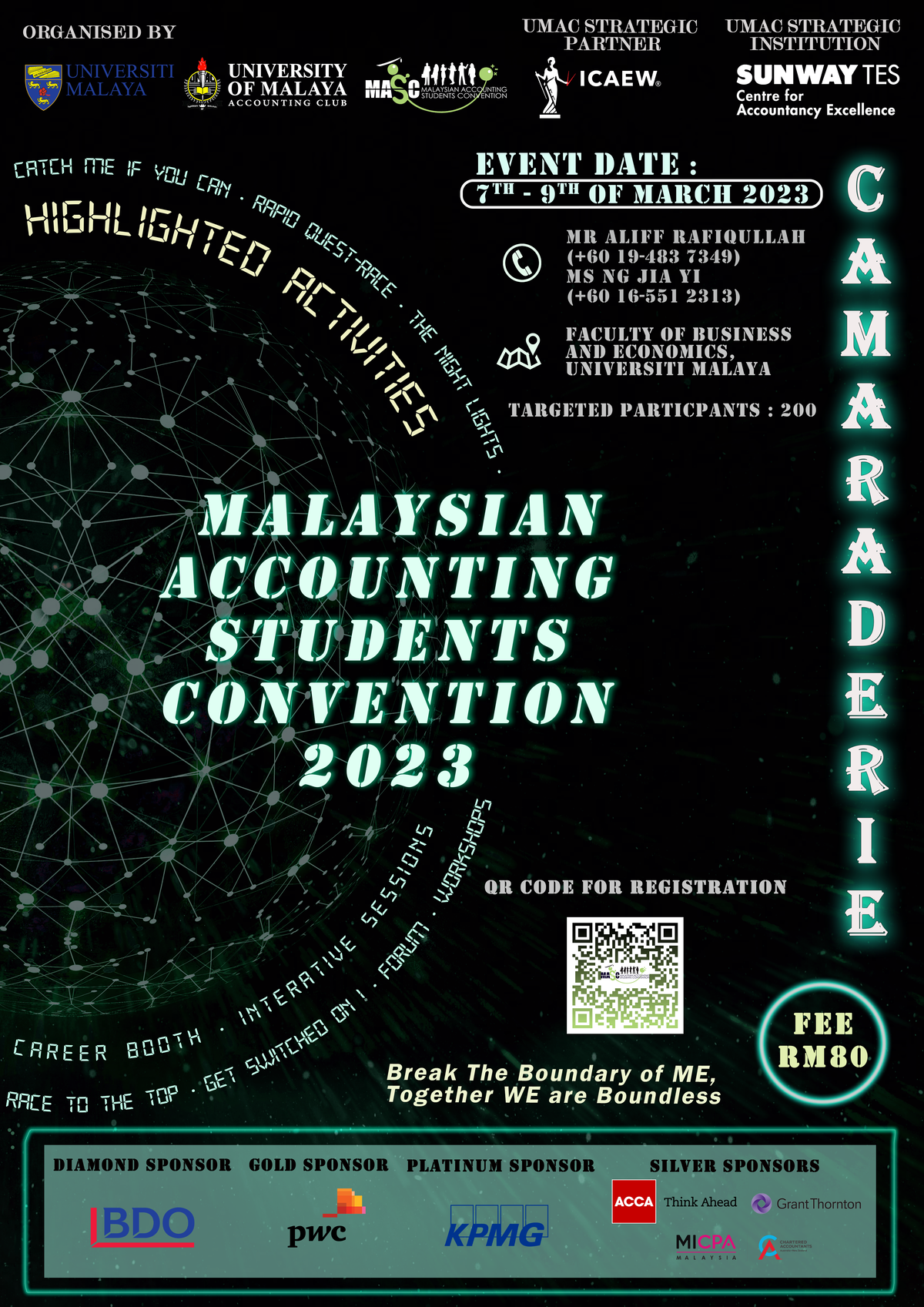 The participation fee for MASC 2023 is RM 80. The stated fee includes accommodation, meals and all activities throughout the three days. Yes, all are included in just one price.
This year, they are opening the floor for 150 Accounting Undergraduates and 50 Accounting-related undergraduates from public and private universities across Malaysia.
Register now by scanning the QR code below and make your payment quickly to secure a place.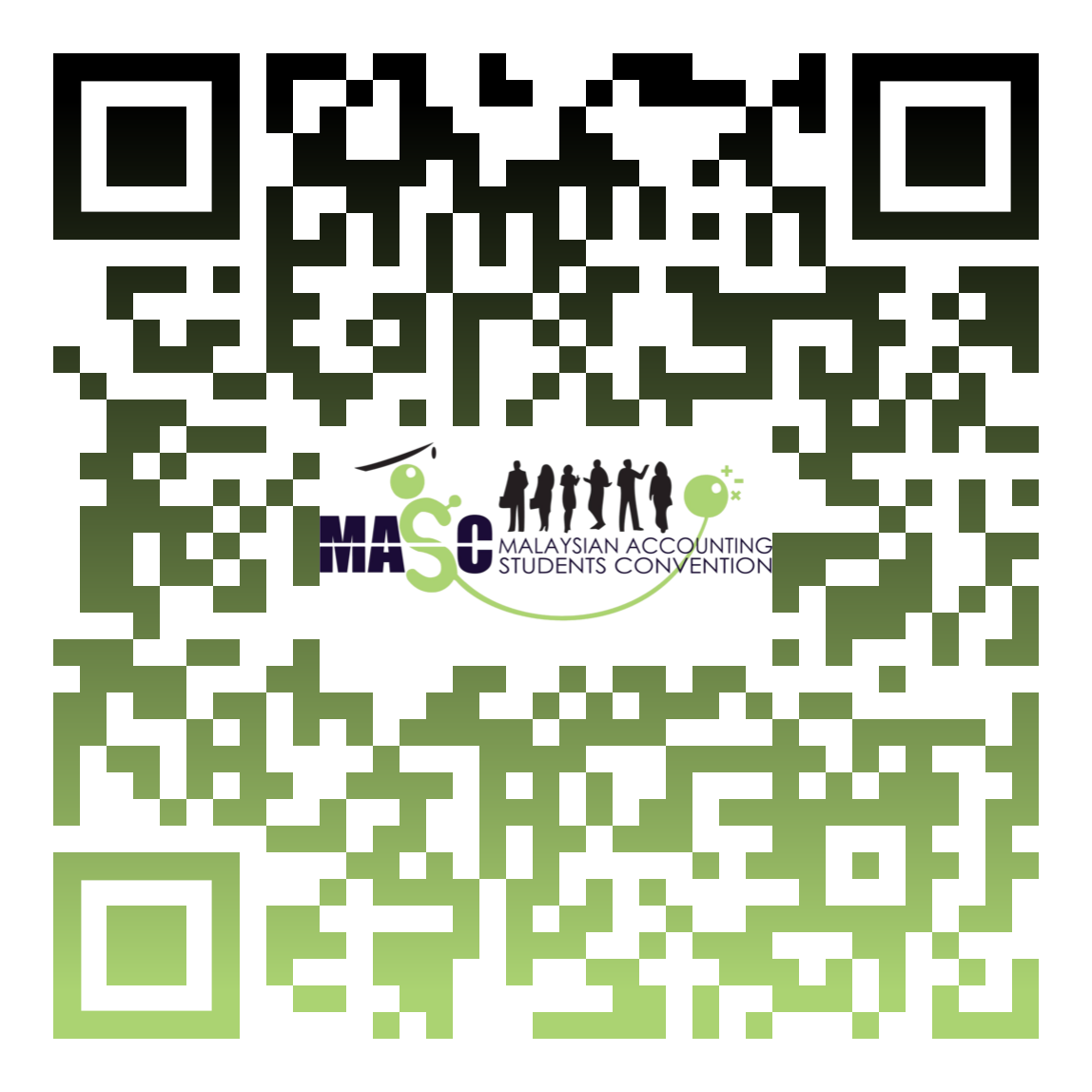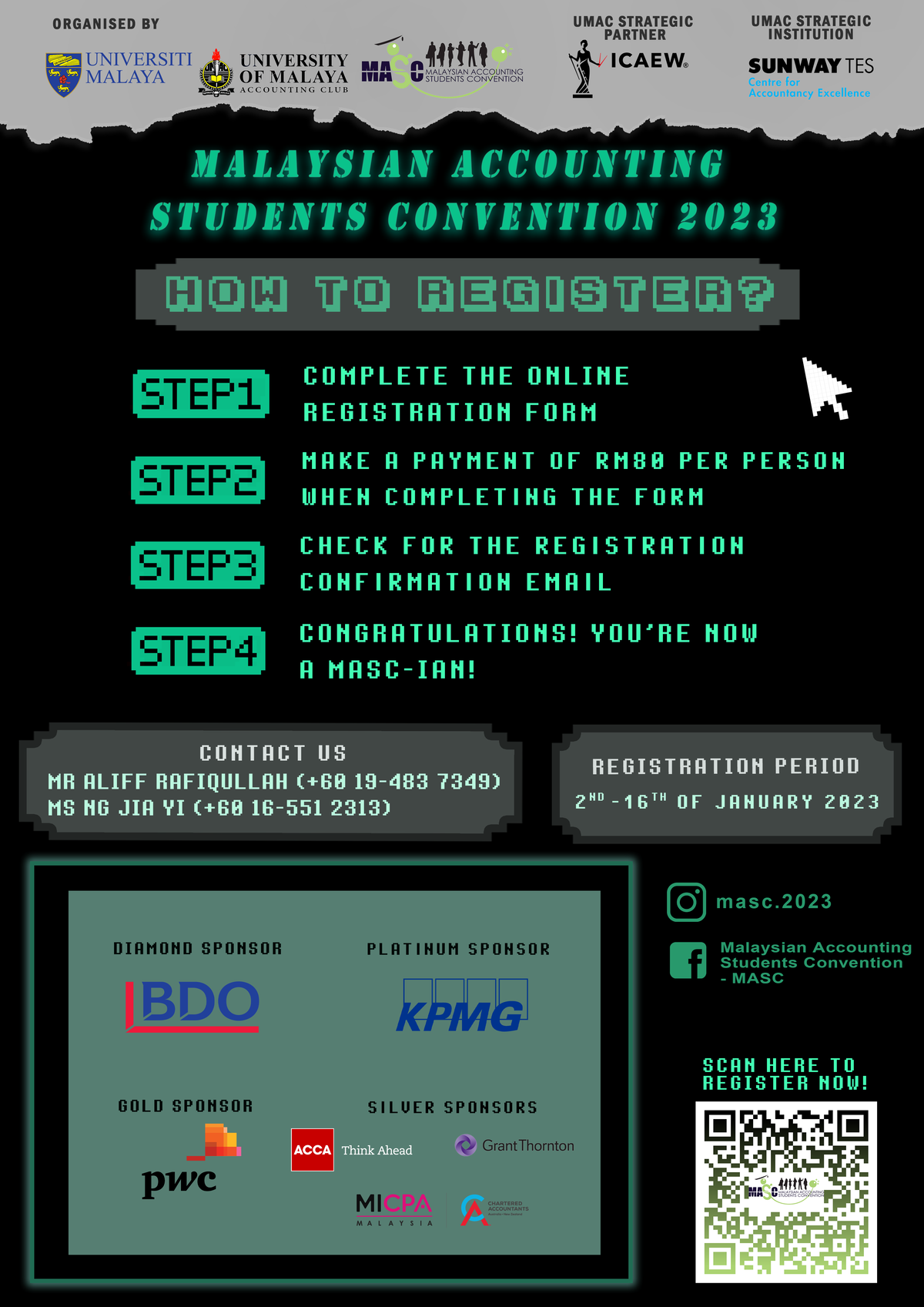 For more information about the latest events of MASC 2023, follow their Official Facebook Page and Official Instagram.