KUALA LUMPUR – Just yesterday (Dec 1), Prime Minister Datuk Seri Ismail Sabri Yaakob declared that December 3 will officially be known as Hari Batik Malaysia.
In the announcement made on Radio Television Malaysia (RTM), he said that it was to encourage Malaysians to wear the traditional apparel more often.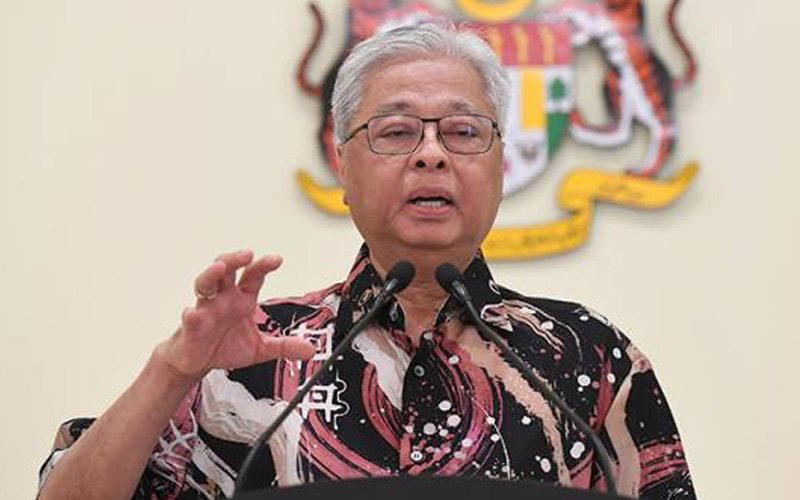 "I believe that the declaration of Hari Batik Malaysia can also be the catalyst to strengthen the local batik craft industry and the batik production chain," he said.
Hari Batik 'useless and pointless'
Despite Sabri's attempts to drum up support for the inaugural event, netizens took to Twitter to voice their displeasure over the initiative, calling it "useless" and "pointless".
They were also upset by the government's lack of political will to address the issue of rising food prices.


Several netizens also took Sabri to task over the fact that Hari Batik Malaysia had clashed with the International Day of Persons with Disabilities (Hari OKU), an event which has been promoted by the United Nations since 1992.
One furiously wrote, "Excuse me? Overlapping with Hari OKU? Seriously? SERIOUSLY? As if we aren't marginalised enough?"
Another wrote that while she understood the cultural heritage of batik in Malaysia, she wondered why it had to overlap with Hari OKU.

What do you think? Do you believe that Hari Batik Malaysia should be given more clout than Hari OKU? Let us know!
---
It's unrelated to the article but here's our brand new podcast – Talk Je Lah!
---
Cover via: JournalMalaysia and Twitter
Editor: Sarah Yeoh