The Terengganu state assembly has approved several amendments to the Syariah Criminal Offences (Punishments) Enactment 2022 in order to fortify the implementation of Syariah law in the state.
Manly behavior and witchcraft on the list
Among the amendments include the addition of four new sections, namely offences for Section 3A (witchcraft and black magic), 29A (pregnancy or giving birth out of wedlock), 33A (manly behavior in women) and 36A (sodomy 'preparation')(persediaan melakukan liwat).
State Syariah Implementation, Education and Higher Education committee chairperson Satiful Bahri Mamat said the amendments were introduced to strengthen existing punishments under the federal Act 355 (Syariah Courts (Criminal Jurisdiction Act).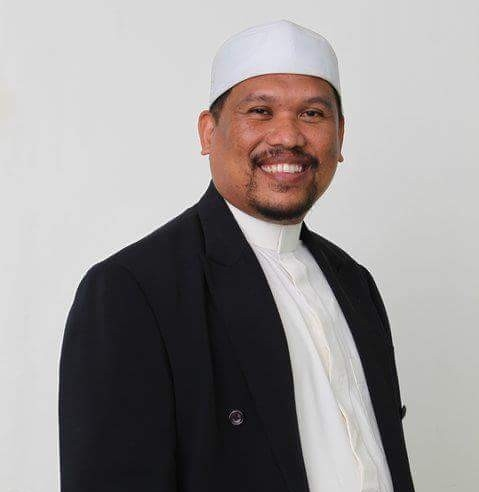 Under this act, Syariah courts will have the authority to mete out maximum prison sentences not more than three years, fines not exceeding RM5,000 or with whipping not exceeding six strokes or with any combination thereof for offences under the Islamic law.
'Amendments are necessary'
Saitiful told Sinar Harian that a coordinating committee has been established under the state Religious Affairs Department to ensure that Muslims do not seek alternative treatment that violated Islamic law.
As for the section concerning manly behavior in women, he said that it previously only punished feminine behavior in men.
It is the same with the punishment of women acting like men. The enactment that existed before was for men acting like women only. This is why it was created because that trend is seen to be more prevalent recently.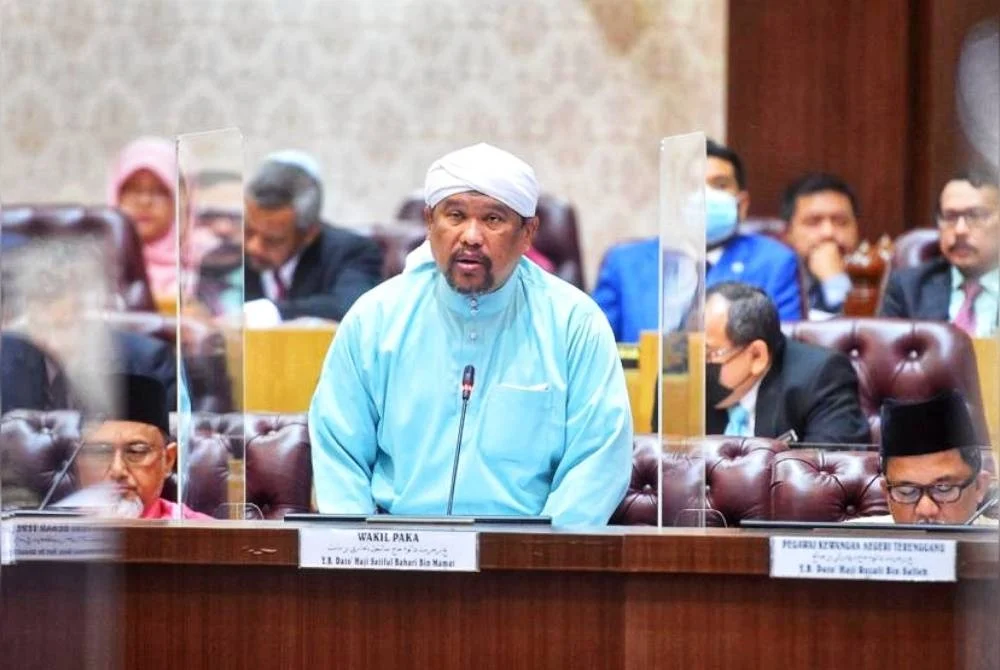 "These amendments are timely as it has been more than 20 years since it was enacted and the last amendment was made back in 2016, where it involved five sections," he said.
The amendments are expected to take effect once it receives royal consent from the Sultan of Terengganu, Sultan Mizan Zainal Abidin.
READ ALSO:
---
---
---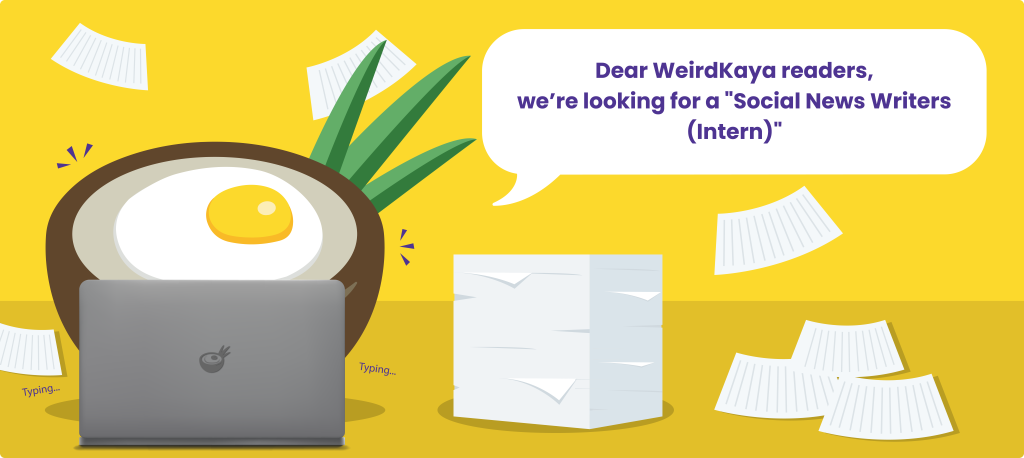 ---