In an unsettling development to the recent shooting incident in Bandar Sunway, Subang Jaya, it has now been revealed that the 32-year-old victim had a criminal history involving robbery and theft.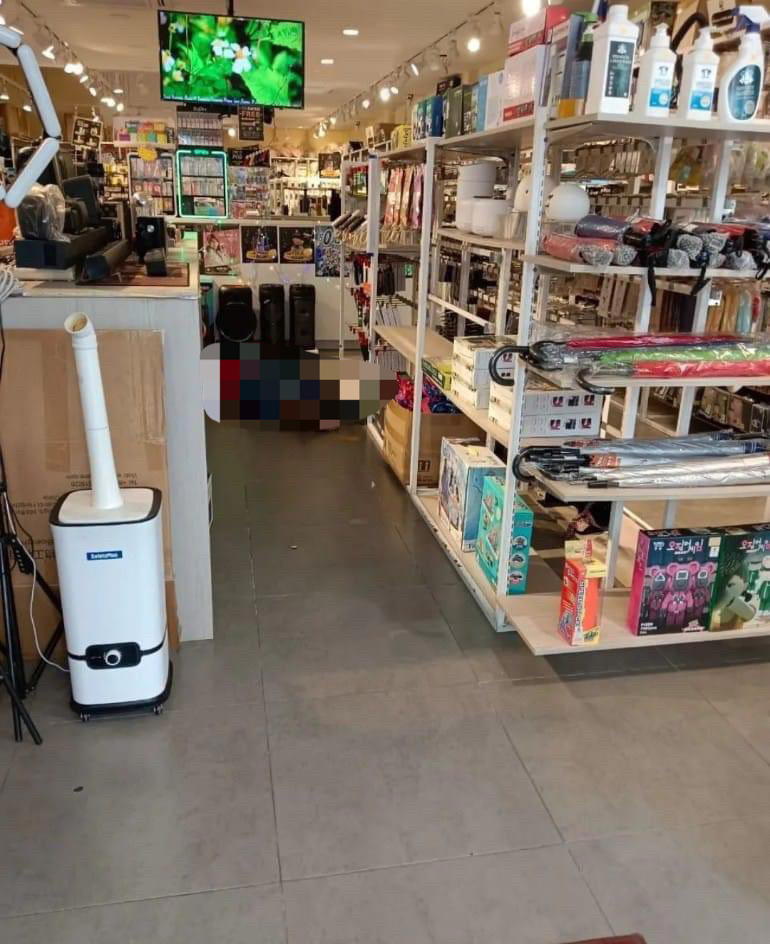 To recall the tragic event, an unidentified man was brutally shot twice in broad daylight at a handphone accessories shop in Bandar Sunway, leaving onlookers shocked and distressed.
Dead upon reaching hospital
The victim was found bleeding heavily from gunshot wounds and unfortunately succumbed to his injuries upon reaching Serdang Hospital.
Confirming these new revelations, Subang Jaya police chief Assistant Commissioner Wan Azlan Wan Mamat mentioned in his statement that early investigations suggest the involvement of three assailants, two of whom are believed to have fired at the victim.
Upon investigating the crime scene, the forensics team discovered two bullet casings, bullet fragments, a bullet shell, two blood swabs, and a pair of slippers.
The police, who were alerted about the incident five minutes after it allegedly took place, are presently investigating the case under Section 302 of the Penal Code for murder – a charge that carries the death penalty.
Assistant Commissioner Wan Azlan Wan Mamat is appealing to the public for any information related to the case.
Those with valuable inputs can contact the Subang Jaya control centre at 03-78627100 or directly reach out to the investigating officer, Assistant Superintendent Faizal Shaikh Rahim, at 019-7506606. All informants are assured that their identities will be kept confidential.
---
---