UPDATE: New details emerge in the Bandar Sunway shooting incident: the man shot twice in a mobile accessory store had a criminal past and tragically succumbed to his injuries.
In a shocking daylight incident, a man was ruthlessly shot twice in the bustling area of Bandar Sunway, Subang Jaya. The shooting occurred at approximately 1:30 pm at a mobile phone accessories store along PJS11/28, reported NST.
A police source told the English daily that the victim, who was in his 30s, suffered gunshot wounds to his head and abdomen. Miraculously, he was reported to survive the shooting when authorities arrived at the scene and an ambulance was urgently dispatched.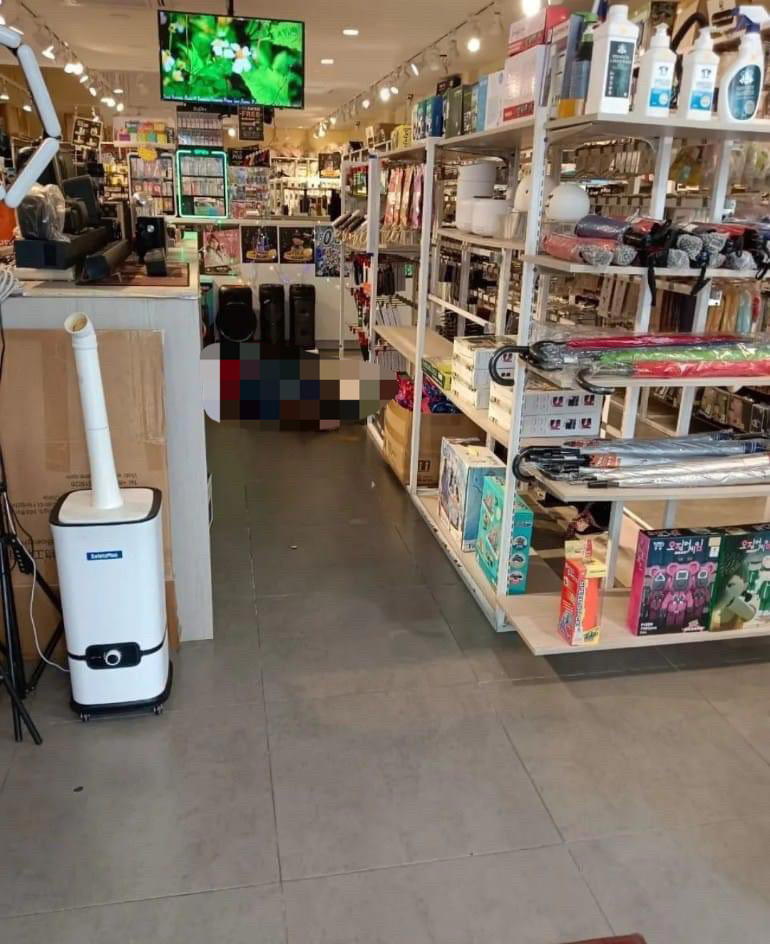 Diner nearby heard gunshots
A woman who was near the scene shared her harrowing encounter. She was dining at a nearby restaurant, Kampung Ku Mi Tarik, when she heard gunshots. She then recounted her experience on Xiaohongshu, a popular social media platform.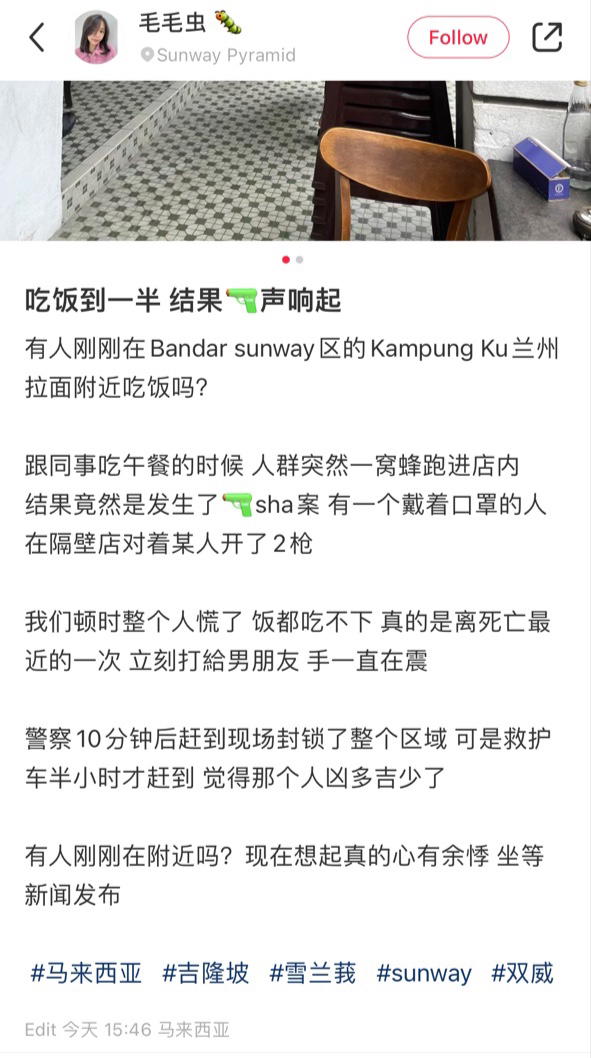 In her post, she wrote, "While having lunch with my colleagues, a sudden commotion broke out. People started rushing into our restaurant. We were informed that a masked individual had fired two shots at someone in the shop next door.
"We were so panicked we couldn't finish our meal. It felt like the closest encounter I've had with death."
She further added, "I immediately called my boyfriend, my hands shaking. The police arrived at the scene within 10 minutes and cordoned off the entire area. However, the ambulance took half an hour to arrive. I was really concerned about the victim's chances of survival."
Speaking to WeirdKaya, she added, "We were dining next door when suddenly we saw a flurry of people rushing into our restaurant, screaming 'gunshot, gunshot'."
As of now, the identity of the perpetrators remains unknown. The local police force has launched an investigation into this alarming incident. Updates will be shared as more information becomes available.
---
---
---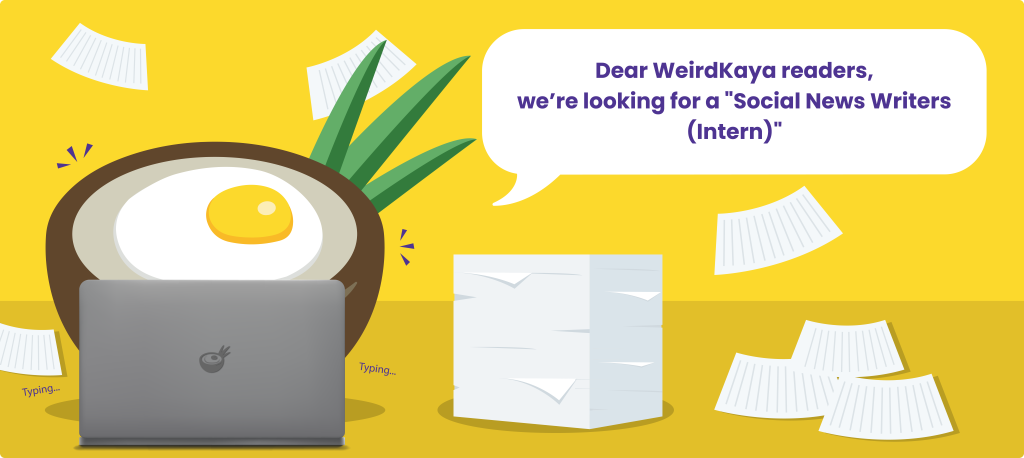 ---