A man clad in a telekung (prayer robe) was caught on CCTV footage stealing a woman's iPhone X while she was performing Subuh prayers at a mosque in Seksyen 18, Shah Alam.
Disguised himself with telekung
In a series of tweets posted by Azfar (@azfrrr) on Dec 20, he showed several pictures of a man believed to have stolen his mother's iPhone X wearing a telekung.
He wrote: "(I) need help from people who lives in Shah Alam and knows about this man who wore a telekung to steal my mother's iPhone X during Subuh prayers."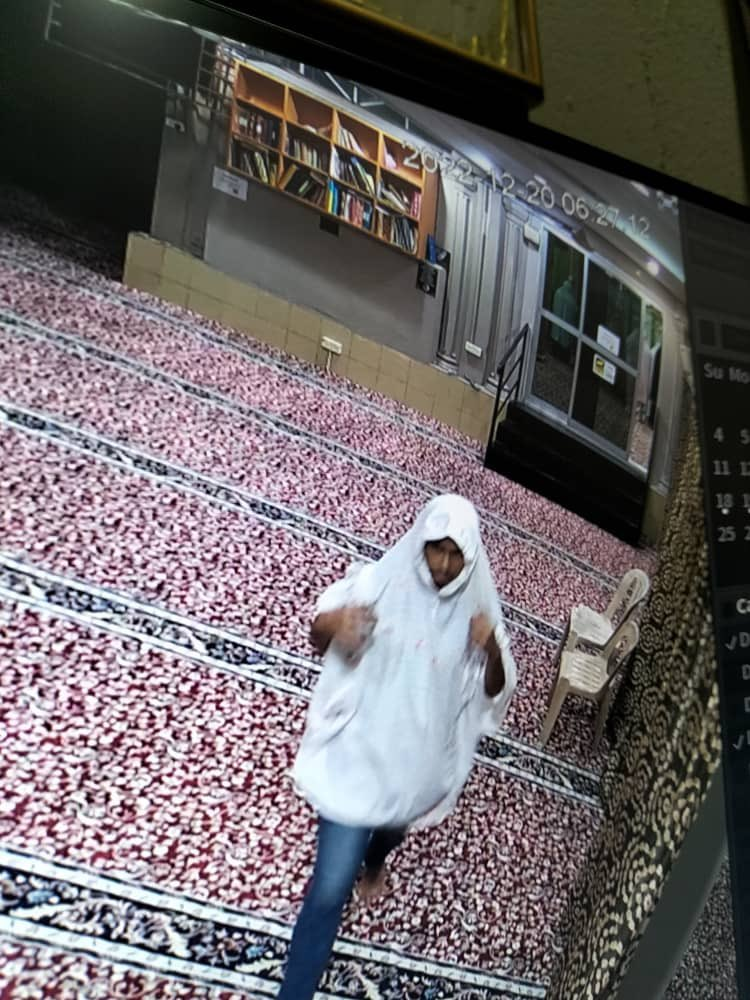 He added that he's willing to give a reward to those who're willing to help track the man down.
Azfar then posted CCTV footage of the incident, which documented what actually happened.
In the clip, the man is seen sneaking into the women's prayer room and proceeded to wear a telekung provided there.
He then sees a group of women performing their Subuh prayers, where he laid eyes on Azfar's mother.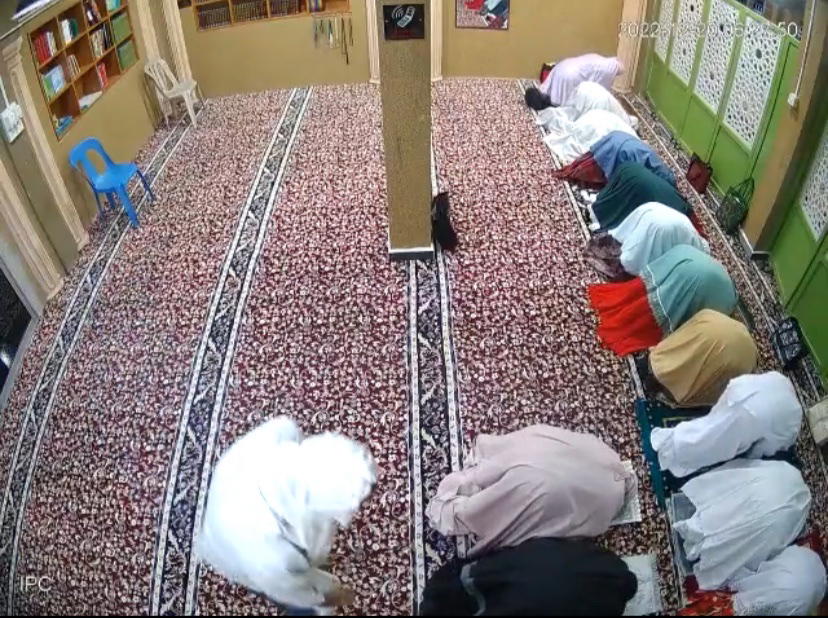 After looking around to make sure that no one else was there, the man quickly grabbed her handbag and fled the scene while the women were in a state of prostration.
Watch the video here:
Mohon pertolongan warga #ShahAlam #Seksyen18ShahAlam yang kenal hamba Allah yang sanggup menyarung telekung untuk curi iPhone X mak saya subuh hari ini 20 Dis 2022 untuk beritahu pulangkan balik iPhone X tersebut.

Saya tawarkan ganjaran kpd yg dapat pulangkan ia semula. pic.twitter.com/oDH3mzUtUu

— Azfar (@azfrrr) December 20, 2022
Similar incident took place
The tweet has since garnered over 7K retweets and 4K likes at the time of writing, where netizens were shocked to see the crime happening at such a sacred space.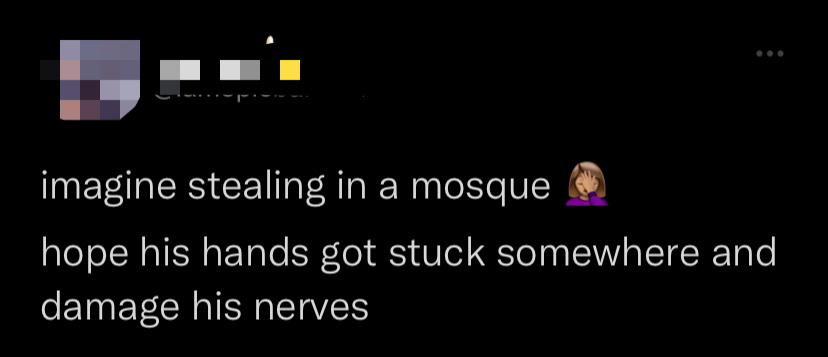 Another netizen shared in the comment section that a similar incident had taken place at the same mosque, where a man was caught stealing a handbag from her mother.
Same thing happened to my mom last night time solat isyak dkt masjid hidayah Sek18 Shah Alam. And rasa mcm orang sama ni.. pic.twitter.com/Ygo1fcb815

— ct (@adibahib) December 21, 2022
Before you perform your prayers, make sure that your belongings are close with you and be on the lookout for suspicious people!
READ ALSO:
---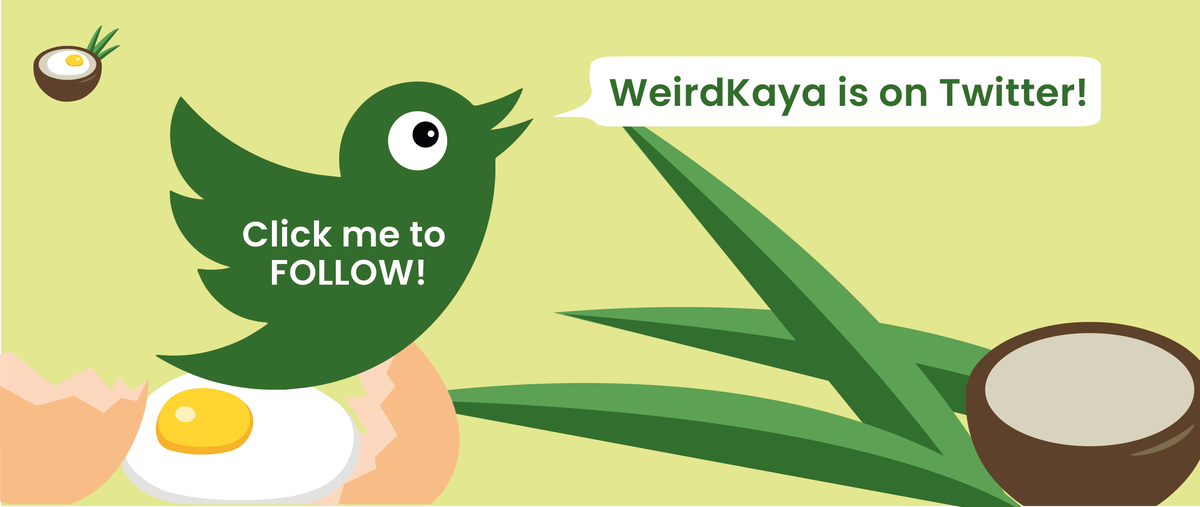 ---