A TikTok video posted by @yapnorha showing a man arguing with a RELA guard for letting someone else enter the premise before him has gone viral and garnered 1.9 million views in less than 24 hours.
In the video, the man in a blue t-shirt was so angered that he even challenged the guard to take the fight outside.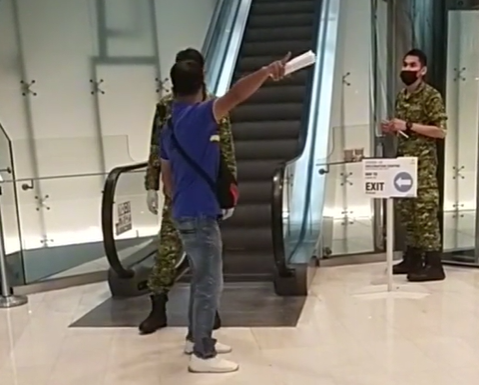 To his surprise, the RELA guard did not back down and was prepared to go out and 'settle' the matter once and for all.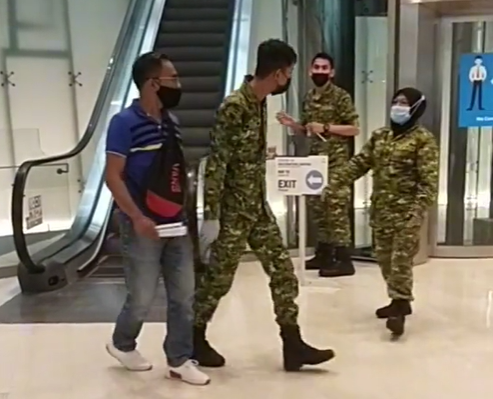 Perhaps realising that it wasn't the best move, the man stopped in his tracks and instead began raising his voice at the other RELA personnel who were at the scene.
I was lining up here in front but someone else behind me was able to get in before me!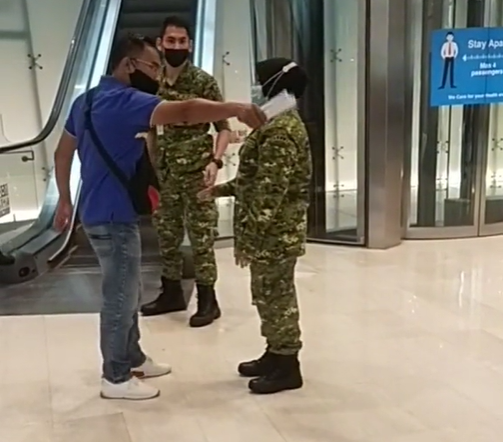 Towards the end of the video, the man was escorted out of the building in order to deescalate the tense situation.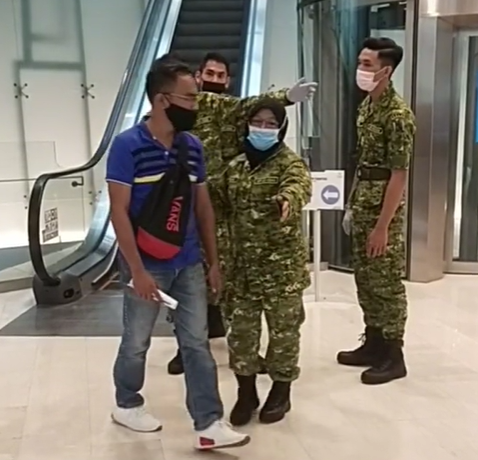 Watch the video here:
---
---
Netizens: 'All talk but no balls'
Netizens have since praised the RELA guard for his bravery and mocked the man for backing out of his threat to fight the guard despite being the aggressor.
"That brother must have been thinking 'Alamak, I was just kidding. Didn't think he [the guard] would be that brave."

"The RELA guard wanted to fight, but the man in blue 'recalled' instead."

One netizen compared the man to a seller who makes a deal with the buyer and reneges on it by closing the shop.

Another wrote that the RELA officers were simply doing their jobs and that everyone should respect them for it.

What are your thoughts on the RELA officer's actions? Let us know in the comment section!
Read also:
Cover image via TikTok @yapnorha.