SERDANG – A man was found brutally murdered in front of a restaurant at Jalan BS 6/8, Taman Bukit Serdang after getting stabbed in the face, neck and hands early in the morning yesterday (Apr 3).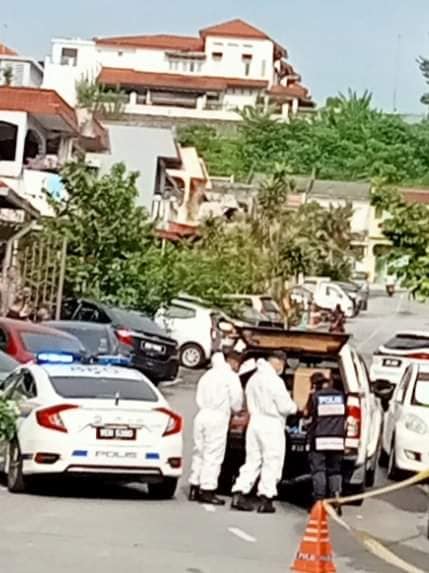 Serdang district police chief AA Anbalagan said a report was lodged at 5.56am by a passer-by who found the victim in an unconscious state.
"Our investigation revealed that the 30-something victim was a resident of the Taman Bukit Serdang community.
"We believe that he was stabbed with a sharp weapon like a parang and his body was sent to Hospital Serdang for an autopsy," he said in a statement today.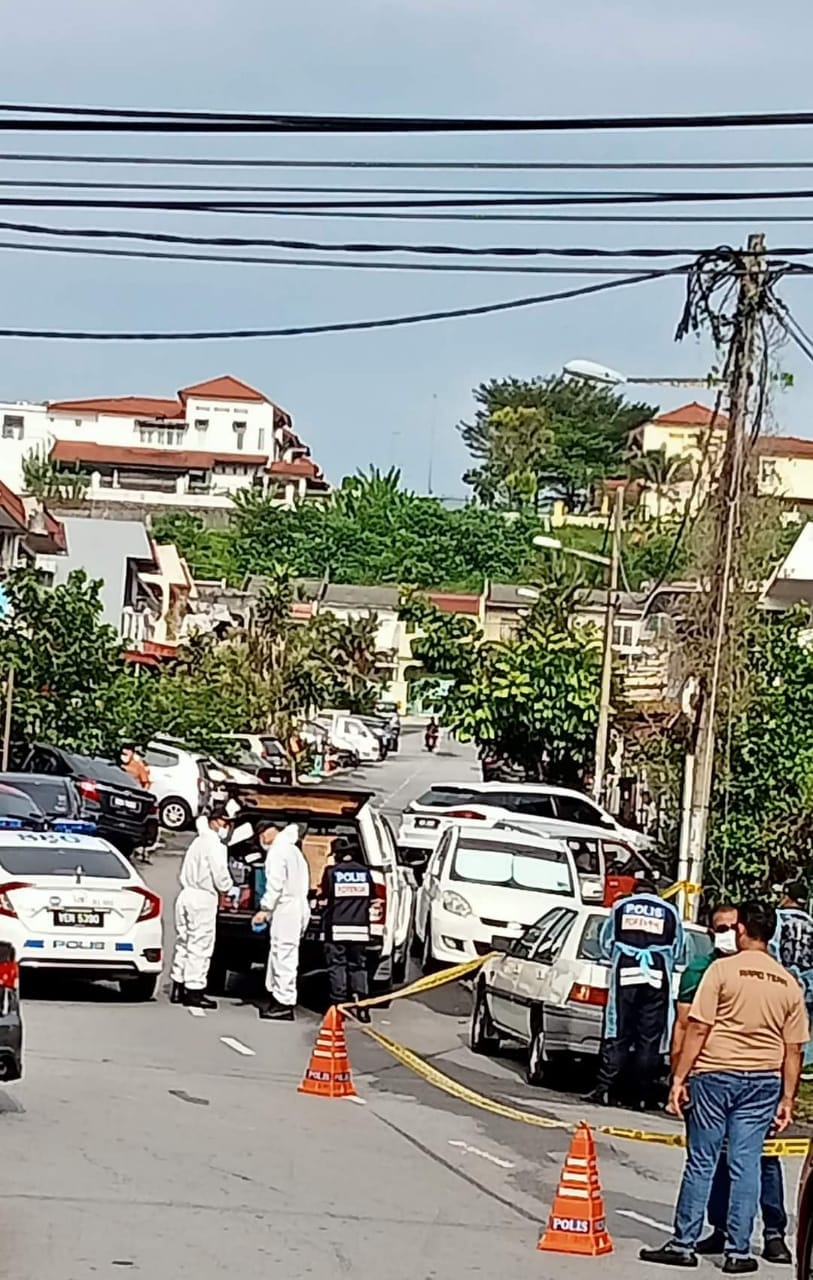 He added that police believe the case involved more than one suspect and are in the midst of tracking them down.
Read also:
Cover image via Facebook Inforoadblock.