Parents are always willing to do anything for their children, including the simple gesture of cooking their favorite meals.
For this man, he became the recipient of his daughter's love after she made him five handmade paos for him to eat during his trip back to Singapore.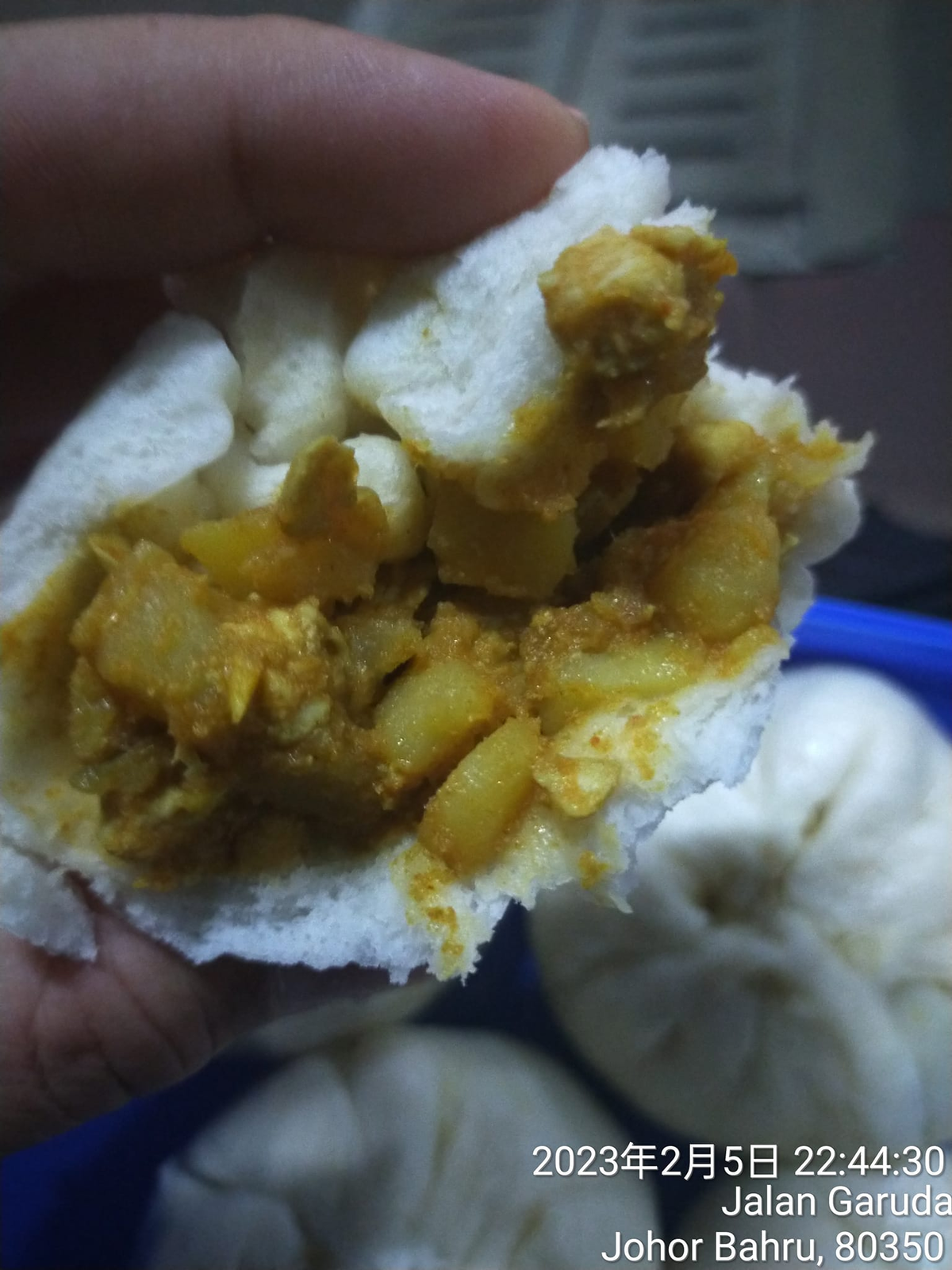 Spent 1.5 hours eating daughter's handmade paos
In a touching Facebook post, the man wrote that his daughter was afraid that he would go hungry during his journey to Singapore and made him some curry potato paos.
Although he knew that such items were strictly prohibited by Singapore customs, the man decided to eat all of them as he couldn't bear to inform his daughter.
To his shock, he found five paos inside the container and quipped that it was too much for him.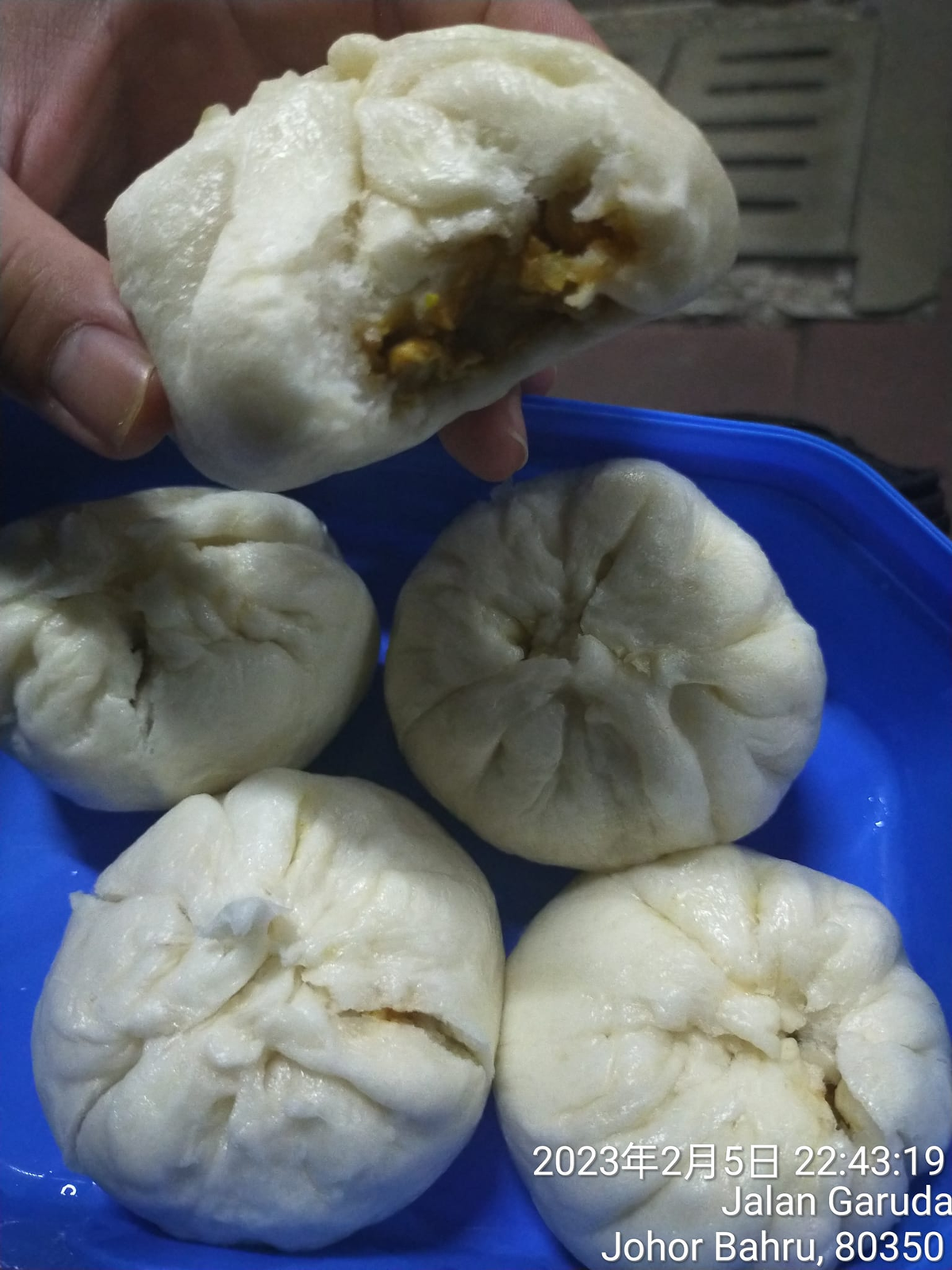 Nevertheless, he was touched by his daughter's filiality and spent the next 1.5 hours eating all the paos before going through customs.
The man, whose real name is Wen Weiqiang (transliteration) told Sin Chew Daily that he resides in Seremban and has worked in Singapore for the past eight years.
"I'd go home every one to two months to reunite with my family. Every time when it's time for me to return to Singapore, I can't bear to leave them behind," he said.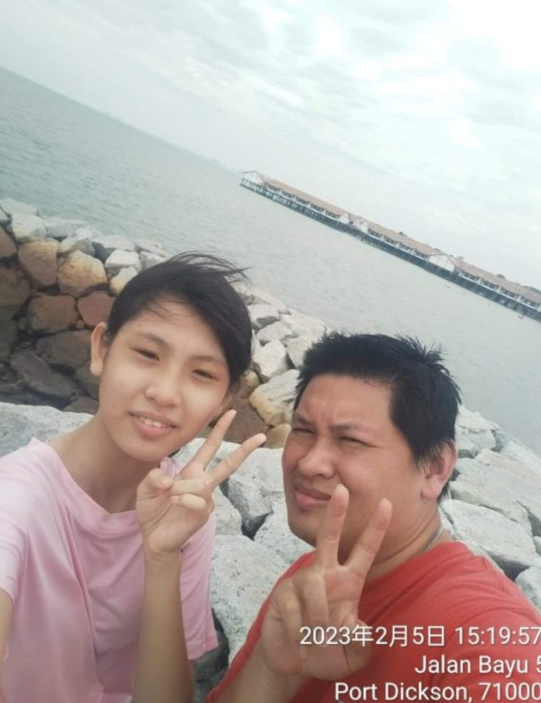 'So thoughtful!'
In the comment section, netizens praised the Wen's daughter for showing love towards her father by making handmade paos for him.
They also praised Wen for bringing up his daughter well.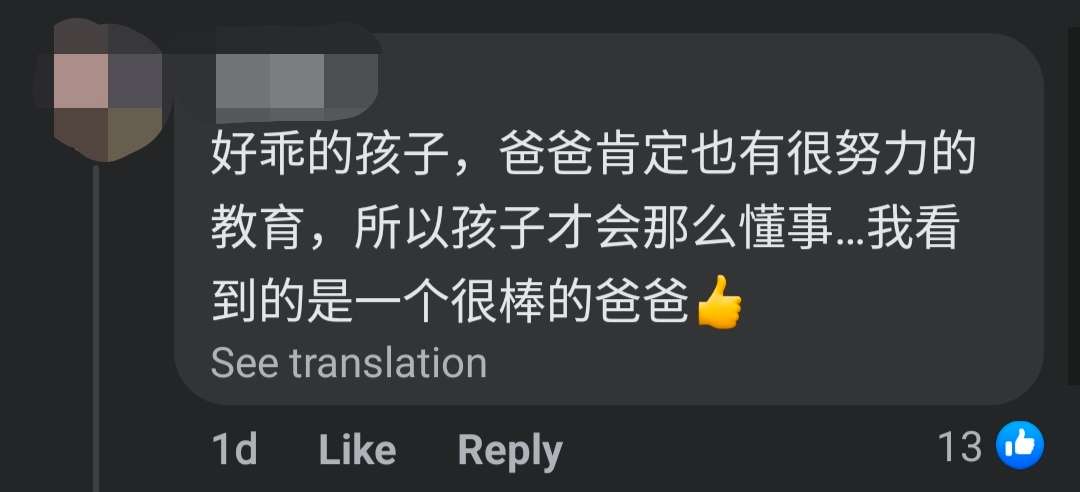 When was the last time you did something thoughtful for your parents? Time to show them how much you care and love them!
READ ALSO:
---
---