A man's life was completely turned upside down during a midnight tryst at a hotel after he found out that the prostitute he solicited was actually his wife.
This bizarre incident took place in Shanxi, China following the man's trip to his hometown during Chinese New Year.
Worked outside of hometown for years
According to Sing Tao News Corporation (STNN), the man surnamed Zhang was making a living outside of his hometown for several years.
As for his wife, she was responsible for caring for their child who was a student at a school within the vicinity.
Zhang's job required him to stay away from his family for long periods of time, where he could only return during Chinese New Year or have his wife or child visit him over the summer holidays.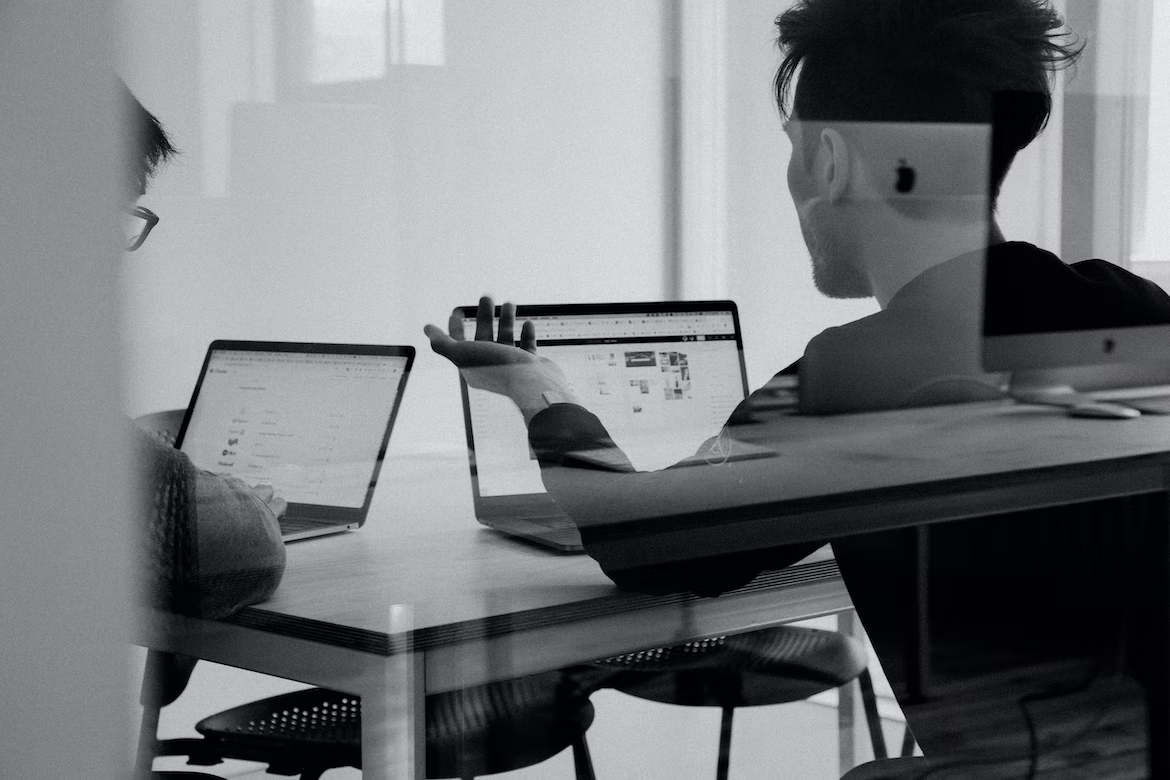 Got cards offering prostitutes
A week before Chinese New Year, Zhang took the train back home and only reached the station at around midnight.
He then checked himself into a hotel nearby for the night before resuming his journey the next morning.
Not long after, he noticed that several cards advertising prostitutes with phone numbers on it were slid through the crack of his hotel room door.
Discovered prostitute was his wife
Zhang wasted little time and proceeded to call one of the numbers on the card and made an appointment with the prostitute.
After a brief conversation, the prostitute was the first to arrive, followed by Zhang himself.
At first, Zhang couldn't identify the woman as she was wearing a large padded jacket and a face mask due to the cold weather.
However, the prostitute seemed to know who he was and tried to leave the scene. At that point in time, Zhang realised she somehow had the same figure as his wife and forcefully ripped off her face mask.
To his horror, she was actually his wife!
Allegedly beats wife up
Enraged by the terrible discovery, Zhang reportedly began assaulting his wife, which woke up other guests at the hotel, who then alerted the hotel staff.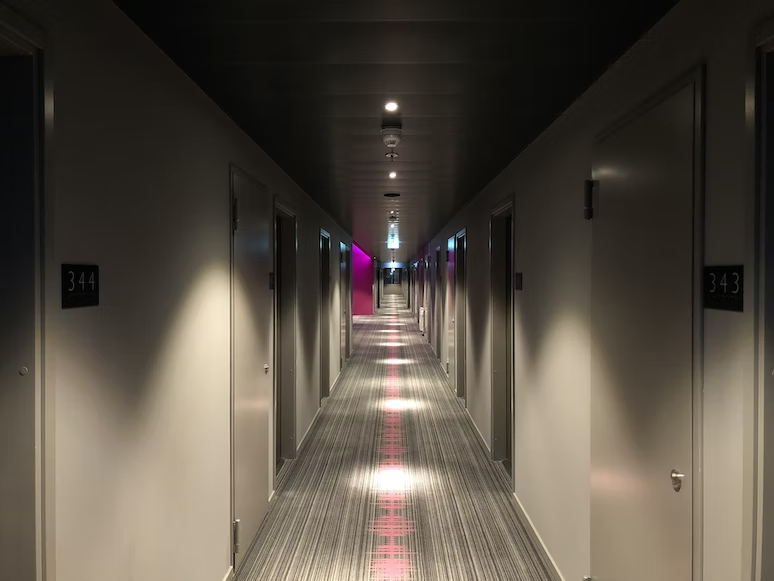 Zhang and his wife were then arrested and taken to the police station for further action.
He was later sentenced to eight days of detention and slapped with a 400 yuan (RM255.08) fine, while his wife was detained for three days and fined 200 yuan (RM127.54).
Under Chinese law, those found guilty of seeking prostitutes are liable to 10 to 15 days of detention and a 5,000 yuan (RM3188.52) fine.
If the case is deemed to be minor, the detention period is reduced to five days and the fine to 500 yuan (RM318.85) instead.
Let's hope this incident won't ruin the marriage and that the couple can work it out soon!
READ ALSO:
---
---
---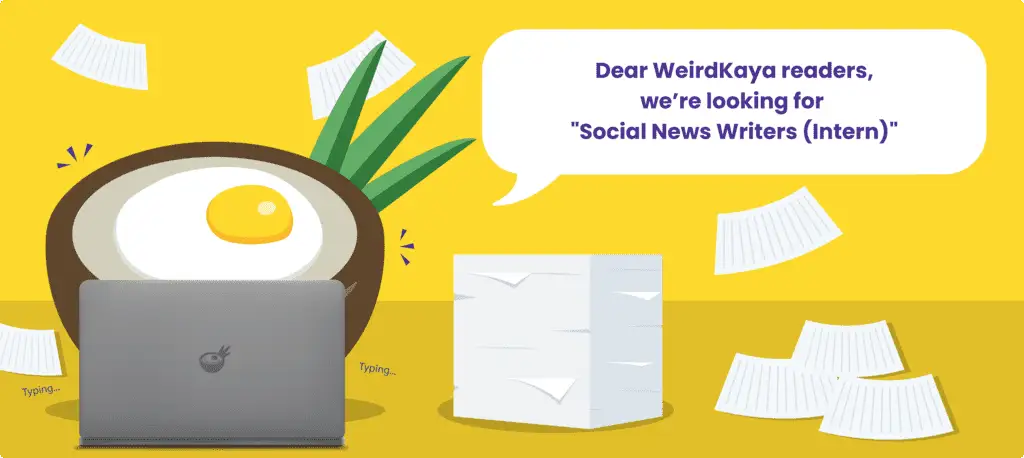 ---