What was supposed to be a day of rejoicing over marrying his future wife turned into a nightmare for a man in China after his ex-girlfriends turned up unannounced.
Ex-GFs: 'We've come to destroy you'
According to Oddity Central, a clip which has gone viral on Chinese social media showed a group of young women standing outside the man's wedding location on Feb 6.
They were also seen holding a banner which read: "We are Chen Song's ex-girlfriends, and today we will destroy you."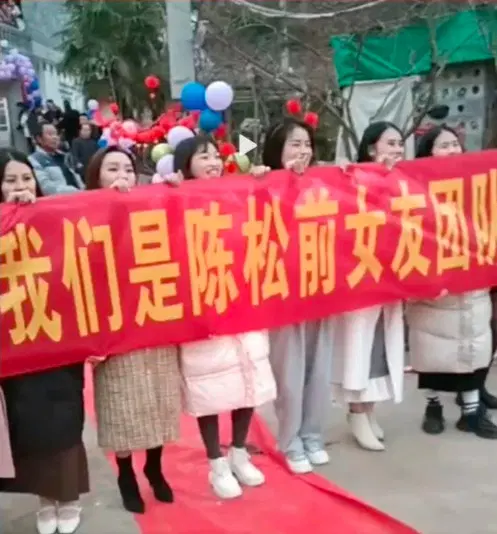 Several guests who were disturbed by the women's unwelcome visit had allegedly confronted them over it, including the bride and groom.
To add salt to the wound, it turned out that the ex-girlfriends' 'protest' wasn't a prank as many thought, with the women admitting that they indeed had the intention to ruin the wedding.
Watch the clip here:
Groom admits to behaving badly in the past
Needless to say, the ex-girlfriends' protest has since left the groom red-faced and the bride fuming over seeing her special day being ruined.
Speaking to Feidian Video, the groom Chen Song said that he was deeply embarrassed by the entire kerfuffle.
It embarrassed me quite a lot. Now my newlywed wife and her family are upset with me.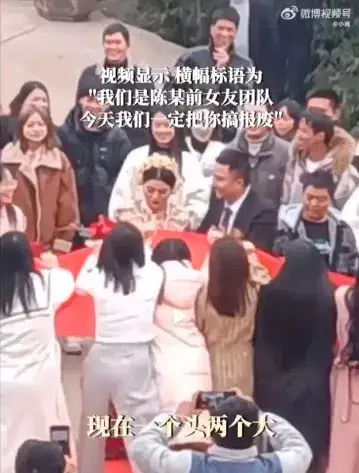 In a surprising twist however, Chen admitted to treating some of his ex-girlfriends badly in the past but claims he has matured and became a better person.
Unfortunately, his in-laws are still unconvinced and are reportedly not speaking to him until he gives a satisfactory explanation about his ex-girlfriends crashing the wedding.
We hope the groom's able to explain himself to his in-laws and wife before they change their mind!
READ ALSO:
---
---
---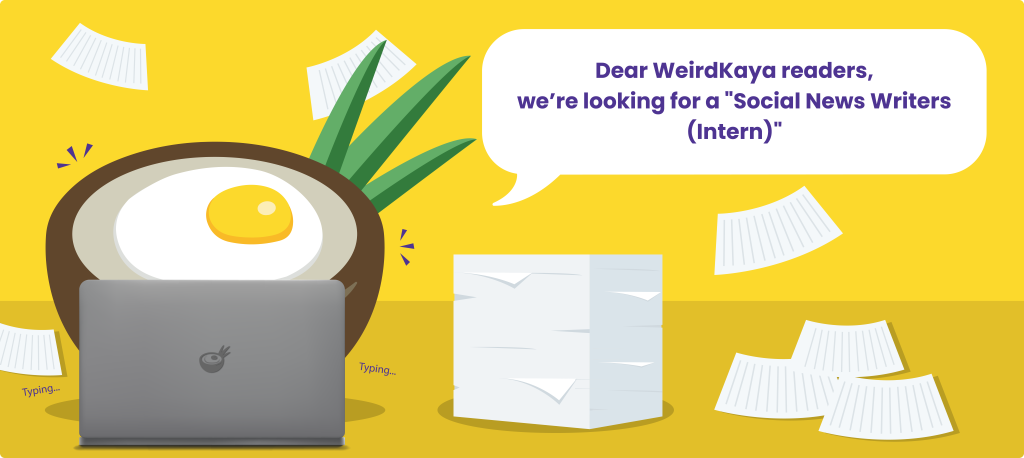 ---