Every traveler knows that it's compulsory to have your boarding pass with you before you get onto the plane and fly to your destination to show officers that you have indeed paid for it.
While there's no ruling on what paper size the boarding pass should be printed on, a man decided to make it extra big and obvious, much to the amusement of everyone.
XXL-sized boarding pass
A TikTok user named Yin Fei (@feifei_04) recently posted a video of him sending immigration officers roaring with laughter after he unfolded his large-sized boarding pass at an airport in Sabah on July 29.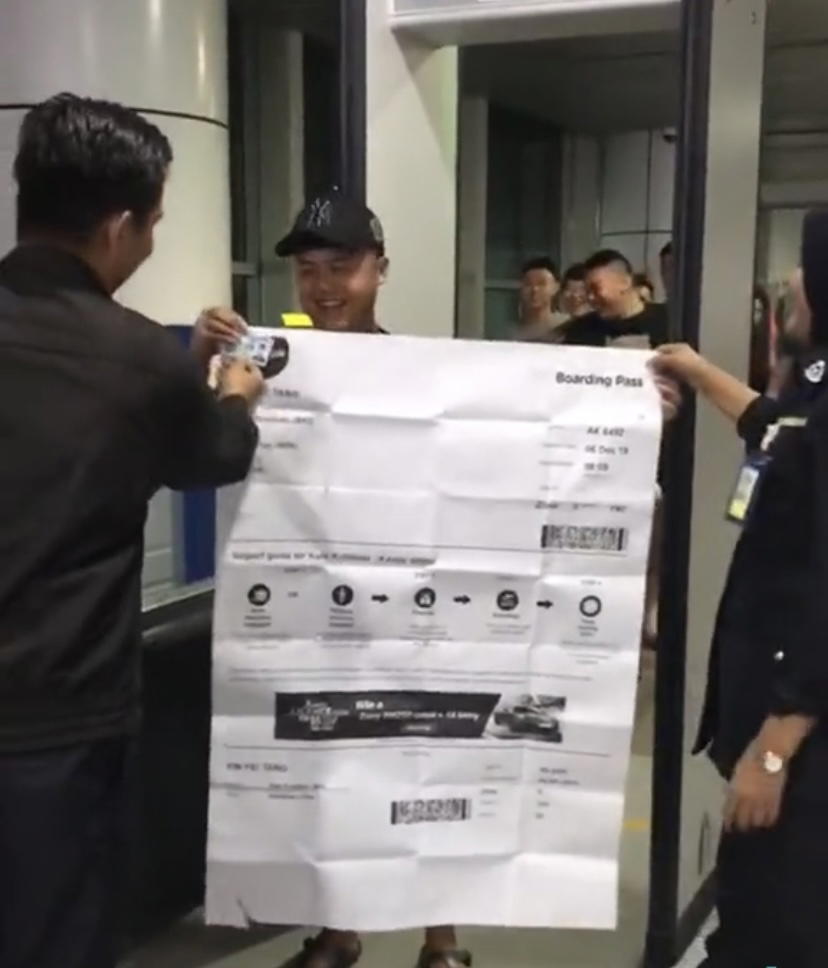 In the 38-second video, other passengers and the immigration officers couldn't stop laughing over the odd sight.
One officer even took a photo of him posing with the boarding pass while the others looked on gleefully.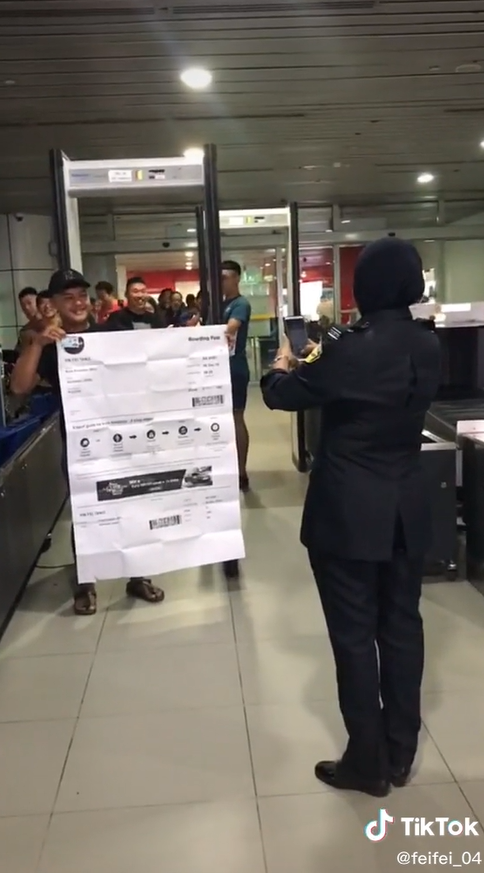 Watch the video here:
Praised for amusing the officers
The video has since garnered 1.4 million views and 138,200 likes at the time of writing, where netizens commended Yin Fei for brightening the officers' day.
"The officers are very amused, making all the work fatigue gone. Keep it up bro and continue being an entertainer."

"It's fun when the officers are so sporting. They want to be happy too."

One netizen jokingly said that with a boarding pass of that size, the QR code can definitely be scanned from a distance.

Read also:
---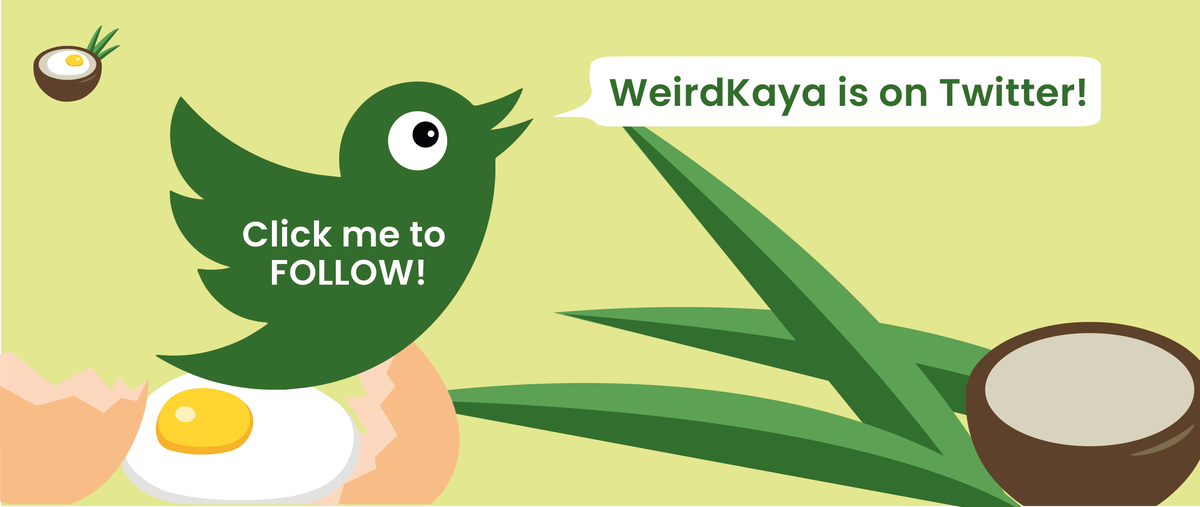 ---
---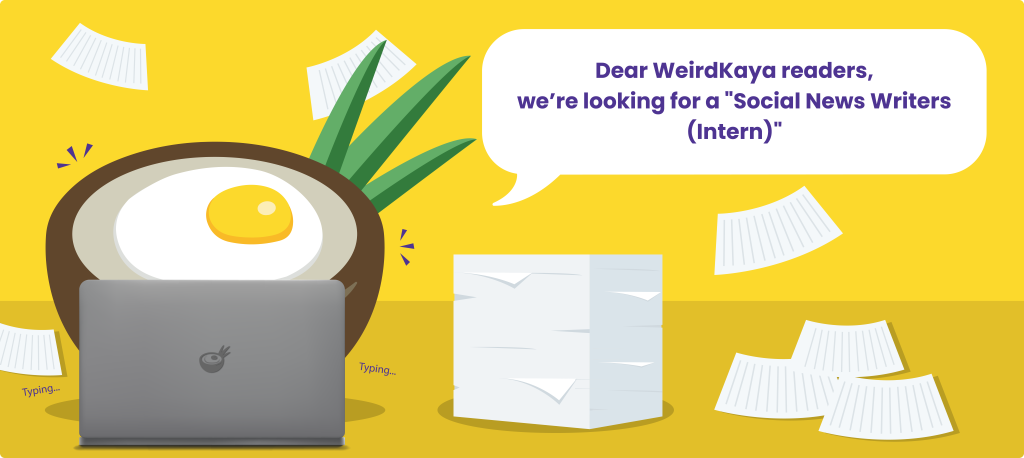 ---