SEPANG – After losing almost everything in the recent floods, this couple still chose to be generous by giving away free cakoi (Youtiao) to flood victims in Dengkil.
Ahmad Munzil Shahril, 41, told Bernama that he and his wife, Nurul Farah Hamizah, 25, that they initiated the cakoi donation as they felt sorry for those who were in the same situation as them.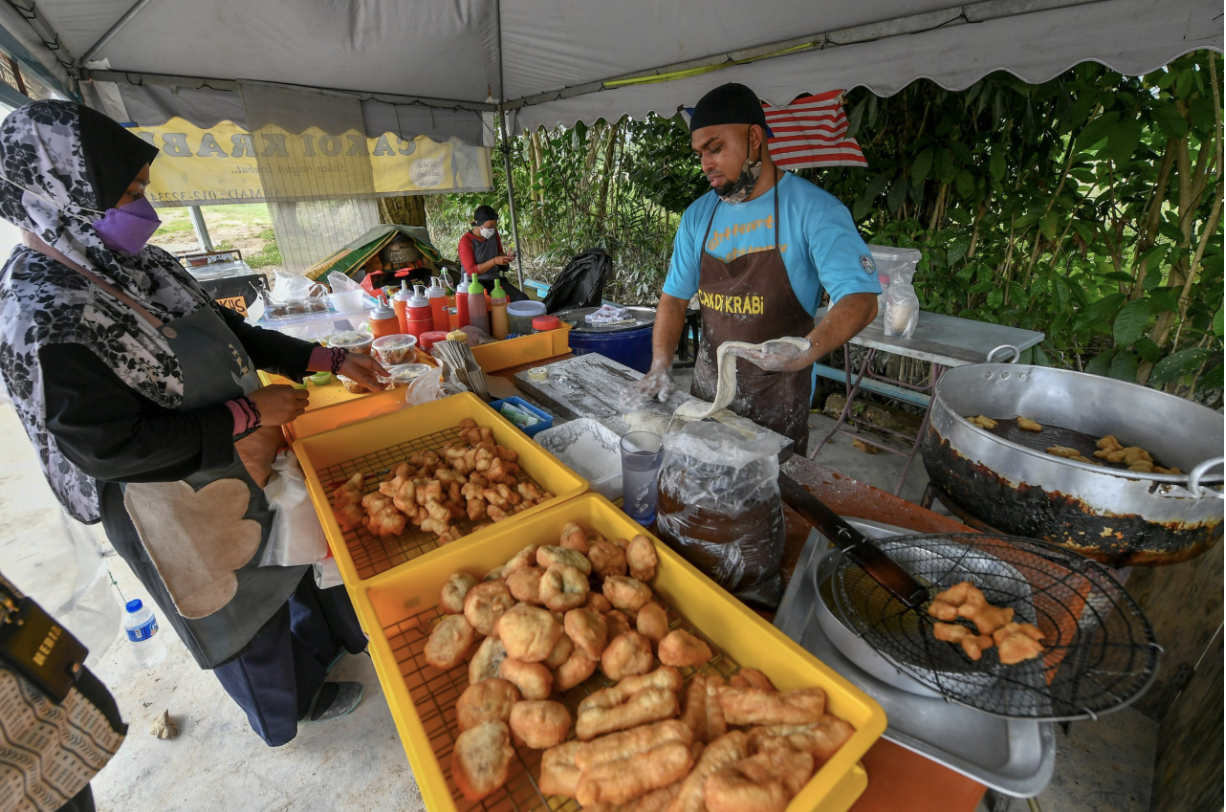 We've been selling cakoi at Taman Desa, Jenderam Hilir since 2003 before the floodwaters came and swept our stall and cooking utensils away," he said.
Helping with what they do best
Upon seeing the hardships flood victims had to go through in obtaining food for their families, the couple decided to step in and help by donating free cakoi.
"Aside from flood relief centres (PPS), we also send our cakoi door to door as most victims had gone home to assess the damage and clean up the mess.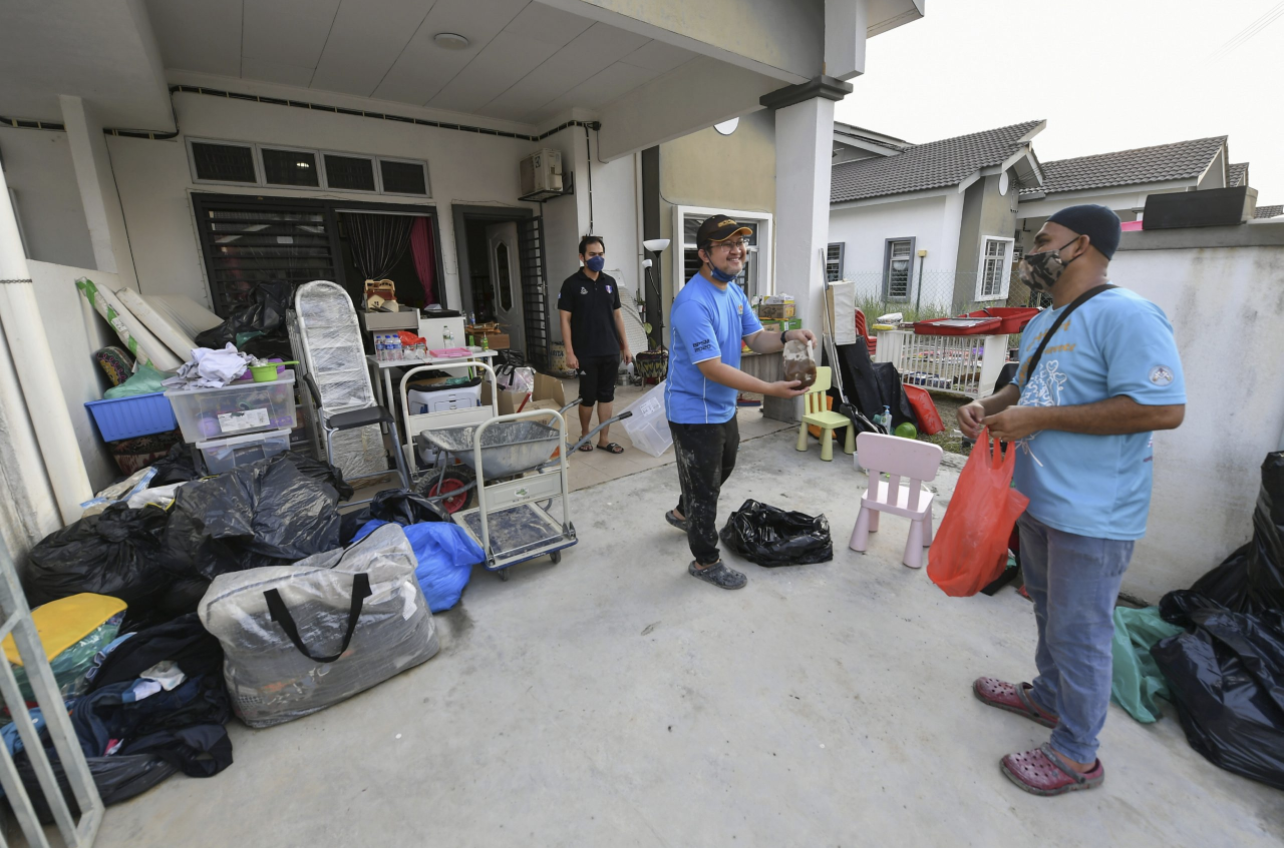 "They might also be too busy to think about food or are facing challenges in getting food after losing their cars to the flood.
Seeing this has spurred me to extend a helping hand to the community as this is the least I can do to fill their stomachs and lift their spirits," said Ahmad Munzir.
Nurul Farah added that 100 packs of cakoi are given out per day which can feed up to 70 families.
"In each packet, there are 12 pieces of cakoi which come in different flavours like baby cakoi, red bean pau, cheese and oreo and cakoi panjang," she elaborated.
'We didn't expect such a response'
After news of the couple's kindness was spread throughout the neighbourhood, donations started pouring in with netizens asking how they could help.
"To be honest, I never knew this would garner wide attention on social media. I've been receiving messages and donations from our regular customers and the farmers' market traders," admitted Ahmad Munzir.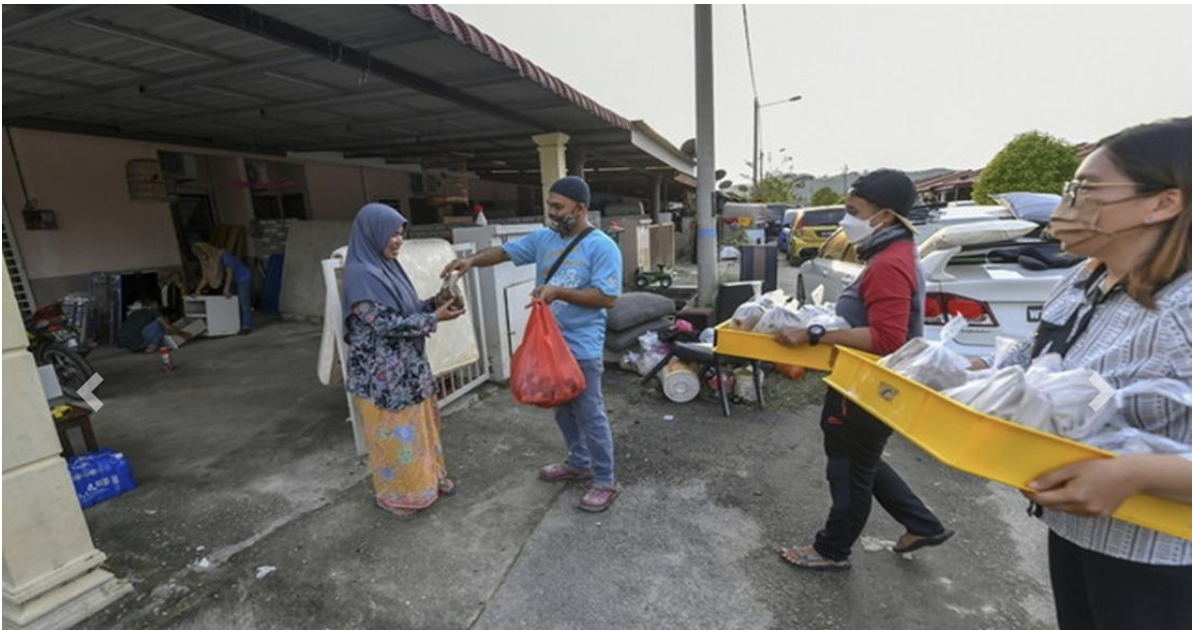 He added that RM1,000 has been raised so far and it will be used to buy drinking water, dry food, and disposable diapers.
Although the floodwaters have receded, there's still much to do before the victims can return home. If you wish to help by donating something, please check out the post below.
Read also:
---

---
Cover image via Bernama
Editor: Sarah Yeoh