A TikTok video featuring a man selling doughnuts at RM0.10 a piece despite soaring inflation in the country has recently gone viral.
According to the caption, it is believed that he sells the doughnuts in front of a Maybank outlet at Bandar Terengganu on his motorcycle.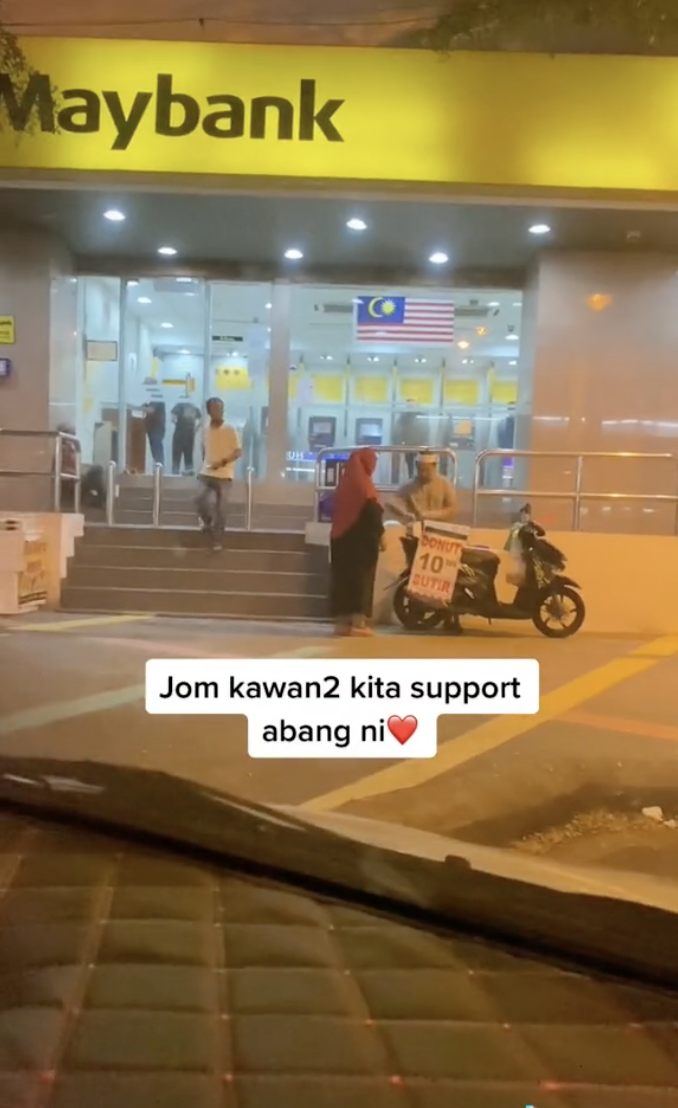 RM0.10 only
In an interview with mStar, the man named Idham Syafiq Darmilus, said that he came up with the idea as a way to earn extra income and give back to society, especially those in need.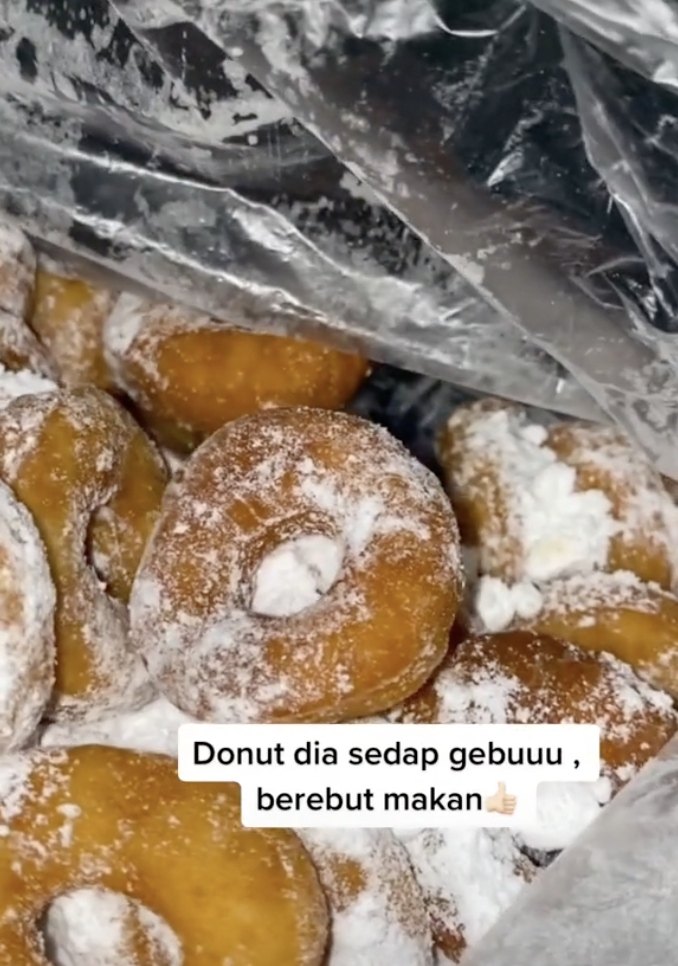 "Actually, the idea of selling RM0.10 doughnut came from my sister-in-law. She started it first but stopped, so me and my wife took over and sold it around our home.
"My wife would prepare the doughnuts while I'll sell them nearby in front of Maybank Kuala Terengganu.
"After I come back from work at 7pm, I'll help my wife in preparing the doughnuts before selling them after 9pm. I'm lucky as my doughnuts are selling fast," he said.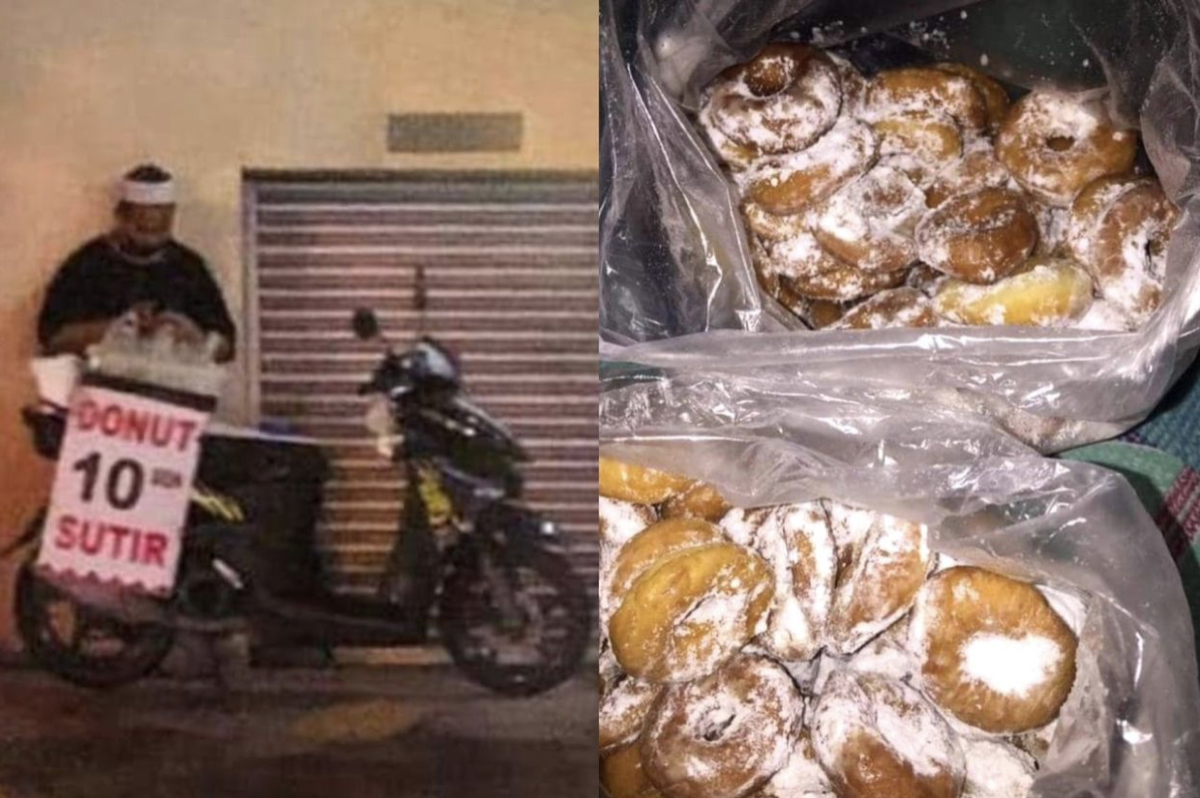 The father of five that although his intention was to gain extra income, he's nevertheless glad to bring happiness to the public as well as ease the burden of needy folks.
Idham said that he started selling doughnuts in 2016 and uses around 2kg of flour a day.
Despite the country is being hit hard by inflation, he doesn't increase the price nor does he compromise on the quality.
He has also moved to a new location to sell the pastries last week, that is at Jalan Sultan Ismail, Kuala Terengganu.
Helping one another
Idham explained that the reason why he chose to sell the doughnuts at such a price is because he wanted to help others, particularly large families.
He added that he had learnt to be selfless during the COVID-19 pandemic.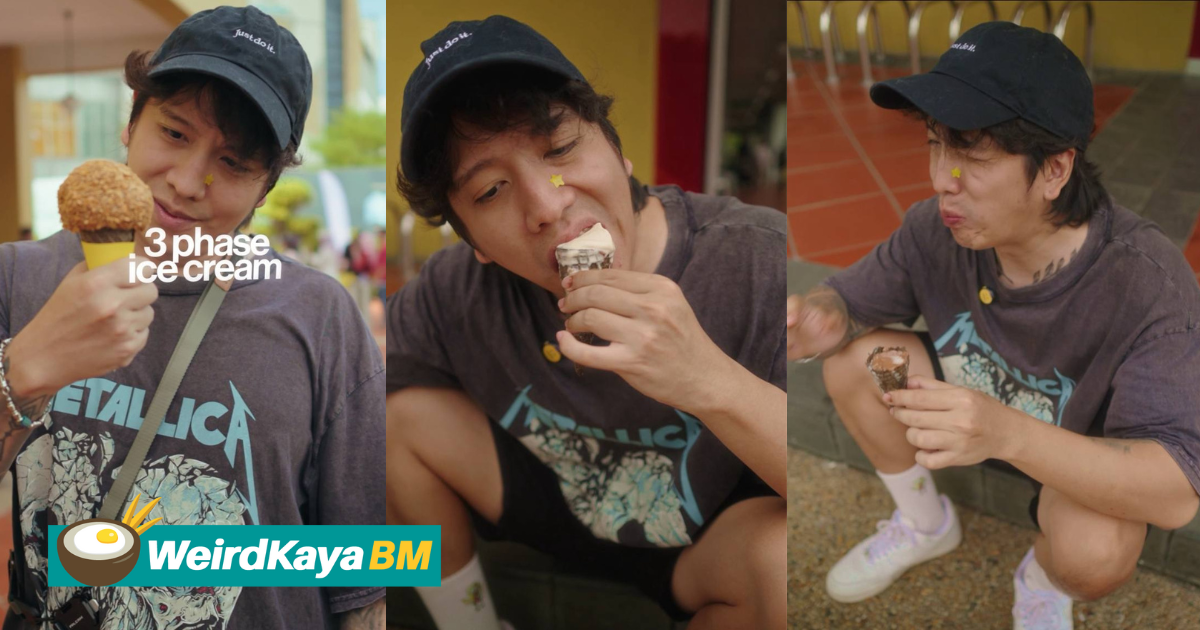 "I've received much help from my neighbours, family members, and friends when my family was affected by pandemic.
"If I were to say my life was difficult, it's not really the case. My family lives a normal life where we have a job and income.
"The only time where it was difficult was during the lockdown as the restaurant I was working at had to close down.
"Nevertheless, I'm grateful that I've been surrounded with good people who have helped out a lot. This has made me understand the reason why and my desire to continue selling doughnuts at a cheap price," he said.
Praised for his generosity
The video has since garnered more than 85k views at the time of writing, with netizens leaving behind comments encouraging and praising Idham.
"It's difficult to find such cheap prices nowadays. Hope you're blessed with continuous income."

They also urged others to give more money as support to Idham if they happen to buy doughnuts from him.
"Those who buy (the doughnuts)…if you happen to have extra money, please give it to this uncle."

Watch the full video here:
Read also:
---
It's unrelated to the article but here's our brand-new podcast – Talk Je Lah!
---
Cover image via TikTok/kaknis_
Editor: Sarah Yeoh