Some of us are tend to be kind towards beggars as humanity often takes over whenever we walk past them. Yet, what if they earn more income than we do in a day ?
Engaging in acts of charity is not only a means of seeking redemption for our sins but also a powerful way to propagate kindness and compassion to those around us.
Not always how it seems to be
However, in recent times, there have been instances where several beggars were caught deceiving people by pretending to be disabled, homeless, and, at times, resorting to aggressive behavior when others do not provide them with alms.
A video of a beggar unveiling his earnings after a day of begging circulated online and is now trending on X (formerly known as Twitter).
Pinjam 100… pic.twitter.com/NgyGQ1cKET

— MYNEWSHUB (@mynewshub) October 1, 2023
The beggar was seen sitting comfortably with a bag that looked like a sarong. At first he digged in to take out all the food he had in his bag then proceeded to count the money which looked like a bunch of RM 1 notes and then RM 5 notes.
As of observation, there was a lot of money in the bag till he had to spend his time counting his earnings.
Netizens became envious
"Borrow me RM100 oh, you get alot everyday.." and also some netizens mentioned that his earnings for a day as a beggar is alot and imagine his monthly income.
"Easy job to earn, bro."
Netizens never fail to come up with funny comments and this one was one of it. "His money in the sack is more than my per day salary" said one of the commenters.
Some netizens also mockingly asked the beggar to borrow some money as they only get their salary next week.
READ MORE:
---
---
---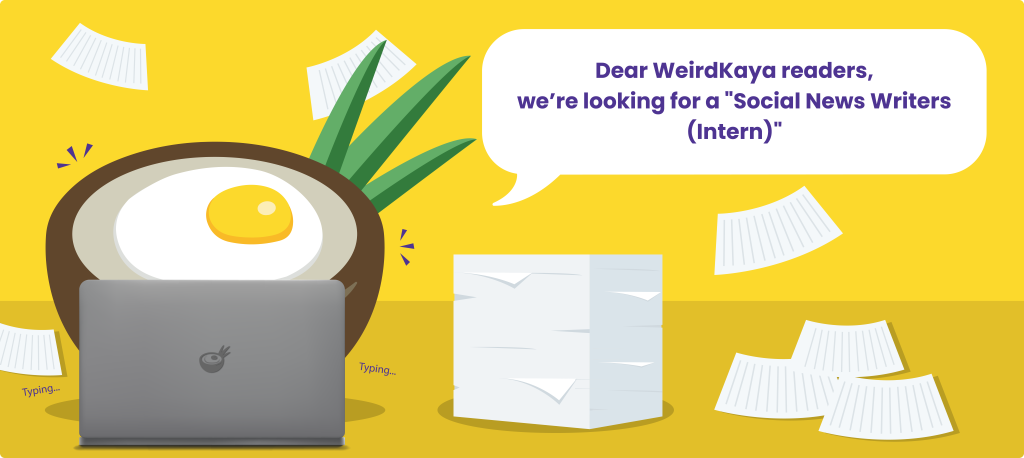 ---