While banks are usually known to be safest place to put your savings in, it is still vulnerable to scams and theft, where it's often near impossible to recover the stolen money.
Luckily for this man, he managed to recover 95% of his savings after close to RM5,000 was stolen from his Maybank account.
RM5,000 gets stolen
In a Twitter thread by @taqriquenano, he first showed a screenshot of the transactions that were made without his knowledge on Dec 9.
The largest transaction was RM3,351.84, while there were several smaller amounts of around RM4.51.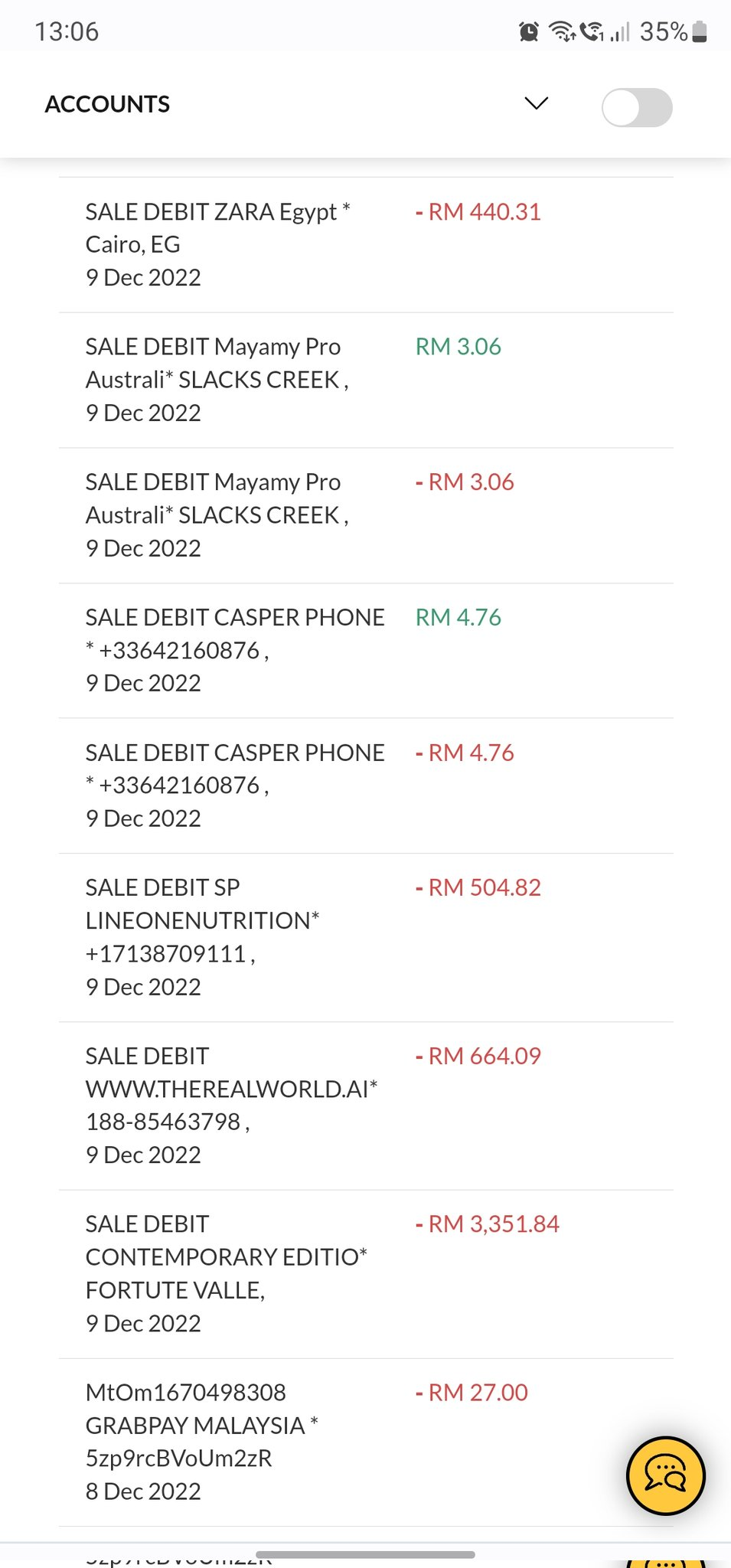 As a result of those fraudulent withdrawals, Tarique was left with only RM1.47 in his account.
He also tagged prime minister Anwar Ibrahim in the tweet as well, calling for action to be taken to curb such cybercrimes.
Just lost my money kat Maybank. RM5k beb. Sempat selamatkan rm200 je. Itu pun balance rm20 dalam tu pon dia tolak lagi. Kering kontang.

PM @anwaribrahim tolonglah buat something. Tapi tak kan benda macam ni @MyMaybank tak boleh settlekan.

Bukannya issue baru. Ramai dah kena pic.twitter.com/vmkLBGVnMW

— Tarique Zain (@tariquenano) December 9, 2022
Recovered 95% of savings
Tarique then quickly made his way to the Maybank branch in a bid to stop the transactions in its tracks.
To his surprise and relief, Maybank told him that the transactions were still in the floating stage and were yet to be transferred to the other party's account, allowing them to suspend the transactions on time.
As such, Tarique was able to recover at least 95% of his savings.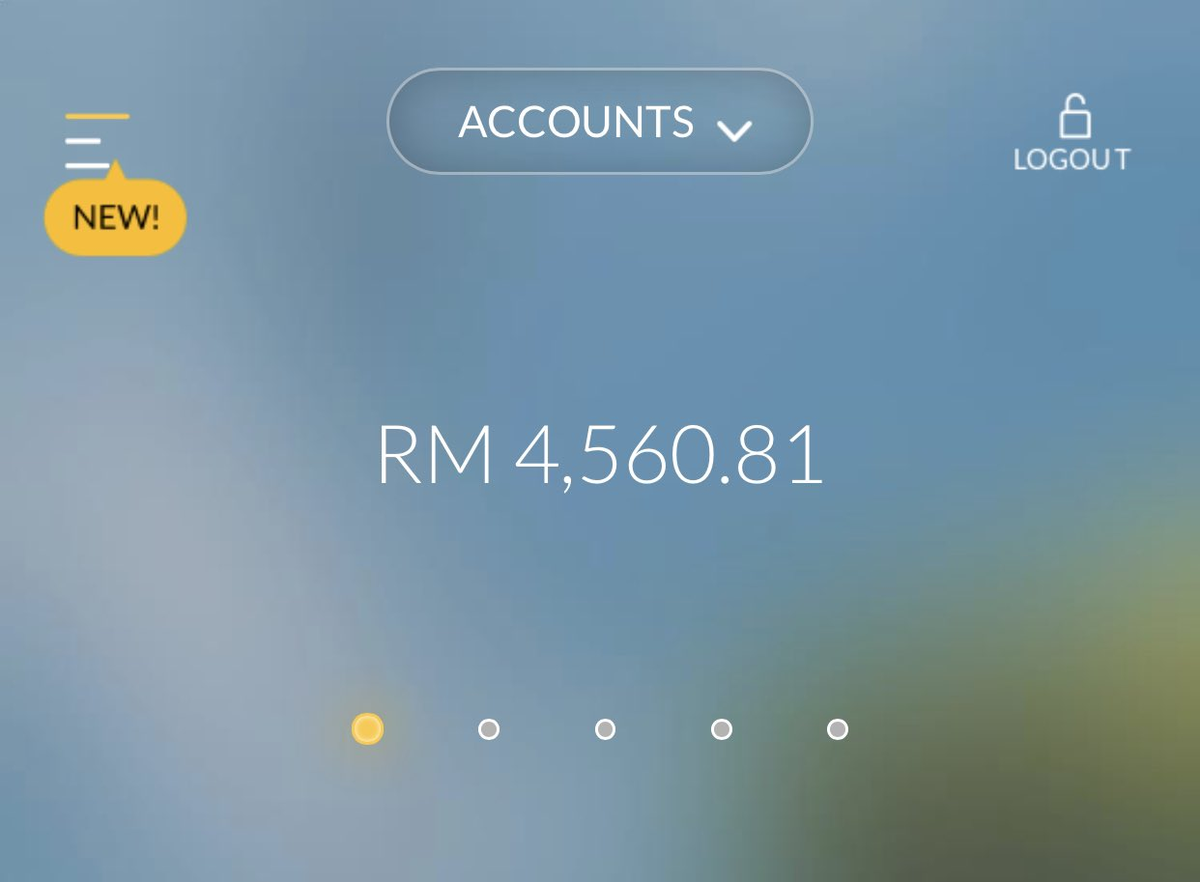 However, he wrote that there were still three transactions were yet to be resolved.
New update: alhamdulillah gaiss.

Pihak @MyMaybank berjaya kembalikan almost 95% amount yang kena sedut haritu gais.

Ada lagi 3 transaksi sedutan yang belum direfund lagi.

Untuk keselamatan aku dah transfer dulu ke acc bank yang lain. https://t.co/M92RaIilHp pic.twitter.com/1nM0GFTaxP

— Tarique Zain (@tariquenano) December 13, 2022
If you or anyone you know has been scammed of their money, you can file a complain with the following authorities:
Bank Negara Malaysia (1-300-88-5465)
National Scam Response Centre (997)
READ ALSO:
---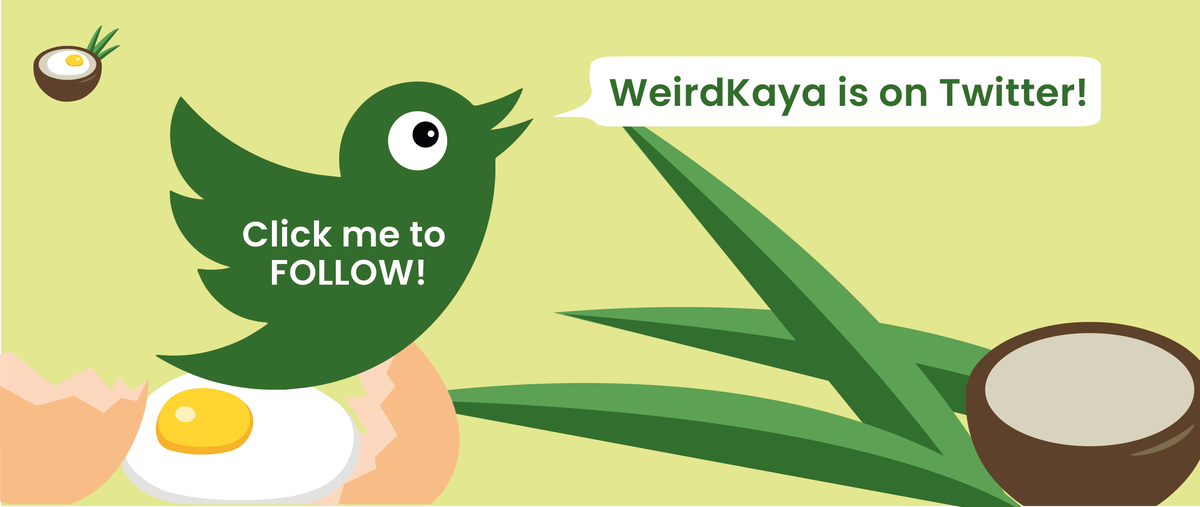 ---