GEORGE TOWN – A man was shoved to the ground by a police officer during a scuffle which took place along Jalan Tun Dr. Awang in Penang at 6pm yesterday (June 28).
According to Sin Chew Daily, the altercation took place after the policeman confiscated the man's handphone due to an alleged offence.
Believing that he hadn't done anything wrong, the man kept pleading with the policeman to return his phone but the latter refused, claiming that it was a piece of evidence and told him to lodge a report at the police station.
Desperate to get his phone back, the man then grabbed the policeman's briefcase but was immediately stopped.
After a brief struggle, the man was pushed to the ground and tumbled along the sidewalk as the policeman screamed at him: "Look what you've done!"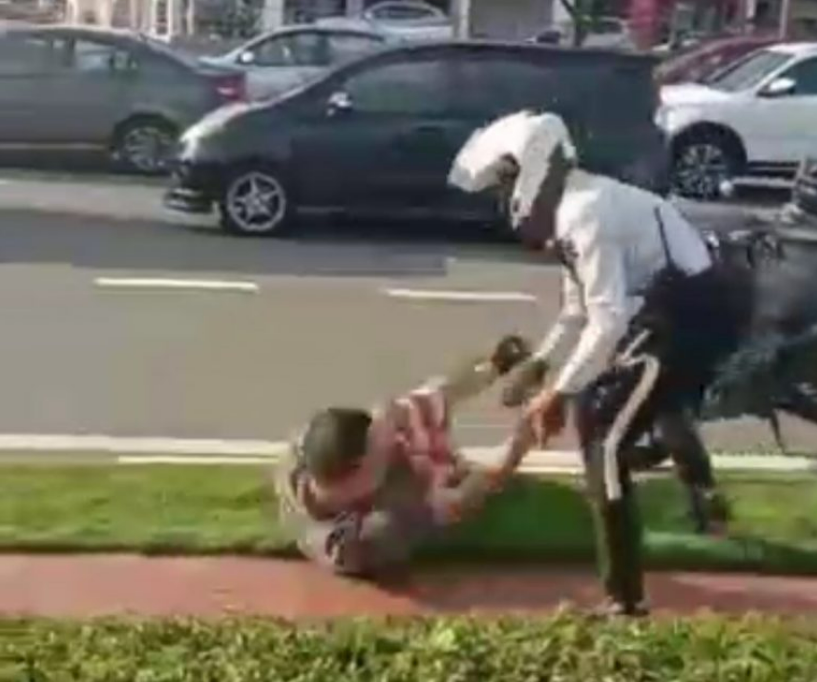 However, the man did not appear to be hurt by the fall and quickly got back to his feet.
Barat Daya district police chief Supt Kamarul Rizal Jenal has yet to issue a formal response over the incident when asked for comment by the Chinese daily.
Watch the video here:
Read also:
---

---
Cover image via Sin Chew Daily
---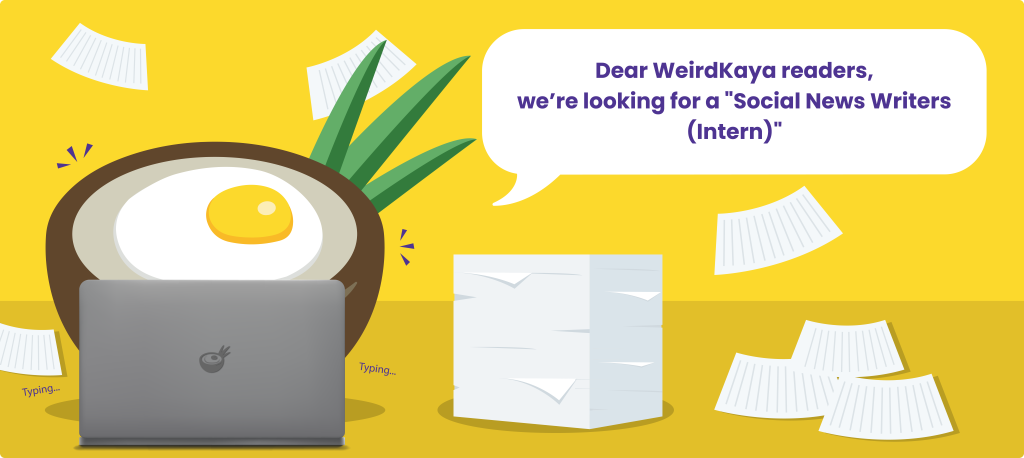 ---