On the day PH chairman Anwar Ibrahim was sworn in as 10th prime minister, there was much joy and celebration among Malaysians over his appointment.
For this elderly man, he even got to meet Anwar up and close after dreaming about it for 24 years.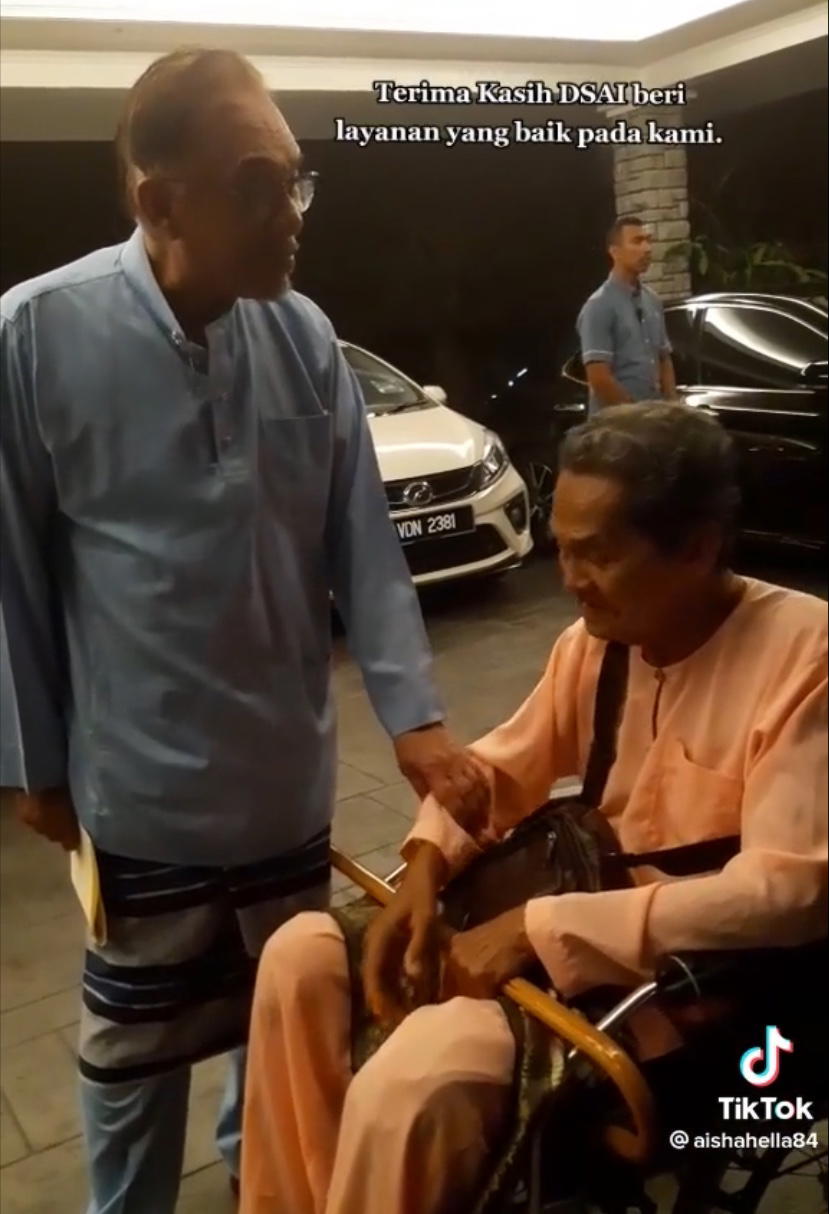 Met Anwar after 24 years
In a video posted by @aishahella84 on TikTok, she showed the touching moment where her wheelchair-bound father was finally able to see Anwar face to face.
In the clip, Anwar was seen having a light conversation with Aishah's father, who was clearly overwhelmed by the encounter.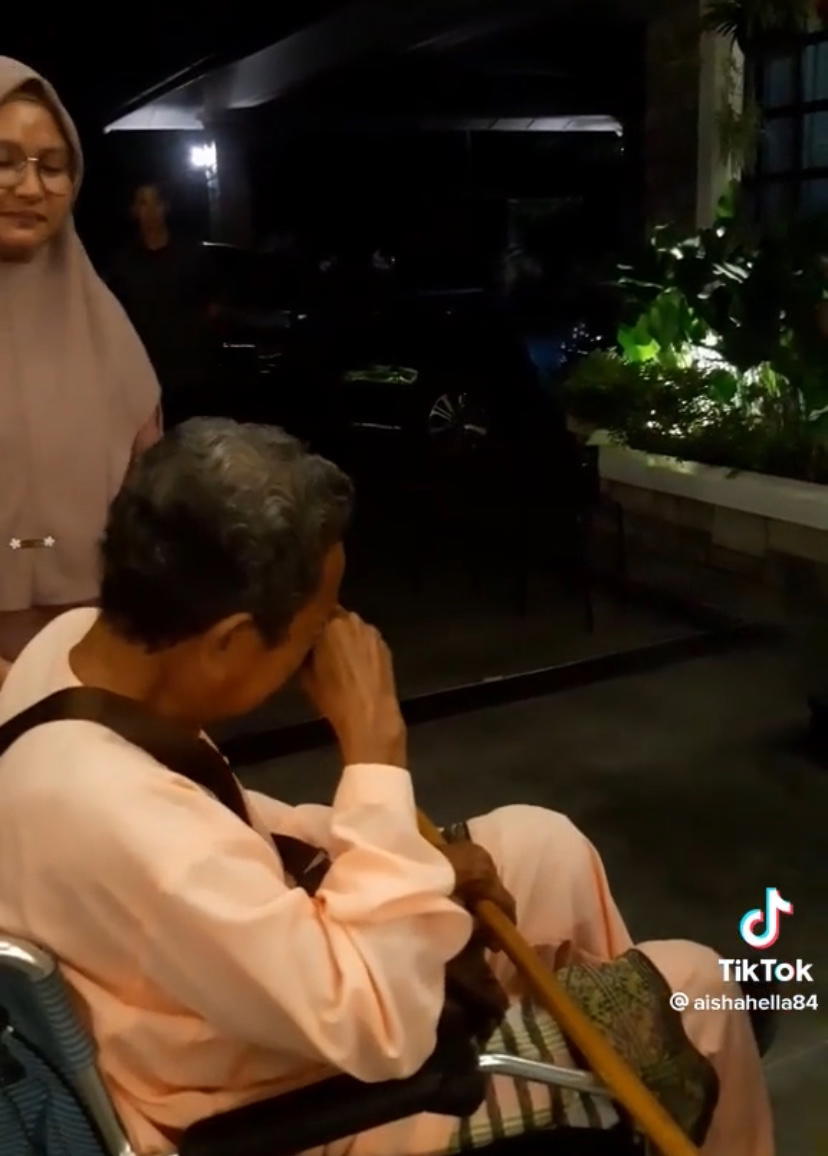 She also wrote that her father had waited 24 years to meet Anwar personally and expressed how grateful she was to see it come to past.
Our father's wish of 24 years has finally been fulfilled and we decided to film the moment when he met this great person (Anwar Ibrahim).
"I also hope that our 10th prime minister will carry out his duties responsibly as well," she wrote in the caption.
Watch the video here:
'I'm crying!'
The video has since garnered over 594.9K views and 43.5K likes at the time of writing, where many netizens were deeply touched by the clip.


What would be your reaction if you were to meet Anwar Ibrahim for yourself? Let us know in the comments!
READ ALSO: