A man was caught on film stalking a stray dog before killing it with a bow and arrow in broad daylight.
Shot stray dog in the face
In an Instagram video posted by Persatuan Haiwan Terbiar (SAFM) on Saturday (Sept 24), it showed the man who was armed with a bow and arrow stalking the stray dog at a parking lot.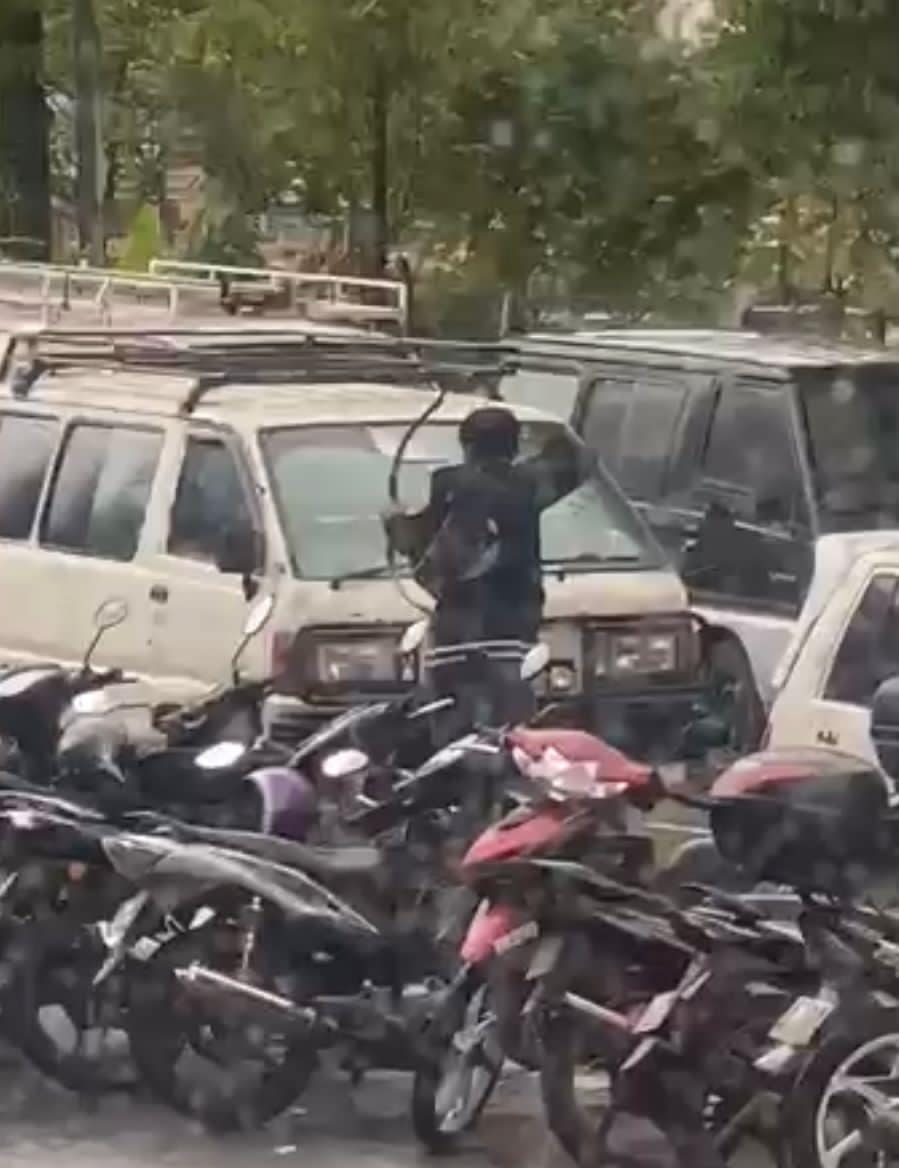 After locating his prey, the man then lets off an arrow and shoots the dog right in its face.
The creature could also be heard yelping in pain as the arrow struck it.
SAFM said the stray dog was later found dead with the arrow still lodged in its face.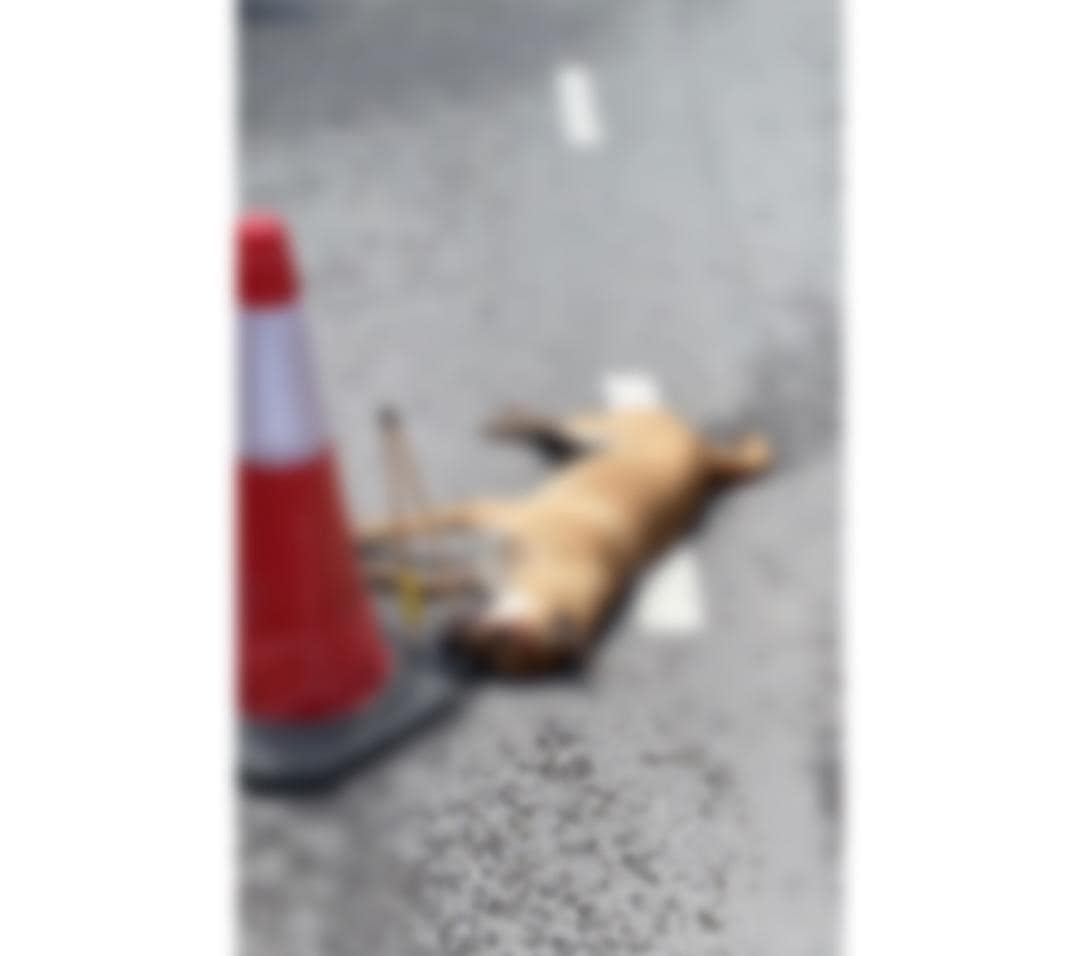 The animal right activist group also said they had reasons to believe that the dog did not pose a danger to anyone and slammed the man for his cold-blooded act.
SAFM also urged those with additional info on the incident to contact via their hotline at 0162662007 or get in touch via their website.
Watch the video here: (Warning: Contains distressing scenes)
Police on the hunt
In a statement released yesterday, police said the incident was believed to have taken place at Sky Awani 3, Setapak, Wangsa Maju on Wednesday (Sept 21).
They are also tracking down the suspect in the video.
The case is currently being investigated under Section 29(1)(e) of the Animal Welfare Act 2015, where the suspect faces three years in jail, a fine not more than RM20,000, or both in convicted.
The suspect will also be probed under Section 6(1) of the Corrosive and Explosive Substances and Offensive Weapons Act, where he faces a maximum jail term of 10 years.
Those with further information are encouraged to contact the Wangsa Maju district headquarters at 03-92899222 or the DCC IPD Wangsa Maju at 03-92899110.
Say no to animal cruelty!
READ ALSO:
---
---