When one is unfaithful to his/her partner in a relationship, it inevitably leads to anger, hurt, and jealousy.
While some are able to forgive and move on with their lives, others may go blind with rage and commit outrageous or bizarre acts as a form of revenge, such as forcing the cheating partner to consume faeces.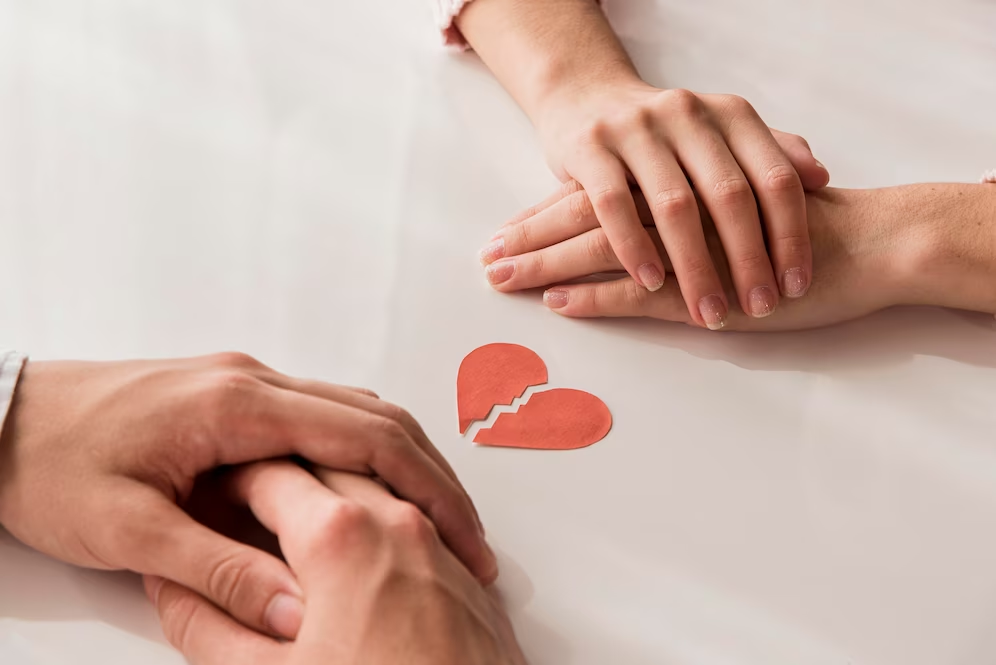 Woman allegedly cheats on boyfriend
According to Detik News and Utusan, the shocking act involved a couple named EP (boyfriend) and IM (girlfriend) in the Cilandak district located in South Jakarta, Indonesia.
Cilandak district police chief Wahid Key told reporters that the couple enjoyed a rather loving relationship prior to the alleged cheating.
Whenever she asked for cash, he would transfer Rp 300,000 (RM93.52) to Rp 500,000 (RM155.67) and provided transport for her every day.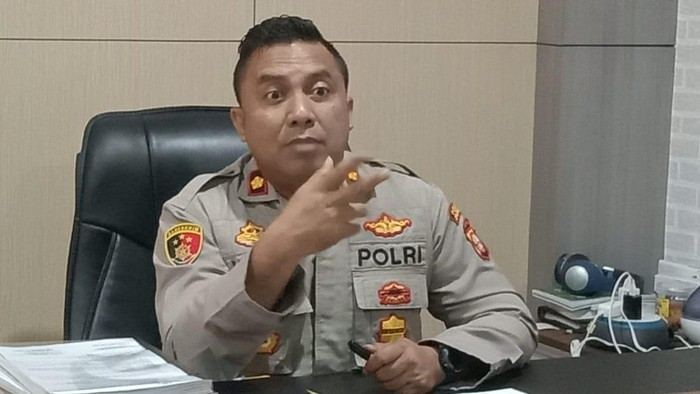 However, IM allegedly began a relationship with a coworker at a factory which she had worked at for a month.
On June 18, EP went to visit her at a boarding room which he paid for and was livid to see her with the said coworker. Although he tried to chase after the other man, the latter managed to escape.
Man forces girlfriend to eat his poop
Angry over IM's infidelity, EP got into an argument with her and began assaulting her, leaving her face and hands bruised.
After beating his girlfriend, EP went to use the bathroom and emerged not too long after, this time holding his own faeces in his hand.
With the faeces in his hand, EP went on to smear it all over IM's face and tried to force some of it into her mouth.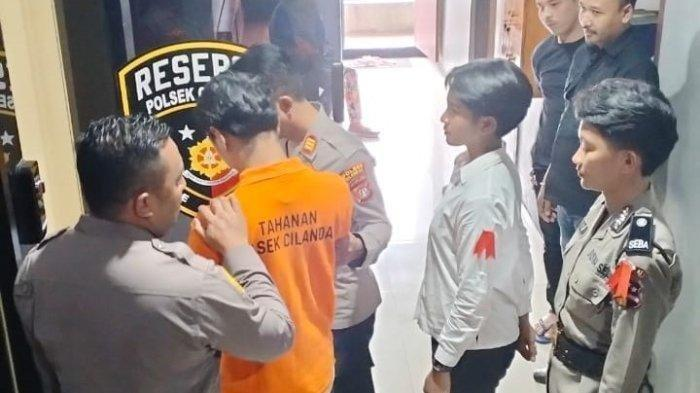 Shortly after the disgusting encounter, IM went to clean herself up and lodged a police report over the assault.
A few days later, EP was nabbed by police and now faces jail time of up to two years and eight months if found guilty.
While cheating on your partner isn't right, it's no excuse to subject one to such a disgusting act!
READ ALSO:
---
---
---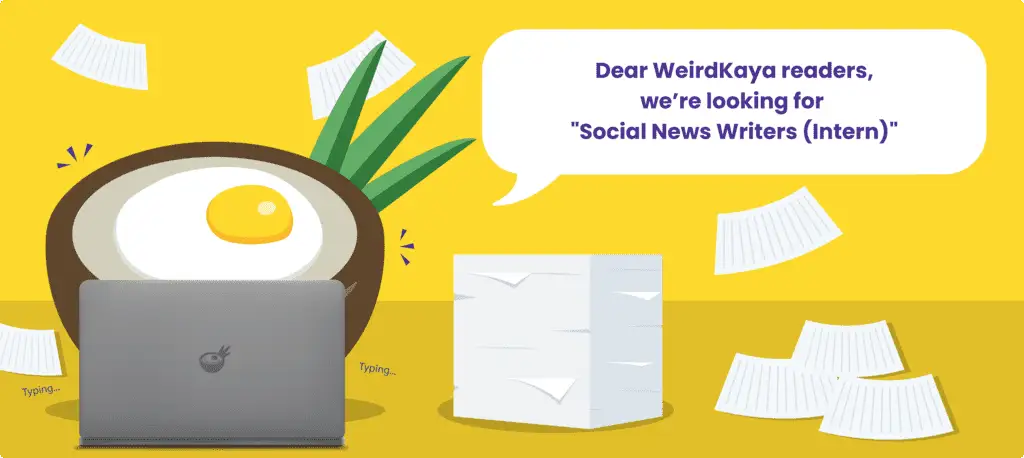 ---