PETALING JAYA – A restaurant worker who was caught on tape disposing a Hindu idol into a rubbish bin has been slapped with a RM2,500 fine at the Magistrate's Court in Kulai yesterday (May 23).
Gabriele Jungkak Anak Steward, 23, pleaded guilty to the charge of committing mischief under Section 427 of the Penal Code, which carries a jail term not more than five years or a fine or both.
He also faces serving an additional three months in jail if he was unable to pay the fine.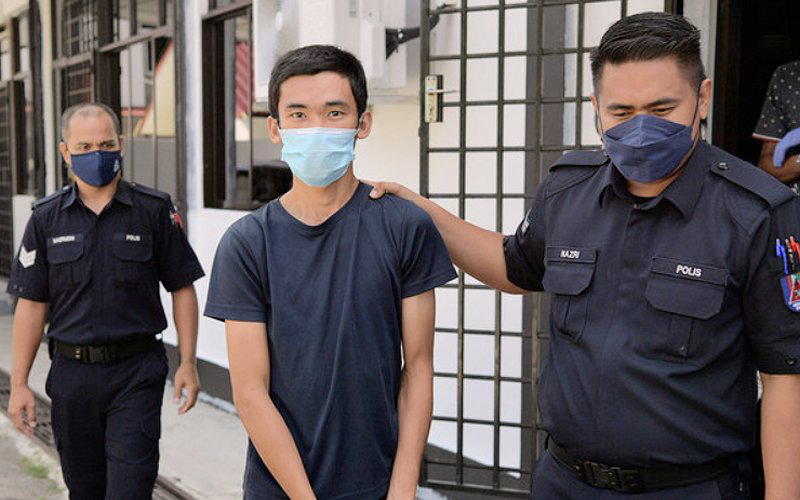 The accused was charged with removing and damaging the Hindu idol which was connected to a water fountain belonging to homeowner TS Dineshwaran before throwing it into the rubbish bin at Taman Scientex Senai on May 15.
FMT also quoted the Malaysian Gazette that Gabriele, who was unrepresented, reportedly told the court that he removed the statue as he was "disturbed" by it when he walked past it.
He also admitted that he had removed similar ornamental statues in the past as well.
In response, Magistrate Shariffa Maleeha Syed Hussin advised Gabriele to be more accepting of living alongside other communities and to be respectful of other people's belongings.
Read our coverage of the incident here: