In a world full of food trends, a video of a man mixing mineral water with rice has gone viral on TikTok, grabbing the attention of people everywhere.
The video features a man named Chai, who humorously captioned it, "My sister-in-law gives her weird expression when she sees me eating rice mixed with water as my side dish."
Eat rice with mineral water
In the short clip, Chai pours mineral water onto a plate of rice and then uses a spoon to soften the grains.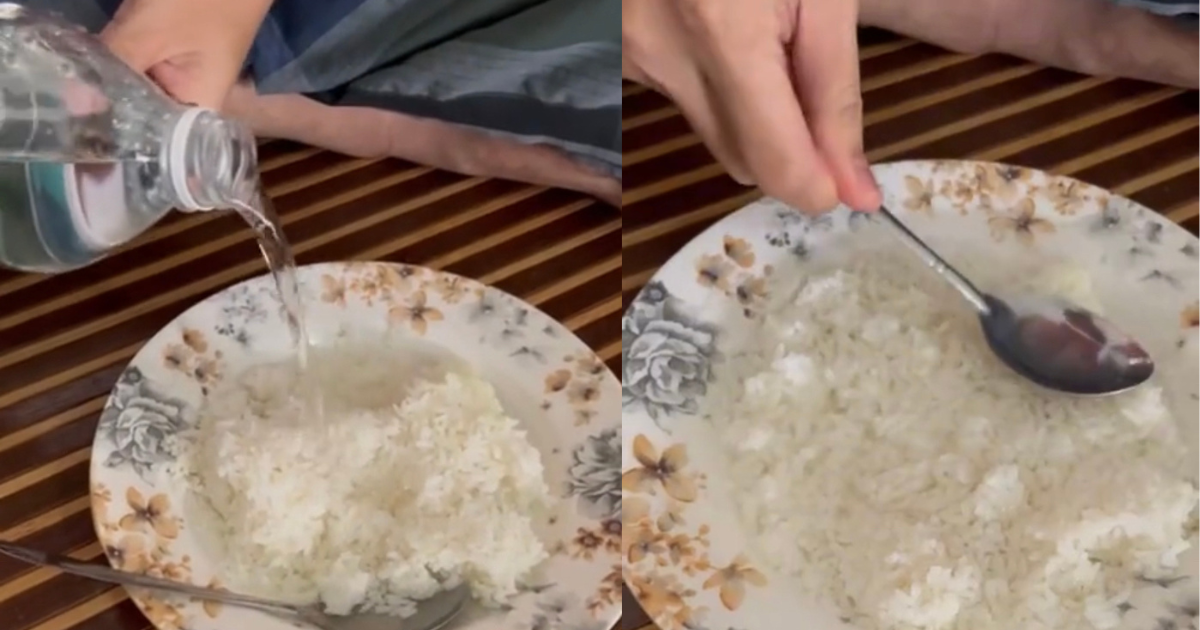 Alongside this unusual combination, he also pairs the rice with smoked fish.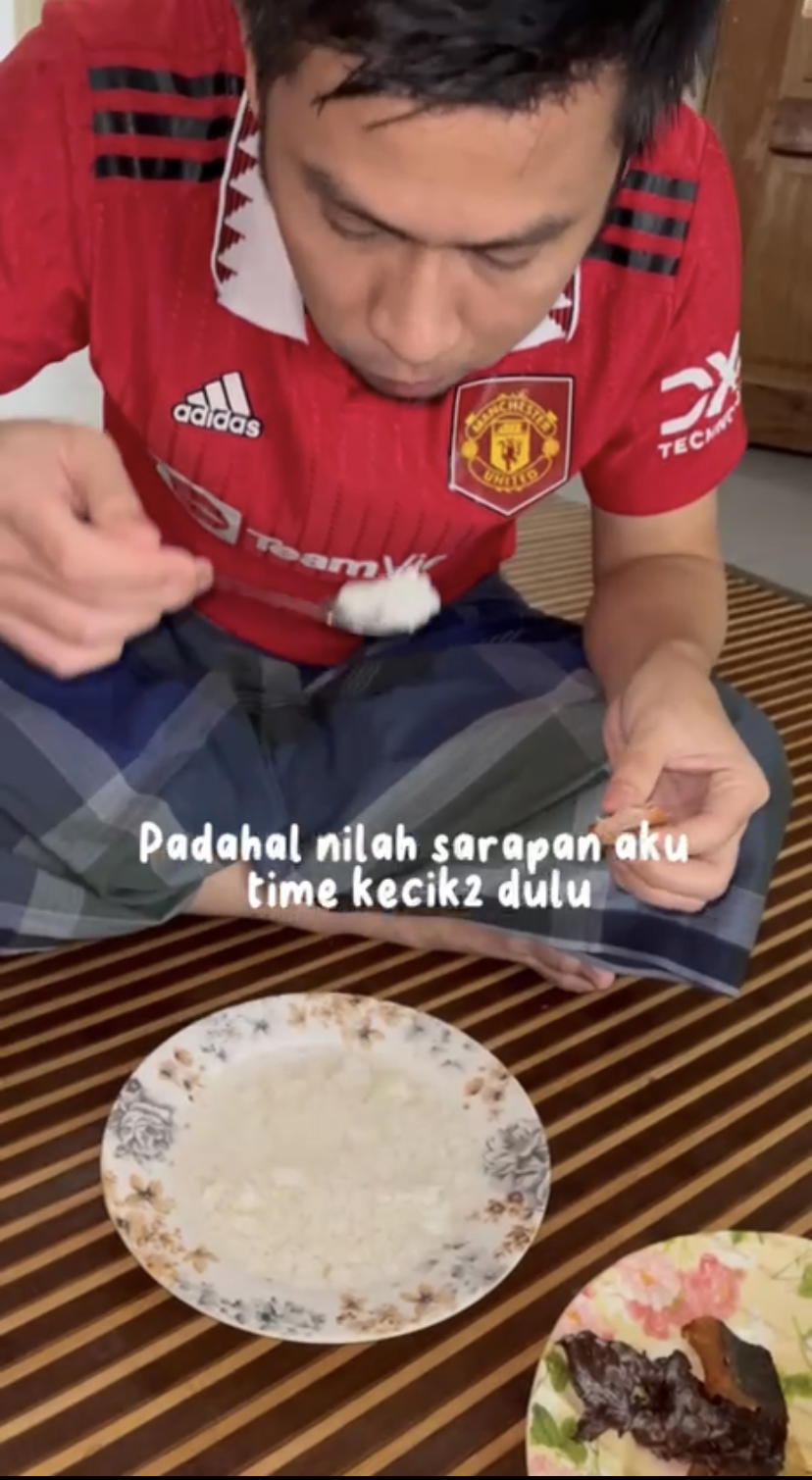 Chai reveals that this unconventional breakfast is a cherished memory from his childhood, explaining, "This is my breakfast when I was a kid. I miss my childhood. Eating like this is tasty enough for me."
The rice tastes similar to empty porridge
Speaking to WeirdKaya, Chai shed light on the dish and its intriguing flavours, stating:
Basically, we don't just eat it with plain water; there must be smoked fish or 'kan pdam' (in the Cham language) or even pickled cucumber. The rice tastes similar to empty porridge, only it's not as soft.
Locals were hesitant to try this type of dish at first
When asked if anyone in Malaysia had tried this dish, Chai shared, "I have introduced this dish to close friends and acquaintances.
At first, they were hesitant to try it, but when they tasted it, they were okay with it. Maybe because there is smoked fish in the rice, so it has flavour and is not too plain. But there are also those who laugh and don't dare to try, saying, 'your food is strange'.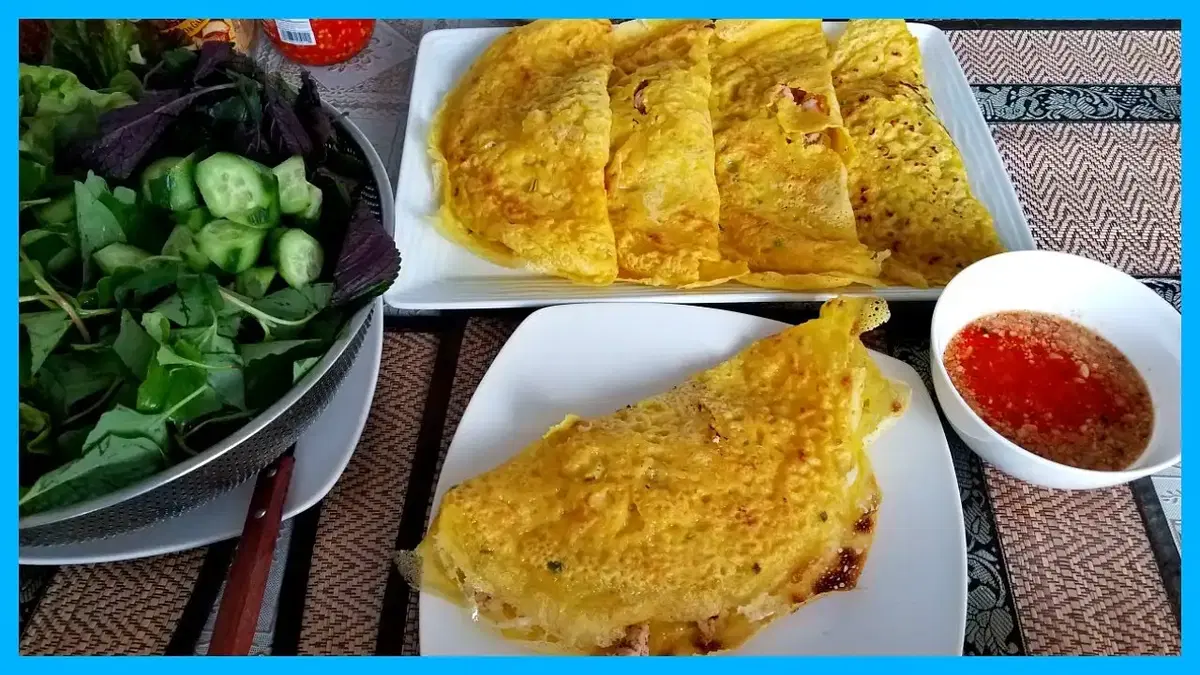 Favourite Cambodian foods in Malaysia
Curious about Chai's favourite Cambodian dishes he enjoys in Malaysia, he enthusiastically shared, "Cambodian food is often fermented or pickled to be stored for a long time. One of my favorites is smoked harvan fish, or Champa people call it 'kan pdam.' That's the fish I always eat with rice and plain water.
Just for additional information, the traditional food of Cambodian people, 'Banh Chaw,' is also one of the foods that I miss eating when I am away from Cambodia. Banh Chaw is a type of crepe filled with chicken or meat and eaten with various side dishes and peanut sauce. Cambodian smoked etok (shellfish) is also my favourite food.
He also said "The smoked etok there is very different from the Malaysian version in terms of the spices and seasonings used during smoking. We eat etok with rice (made into a side dish) or just eat it to get rid of boredom."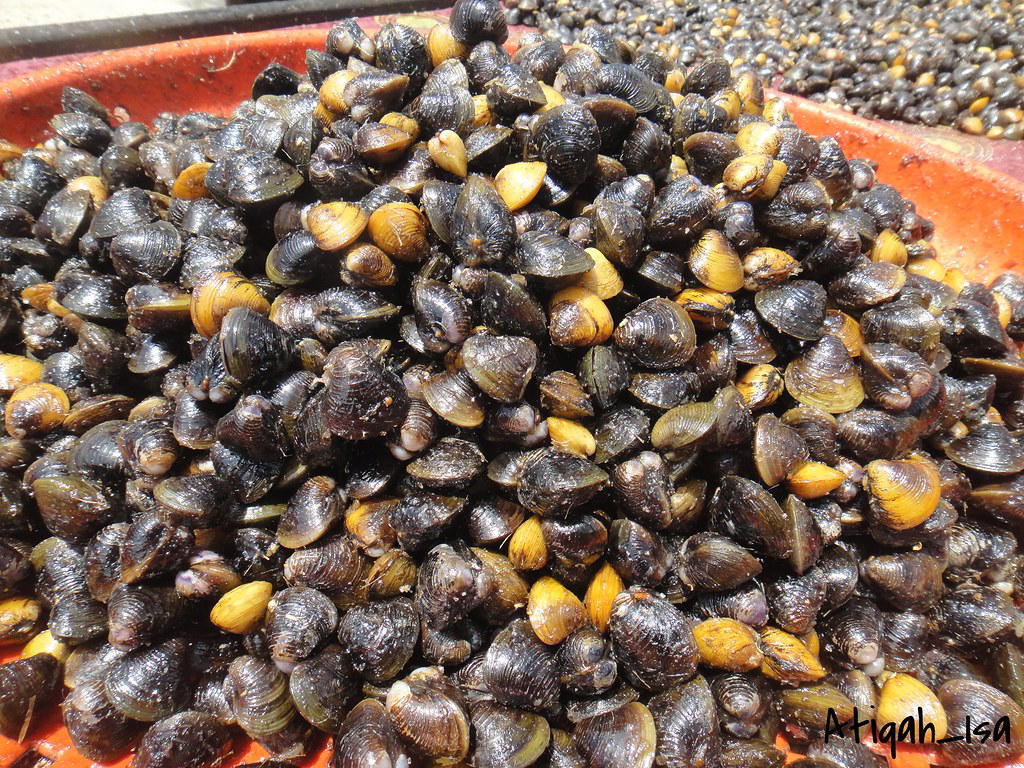 Malaysian food vs Cambodian food
Chai also proudly shared his efforts in introducing Malaysian dishes and traditions to his family back in Cambodia, saying, "Yes, I really like to introduce food and culture in Malaysia to families in Cambodia.
So far, everyone has really accepted Malaysian food and culture. It's just that the family feels a bit awkward with Malaysian food that is mostly coconut milk-infused, such as curry, gulai lemak, rendang, masak lemak, and so on, because in Cambodia, mostly soup food is our daily meal.
And of course, they are excited about the food choices in Malaysia, which are luxurious and diverse."
Reactions from netizens
The video has garnered over 220,000 views and has ignited a conversation among netizens who shared their own experiences and thoughts on this distinctive dish.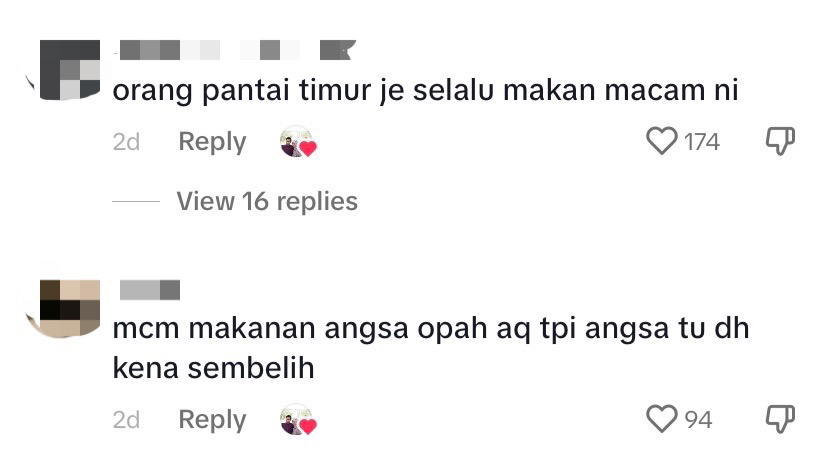 One user humorously remarked, "only people from East Coast eat like this," highlighting the regional aspect of this unique culinary practice.
Some even playfully compared it to food for geese.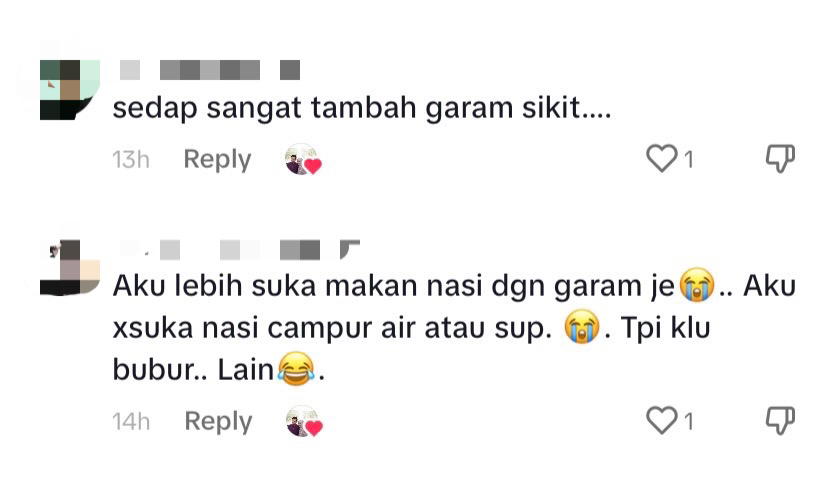 Someone offered a helpful suggestion, saying, "So tasty, just add a little more salt."
On the other hand, one commenter expressed their personal preference, stating, "I prefer eating rice with salt only. I don't like eating rice mixed with water or soup. But if it's porridge, then that's a different story."
You can watch the full clip here:
Are you open to trying rice mixed with water? Share your thoughts in the comments!
READ ALSO:
---

---