A man recently became the face of the Internet after he was caught on film blushing and breaking into a wide smile before performing his Friday prayers.
Blushes at camera during Friday prayers
In a 19-second video posted by @noramirachedin on TikTok, it showed the getting ready to perform Friday prayers when he suddenly realised he was being filmed.
Caught by surprise over the unexpected air time, he blushed and tried to stifle a laugh with his hand.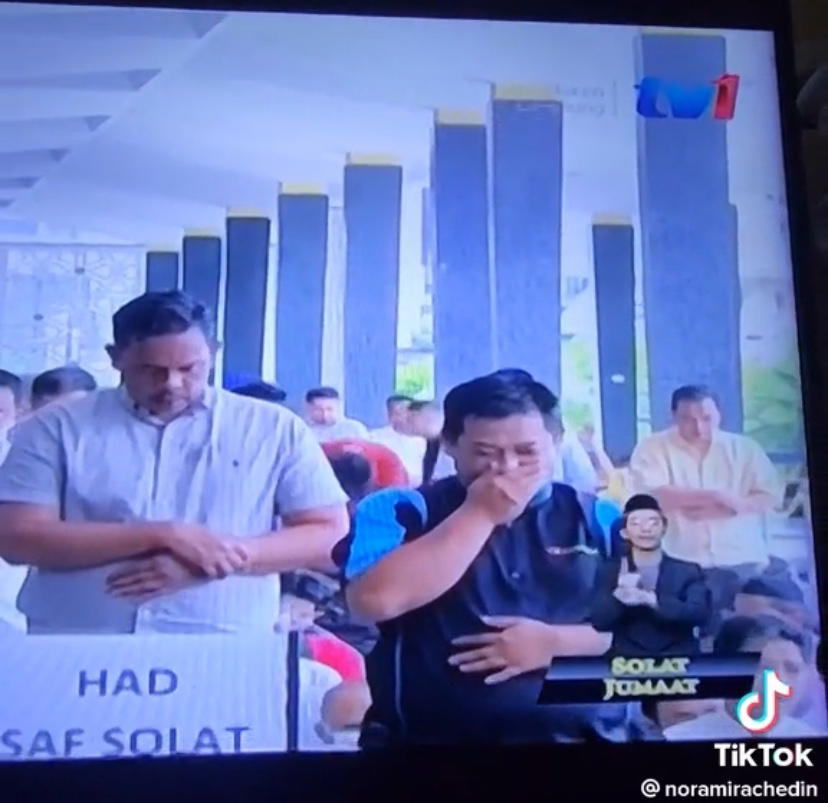 Even as he tried to focus on the task as hand, the man couldn't help but to peek at the camera along with a smile before continuing with his Friday prayers.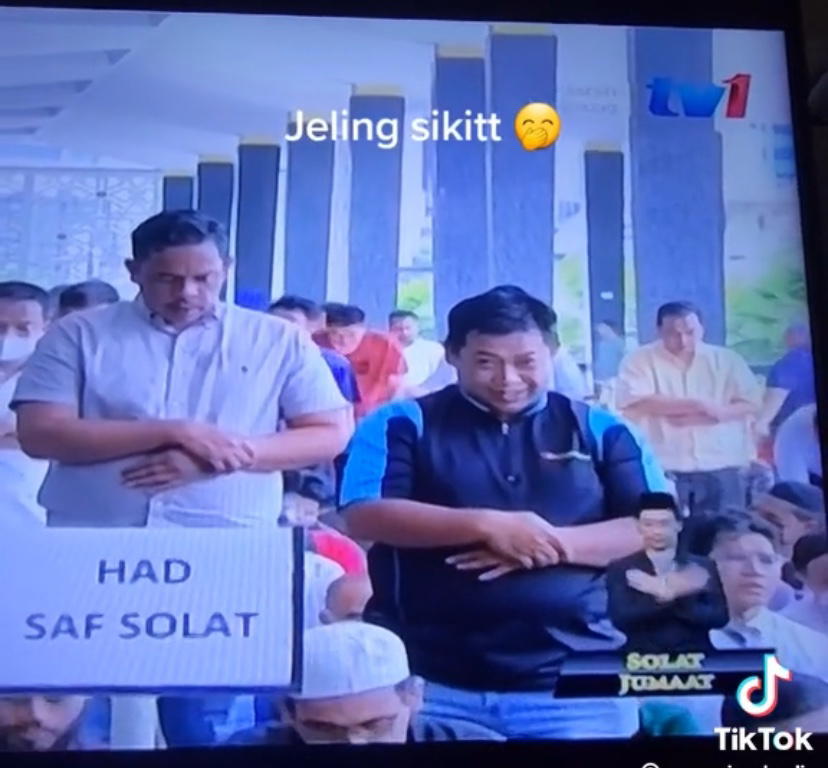 Watch the video here:
'So cute!'
The video has since garnered over 4.1 million views and 326.3K likes at the time of writing, where netizens were amused by the man's reaction and found it cute.

One wrote that the entire Malaysia now knew who the man was thanks to his legendary reaction.

Another joked that the cameraman was probably the reason why the man lost focus and couldn't stop giggling.

READ ALSO:
---
It's unrelated to the article but here's our brand-new podcast – Talk Je Lah!
---